Two BookEnds Titles Are Listed In The Oprah Magazine!
By: BookEnds | Date: Dec 16 2020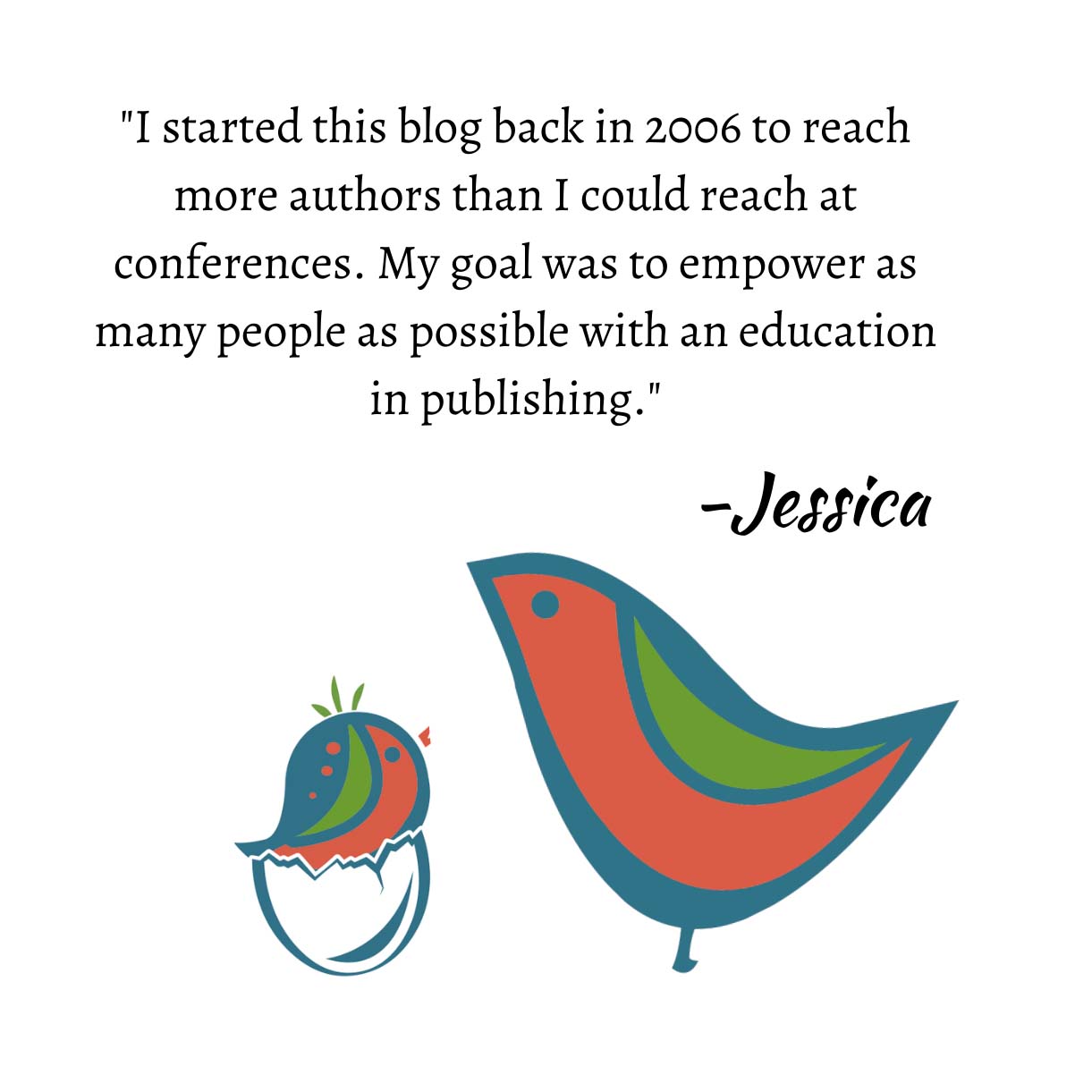 Accidentally Engaged by Farah Heron and The Heart Principle by Helen Hoang are listed among the 27 Most Anticipated Romance Novels to Renew Your Faith in Love In 2021 named in The Oprah Magazine! We definitely can't argue… we've been anticipating these two hitting shelvesfor so long!
Congrats to authors Farah Heron and Helen Hoang!
To pre-order Farah's new book, click here!
To pre-order Helen's new book, click here!