Welcome to BookEnds, Danika Stone!
By: admin | Date: Jun 28 2019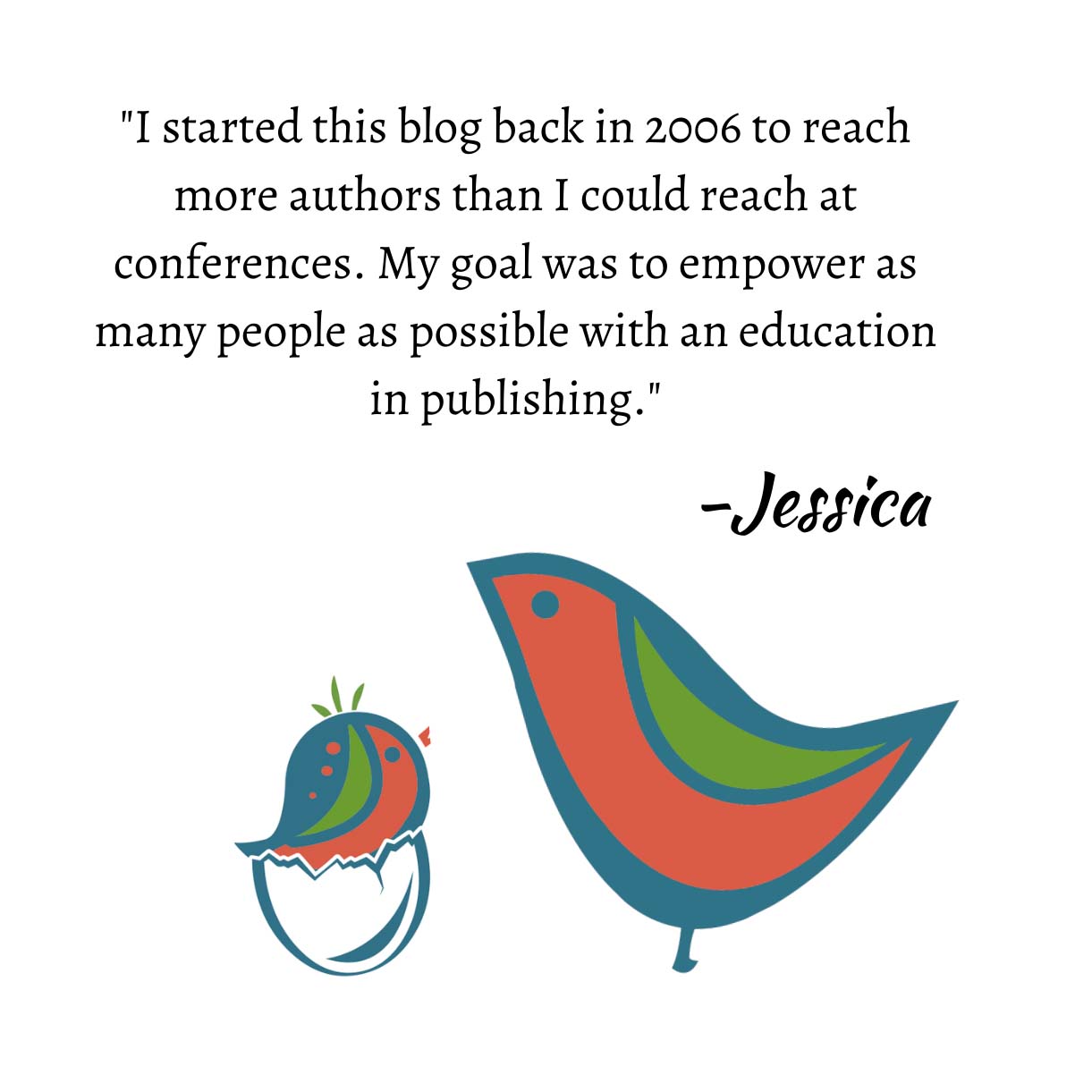 What book do you wish you had written, and why? I genuinely wish I'd written the last two (as-yet-unwritten) books in George R.R. Martin's Game of Thrones series: The Winds of Winterand A Dream of Spring. My reasoning is simply because I'd love to know how the series is meant to end and with each passing year, I get less hopeful that those two final books are ever coming.
If you're not reading or writing, what would we catch you doing?
I love to hike! In fact, my family still has a century-old cabin in the mountains which was built by my great-grandfather. It's located in Waterton Lakes Park where my last YA, Switchback, takes place. If I wasn't writing, I'd probably be plotting in my head as I wandered along a mountain path somewhere, enjoying the view.
Where can readers find you on the web and social media?
I'm not sure that "everywhere" is the right answer, but that's pretty close! Here are a few places where I'm available almost all the time:
Twitter: @danika_stone
Instagram: @danika_k_stone
Snapchat: @danika_stone
Tumblr: https://danikastone.tumblr.com/
Facebook: @danikastoneauthor
What's the last book you read?
I just read A Penny For Your Thoughts, by Robert Ford and Matt Hayward,this weekend. It's a dark and twisty horror tale that has some skin-crawling moments. I completely enjoyed letting myself be scared! Next on my TBR is the YA All Our Broken Pieces by L.D. Crichton.
If money were no object, what would be your dream writing location?
I'd be in my cabin in Waterton, except it would be completely renovated! Right now it's all in pieces. (No really. It's open studwork walls, plastic vapor barrier and batting insulation. Yikes!) I'm working (slowly) toward making that dream reality, but it's going to take a while.
What's your favorite quote about reading or writing?
"Start writing, no matter what. The water does not flow until the faucet is turned on."
Louis L'Amour
What's your favorite piece of writing advice you've received?
My favorite piece of writing advice is my own. This has become a bit of a mantra when the editing gets hard and I can't see my way to the next chapter: "Finished is better than perfect."
What excites you most about joining the BookEnds family?
I'm so excited to work with Moe Ferrara and get her particular insights into writing. The right agent and author match is so important and I could not be happier to have signed with Moe!
What advice would you give to other authors in the query trenches?
It only takes one person to fall in love with your book. Keep pushing forward; the 'next one' might just be 'the one'.