Welcome to BookEnds, Dorothy Tan!
By: admin | Date: Jun 24 2019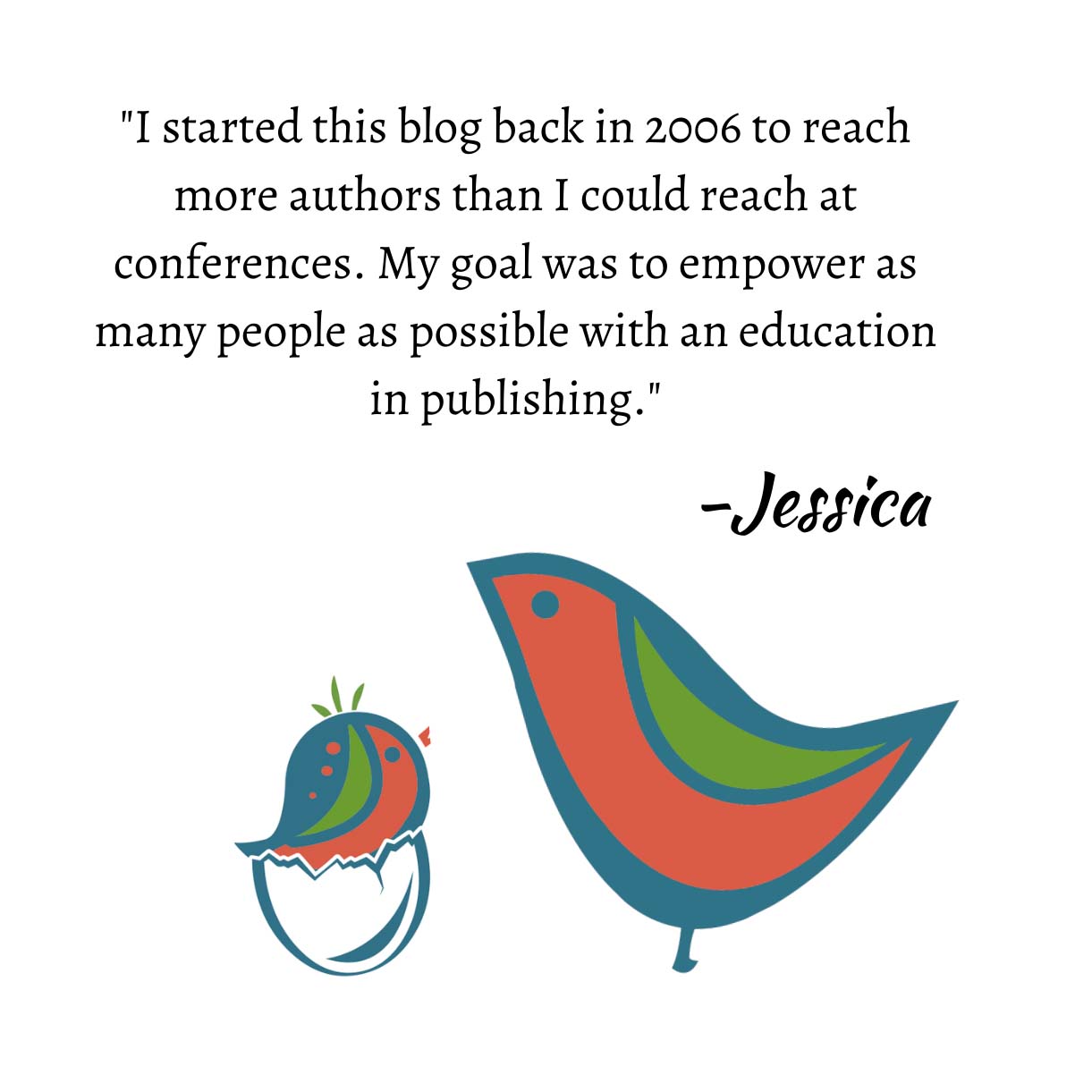 Today we welcome author and playwright Dorothy Tan to the BookEnds family! Dorothy is the first author I've signed from a conference pitch session, which is really exciting. Her book, which she describes as Sarah Waters meets Downton Abbey, is a beautiful exploration of identity, belonging, and love, and I can't wait to share it with the world.
Welcome to BookEnds, Dorothy!
What genres do you write? Read?
Literary fiction, usually with some sort of mystery at its core. I love reading mysteries. P.D. James, Mo Hayder, and Tana French can all have my nonexistent first-born child.
Plotter or pantster?
Definitely plotter. Although, to be honest, I've been tempted by pantsing as a way of "living on the edge" in my otherwise boring life.
Synopses, love them or hate 'em?
I'm firmly on the fence. Can't live with them, and certainly can't live without them.
Do you have a writing playlist or a vision board? If so, what's on them?
No, I don't have either. But if I were to have a vision board, it would probably be littered with images of Jane Austen, tigers, a goat or two, a soaring eagle, and definitely the New England Patriots winning another Super Bowl trophy.
Drink of choice when writing? When not writing?
Nothing when writing. When not writing, I like tea or water. Did I mention I live a boring life?
Day or Night writer?
Right now, I'm a day writer. But I actually prefer the late night, when it's quiet and conducive to the imagination running wild.
Twitter or Instagram? Or Facebook? Where can we find you?
No Twitter or Instagram yet, but I'm working on it! My greatest fear is that I'll spend all my time editing and re-editing my 140 characters, because I'm a perfectionist (and certifiable).
If you could meet any author, living or dead, who would you want to meet and why?
May I choose two? Jane Austen, because she led such a sheltered life but understood the human heart instinctively and so well. For her, good sense, kindness, and integrity always win out. P.D. James, because she's a wonderful writer and, by all accounts, a wonderful person who lived a full and fascinating life and was a late-bloomer as a novelist. That and the fact that she was a baroness.