Welcome to BookEnds, Liz Lincoln!
By: admin | Date: Oct 06 2017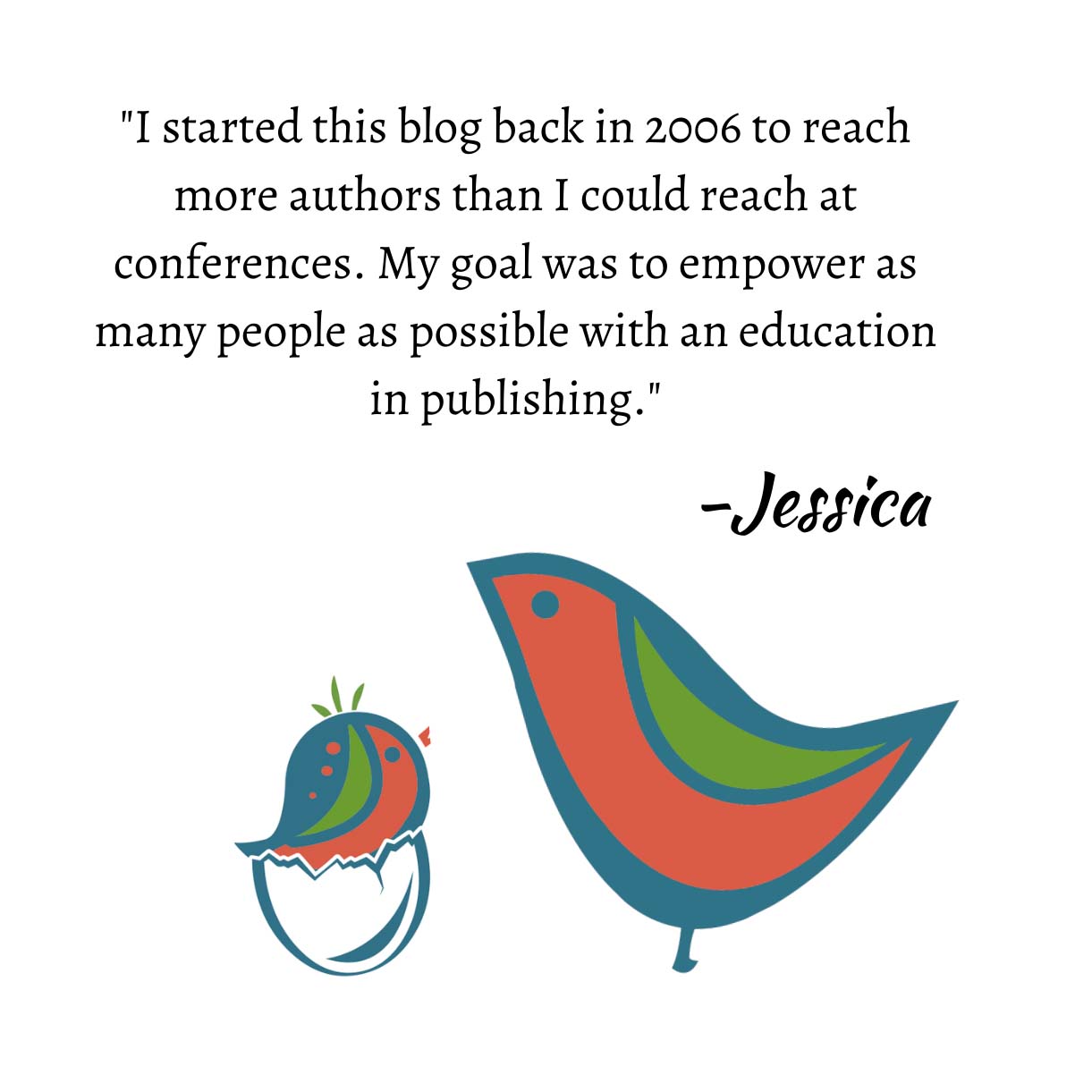 For someone who has absolutely no interest in professional sports in real life, I am a real sucker for a sports romance. I can't get enough of them. So when Liz Lincoln queried me with her football romance, I couldn't resist. A pro football player falls for his daughter's geek of a nanny and romantic hijinks (and some cosplay) ensue. It really was so much fun that I had to offer representation to Liz. Stay tuned to our blog in the coming months because I know I will be announcing a sale soon. In the meantime, read on below to see what Liz has to say about herself.  -Jessica Alvarez
Tell us a bit about your writing process. Where do you write, and how often?
I don't have another job, so I do most of my writing at home while my kids are at school. I try to get my daily words done – I aim for 1500 when I'm drafting – first thing after I drop off the kids, but half the time I seem to have other things come up. I don't have an office, so I take my laptop around my house. I've discovered I work fastest sitting in my bed, but that can get dangerous if I'm tired. I've been known to fall asleep in the middle of typing a sentence. The living room couch is my least productive space, because the TV (and Netflix, Hulu, & Amazon) are there. If I really can't focus, I'll take my laptop to the library and use one of their private study rooms.
Do you have any writing rituals? (e.g. burning a candle if you're having trouble getting started at the computer or writing longhand first if you're feeling uninspired.)
I make a music mix for each book, and if I'm stuck I'll listen to that to get my head in the right space. But I can't listen to music with words while I write, or I'll start typing the lyrics instead. I usually start by reading what I wrote the previous day. Again, it helps get my head into the story, and keeps me from repeating myself too often.
What do you love about writing romance?
The hope. There's so much uncertainty and ugliness in the world, but there's also so much love and beauty. And even when it's dark, gritty paranormal romance or romantic suspense, the underlying theme of love is hopeful. I've heard so many readers say romance has gotten them through dark times in their lives, and the same is true for me as both a writer and a reader. I love being part of that.
Why did you choose the genre you've chosen?
I wrote my first book when I was ten. Even then, the main character had a crush on a boy and went on a few dates with him. I tried writing general fiction, but my stories always gravitated toward two people falling in love. So when I started reading romance again after college, I realized I was also a romance writer.
What is the hardest part about writing romance?
Wanting the main characters to just fall in love and be happy right away, but knowing that will make a really boring book. And I always love my characters and don't want bad things to happen to them. So making them suffer on the path to happily ever after hurts.
What book do you wish you had written, and why?
Outlander. It has such great characters, and every time I read it again (it's been six times so far), I discover more layers I didn't notice before. I know my own writing isn't that nuanced and complex – something to strive for.
If you're not reading or writing, what would we catch you doing?
Watching football, or wishing it were football season. I do embroidery and cross stitch, usually profane or snarky sayings that look like traditional stitching samplers. I do freelance copyediting. Or I'm at my 7-year-old's soccer practice, or playing Legos with my 5-year-old.
Do you belong to any writing organizations?
No. I let my RWA membership lapse, and I should probably re-join soon.
Where can readers find you on the web and social media?
Twitter: @thelizlincoln
Facebook: facebook.com/TheLizLincoln/
Instagram: @lizlincolnelizamadison
Goodreads: goodreads.com/LizLincoln
What's the last book you read?
Evicted by Matthew Desmond. I don't read tons of non-fiction, but this is about Milwaukee, where I live. It's a very powerful look at the interplay of housing and poverty, and while he focuses on Milwaukee, it has lessons for the broader country. Once upon a time, I got my masters in social work, so while I no longer work in the field, I'm still interested in the issues.
If money were no object, what would be your dream writing location?
Sitting on a big front porch, on a house by a lake in the Colorado Rockies.
What's your favorite quote about reading or writing?
"A room without books is like a body without a soul." –Cicero This also, to some degree, explains my housekeeping philosophy.
What's your favorite piece of writing advice you've received?
To take what resonates with you, when you receive writing advice, and ignore the rest. We all have different ways of doing things, and my process won't be the same as anyone else's. So I have to take what works for me.
Plotter or pantster?
Plantzer – somewhere in between. I can't write without any sort of direction, but writing too detailed of an outline is stressful for me.
Synopses, love them or hate 'em?
Hate.
Do you have a writing playlist or a vision board? If so, what's on them?
I make a playlist for every book. It's songs with themes that match the book. My current book is about a single dad football player, so it has a few father-daughter songs, some that remind me of football, and of course some that are just awesome love songs.
Do you get inspiration from any TV shows or movies? If so, which ones?
Since I'm writing a football series, I get inspired watching the Wisconsin Badgers and Green Bay Packers, my two teams. That's the only time I can wrestle the remote away from the kids. Otherwise, while I appreciate great writing in movies and on TV, I wouldn't say anything directly inspires me in my writing.
Drink of choice when writing? When not writing?
Coffee first thing in the morning, then Diet Coke. I would drink Diet Coke all day long, but I'm forced to switch to water in the afternoon so I'm not awake all night.
What excites you most about joining the BookEnds family?
I've already gotten so much positive support and it's only been a few weeks. I know BookEnds has a reputation for really building and sustaining authors' careers. And in such an uncertain market, it's a huge relief to have people in my corner who have been doing this, and doing it well, for so long.
What advice would you give to other authors in the query trenches?
If you really love writing, don't give up. It may seem like everyone around you is moving ahead faster, but that doesn't mean you should quit. I spent more than a decade in the trenches and it's hard and it sucks but if it's really what you want to do, don't set a timeline for things you can't control.
If you could meet any author, living or dead, who would you want to meet and why?
I'm cheating and saying two. Laura Ingalls Wilder and Beverly Cleary. The two of them are why I decided at the wise old age of eight to become a writer. The Little House books took me from liking reading to loving it. And from there, the Ramona Quimby series made me think I wanted to write stories like that too.