Welcome to BookEnds, Mona Shroff!
By: admin | Date: Jul 14 2017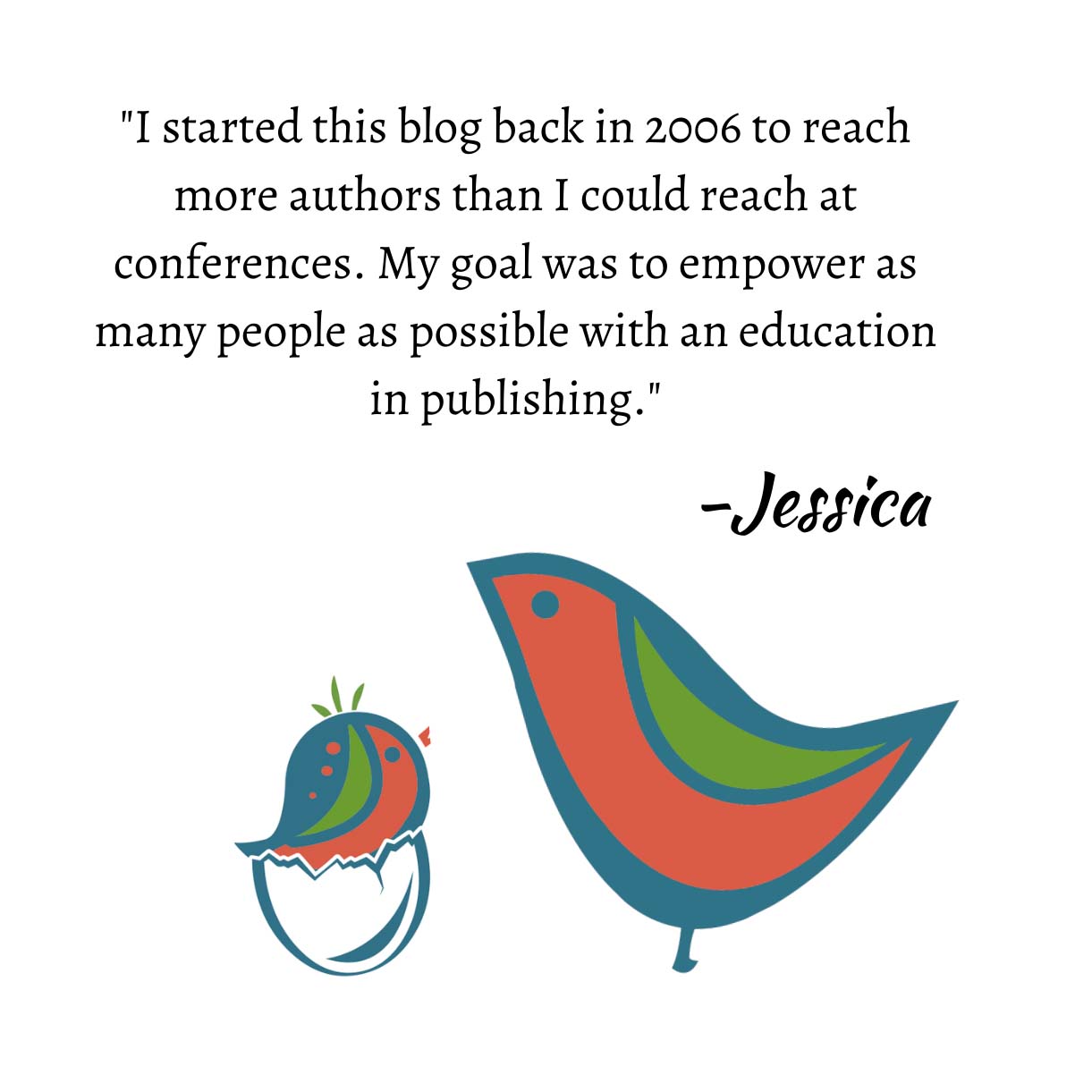 I am excited to welcome Mona Shroff to the BookEnds team!
Mona is a debut author, and I fell in love with her contemporary romance thanks to Beth Phelan's #DVpit event on Twitter. Her story left me not only hungry for more pages, but hungry for the bakery treats the heroine whips up!
Hope you enjoy learning more about her!
Tell us a bit about your writing process. Where do you write, and how often?
Currently, I write at home at the table where we should eat dinner, but don't. I write everyday that I do not go to my day job, unless I have downtime at my day job, and then I write there, as well.
Do you have any writing rituals? (e.g. burning a candle if you're having trouble getting started at the computer or writing longhand first if you're feeling uninspired.)
I don't have anything I do every single time. Sometimes, it helps to listen to music, but usually, it's just me, my butt in the chair, as they say.
What do you love about writing romance?
I love writing about falling in love. I adore those moments when you're not sure if the other person has feelings for you or not – and I live for the moment when you find out that they do. Those are once in a lifetime moments, and I love conjuring up those feelings.
Why did you choose the genre you've chosen?
Because as long as I can remember, I've had fantasies about falling in love.
What is the hardest part about writing contemporary romance?
Making sure the female MC isn't giving everything up for a guy. While on the flip side making sure the male MC is strong, but likeable.
What book do you wish you had written, and why?
Harry Potter – because well, it's AWESOME! And that series really brought people back to reading. It made reading cool – and that is cool!
If you're not reading or writing, what would we catch you doing?
I might be riding my bike, or baking. I'm a fair baker. My claim to fame is that I was once on the TODAY show as a finalist for the Best Homemade Birthday Cake. I didn't win, but I was on TV for 12 minutes!
Do you belong to any writing organizations?
Yes, I belong to RWA, MRW (Maryland Chapter), and WRW (Washington DC Chapter)
Where can readers find you on the web and social media?
I have an Author page on FB, and I'm on twitter. I also have blog and a website.
What's the last book you read?
I'm currently reading The Little Paris Bookshop, by Nina George. Recommended to me by my daughter.
What's your favorite quote about reading or writing? I have a few, but one that keeps me going is on my computer: 'The brick walls are there for a reason. The brick walls are not there to keep us out. The brick walls are there to give us a chance to show how badly we want something. Because the brick walls are there to stop those people who don't want it badly enough. They're there to stop the other people. '~ Randy Pausch, The Last Lecture
What's your favorite piece of writing advice you've received?
If you want it to be your job, treat it like a job.
Plotter or pantster?
Plotter. Definitely!
Synopses, love them or hate 'em?
Hate them. Passionately.
Do you have a writing playlist or a vision board? If so, what's on them?
I have a playlist for Sam and Maya. Some of the songs I go to for them are: Call Me Maybe, Let Her Go, Show me what I'm looking for, What About Love, Story of My Life.
Drink of choice when writing? When not writing?
When writing, coffee, but I have to limit it to 2 cups/day. When not writing, Gin and tonic, bourbon, good light white wine. And water.
What excites you most about joining the BookEnds family?
I love everything I have heard about Rachel and Bookends. I have been told of fierce loyalty, honesty and passion. I left my conversation with Rachel feeling that I had met somebody who loved my work as much as I did – and that's an incredible feeling!
What advice would you give to other authors in the query trenches?
Don't cold query. Pitch in person, pitch on twitter.
If you could meet any author, living or dead, who would you want to meet and why?
JK Rowling – because I find her incredible. She'd strong and opinionated, and smart! And come on – she wrote Harry Potter! We could talk HP – and that would be sooo fun!