White Collared, Part 1, is FREE right now!
By: admin | Date: Sep 02 2015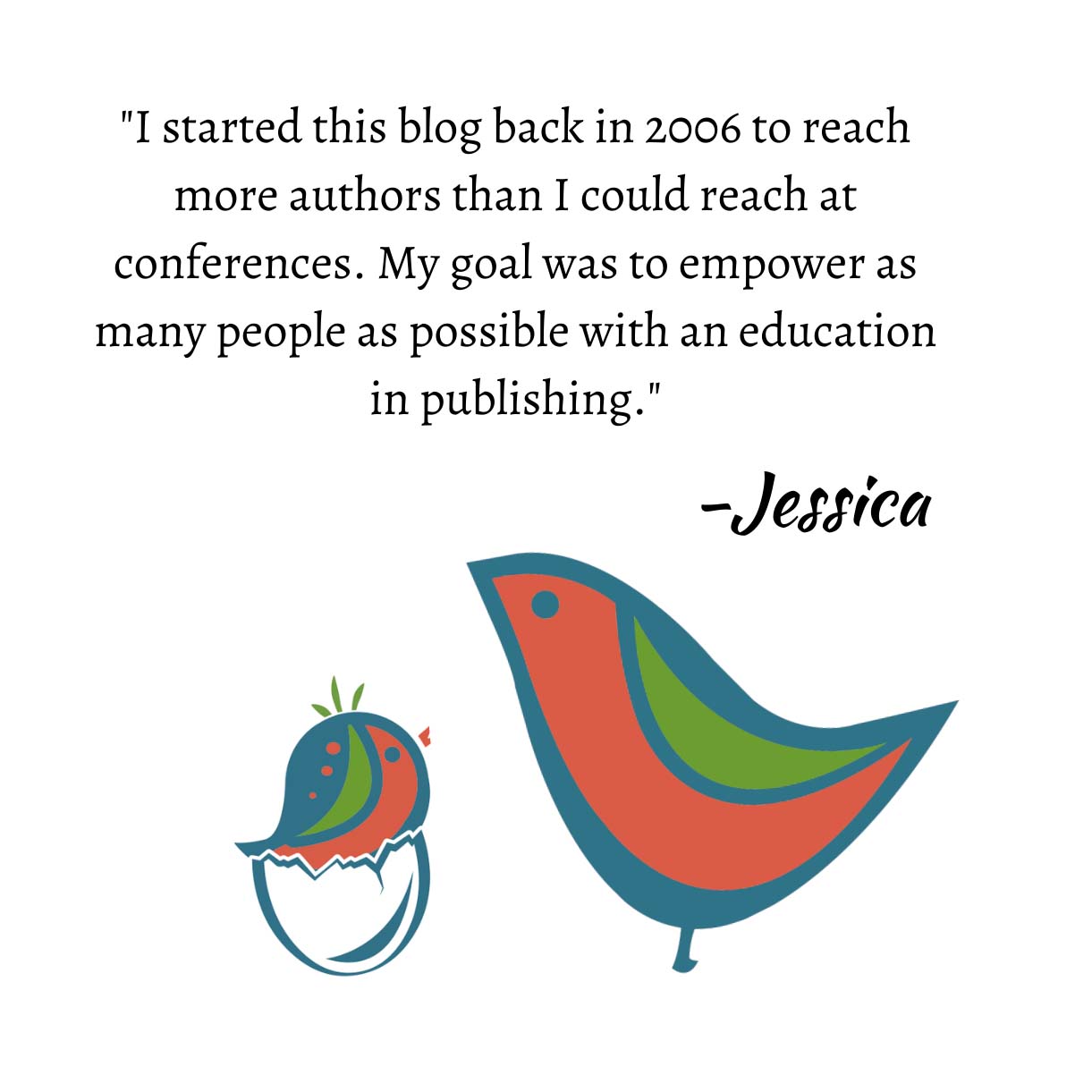 If you haven't checked her out yet, now is the perfect time to read one of Shelly Bell's books. This fantastic author writes juicy erotic thrillers and part one of her White Collared serial is free this week. And, hint hint, Red Handed is going on sale next week.
The first sexy installment in Shelly Bell's four-part serialized erotic thriller about a young law student who must go undercover at a sex club to prove her client is not guilty of murder.
Driven by ambition …
Third-year law student Kate Martin outran her tragic past to become an intern for her idol and secret crush, the powerful attorney Nicholas Trenton. She is thrilled when Nick assigns her to represent his best friend and client, millionaire Jaxon Deveroux … the prime suspect in his submissive wife Alyssa's murder.
Seduced by desire …
Kate knows they have only a few days to find the real killer, and since signs point to a member of the BDSM community, she volunteers to go undercover as Jaxon's submissive at Benediction—the private sex club where he is a member—to covertly investigate Alyssa's last few months. For years, Kate has kept her dark fantasies a secret … but a chance to explore them with sexy, dominant Jaxon is just too tempting to pass up.
"Shelly Bell is a fresh new voice in erotic romance. She brings the heat!" ~ Lexi Blake, NYT and USA Today Bestselling Author

"White Collared takes you on a thrill ride of danger, murder and lust, leaving you hungry for the next installment." ~ Stacey Kennedy, USA Today Bestselling Author of BARED

"A rollercoaster ride of jaw-dropping sex, heated anticipation, and a perfect dash of suspense, all tied together with flawless writing. When I wasn't clenching my thighs, I was frantically flipping pages to find out what would happen next! I can't recommend this series enough. Buy it. Devour it." ~ Alessandra Torre, USA Today Bestselling Author of BLINDFOLDED INNOCENCE