The Next 20 Years
By: Jessica Faust | Date: Dec 20 2019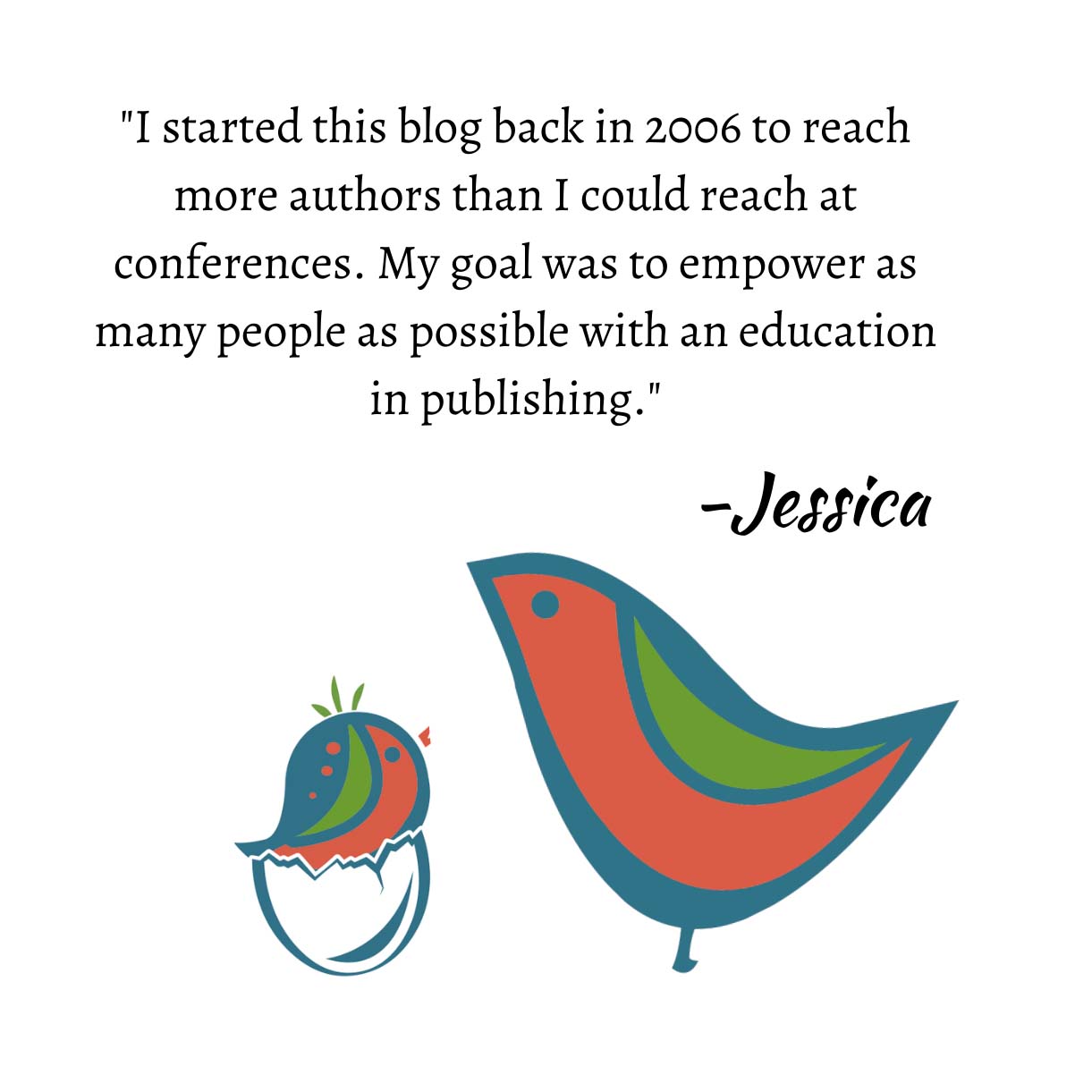 As 2019 comes to close so does our celebration of the first 20 years of BookEnds. And as with the end of any year, now is the time to look forward to 2020 and the next 20 years.
20 years ago I had a vision that my business partner didn't necessarily share. I wanted an agency that was more than just two agents. I dreamed of representing authors of all genres and all books–even those outside of my own expertise. Today we are doing just that, and so much more.
2019
When we started 2019 we had plans to celebrate 20 years. It's a big deal to open a small business and not just keep going, but keep growing. Never in my wildest dreams would I have imagined what this year alone has brought.
2019 has been a record-breaking year for BookEnds. We made 200 sales (many multi-book deals), signed 100 new clients, and expanded our lists in all genres–SFF, children's, romance, picture books, upmarket fiction, board books, nonfiction, graphic novels, and more.
The successes of this year only make all of us more excited to launch into a new year and a new decade.
The Next 20 Years
My dreams for the next 20 years aren't necessarily as grand as they were in 1999. In many ways, we are exactly where I want us to be. And in many ways, we aren't. I envision the changes over the next 20 years will be quieter and more subtle.
My work going forward is to progress the dreams of our authors and the agents of BookEnds. To see more clearly the realization of their dreams. My goal is to strengthen the BookEnds I've built through stronger support staff and greater connections.
I haven't stopped growing this agency and I haven't stopped dreaming. In 20 years the world has changed a great deal and BookEnds has changed with it. My vision is to continue to be progressive. To continue to be advocates for authors. And to continue my vision of being the best we can possibly be.
I look forward to the ride and having all of you on it with me.
Happy New Year! Happy New Decade!