Are Agents Narrow-Minded?
By: Jessica Faust | Date: Aug 17 2015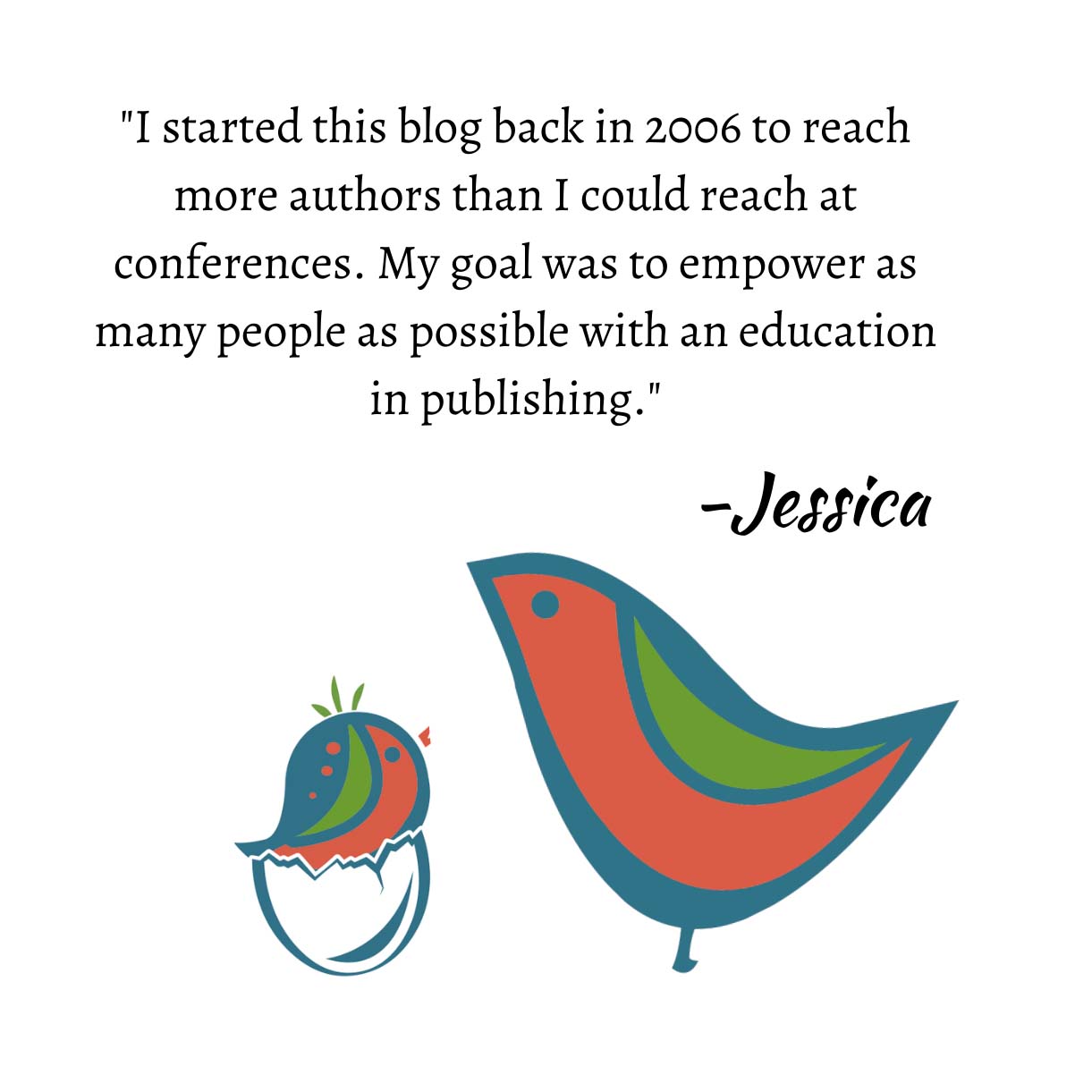 Is this something you believe to be true about agents?
I'm not sure literary agents are the right way to go, as their interests are bizarrely narrow, and seem to be looking continually for exact replicas of successful works from the past, rather than compelling untold stories.