7 Things You Didn't Know About Jessica
By: Jessica Faust | Date: Feb 26 2015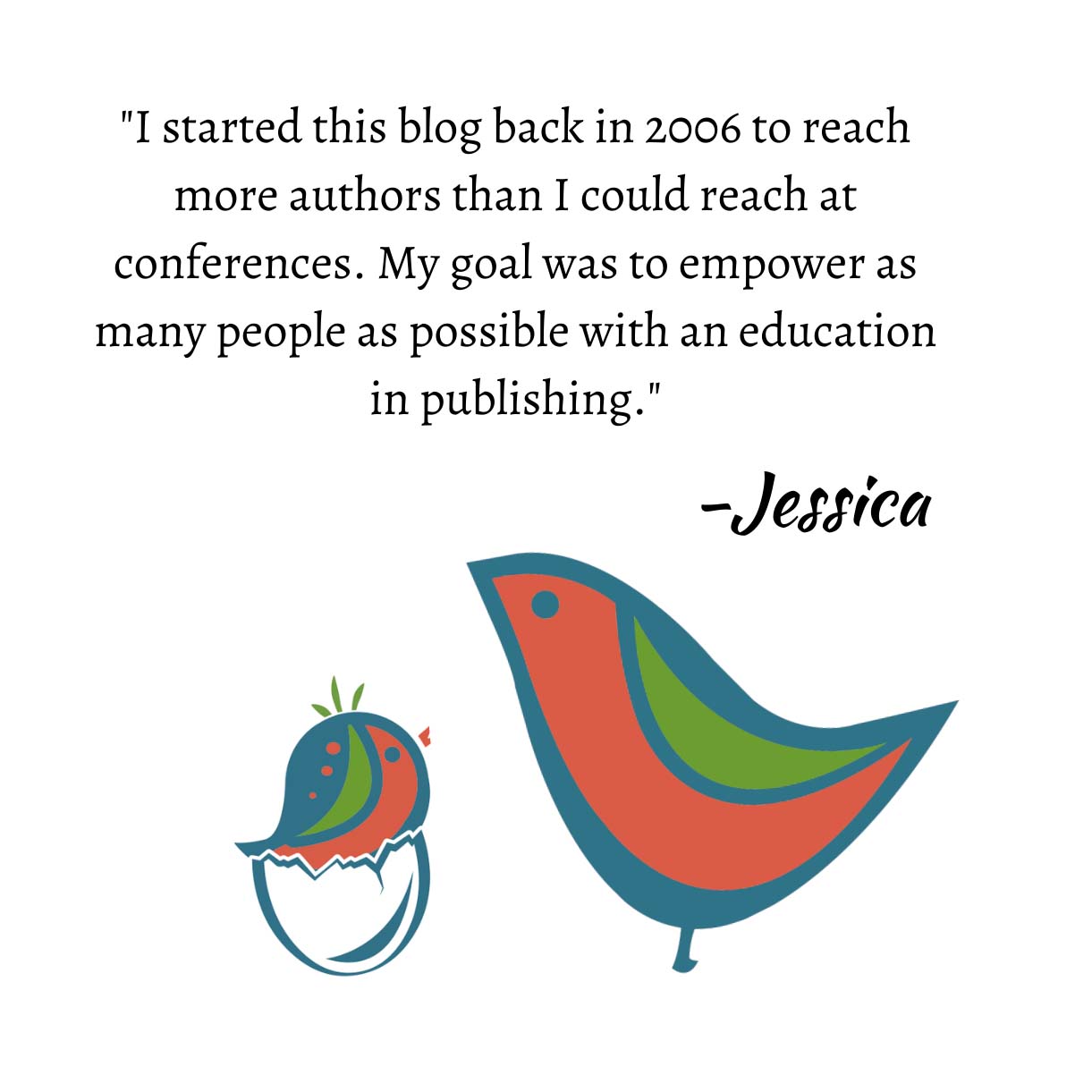 So Kim tagged me in a post on Facebook. Apparently I'm supposed to share 7 things you don't know about me. Since I don't make it to Facebook as often as I would like I thought I'd share my things here, even though I find it hard to believe that there's anything left for longtime readers to learn.
One of the first cars I ever learned to drive was my grandfather's canary yellow 1967 Mustang convertible. My dad still has that car and I still love that car.
I played both volleyball and softball in high school. Badly. Okay, I sat on the bench.
Pitbulls are my dog breed of choice. I believe strongly in shelter dogs and will pick a pit or pit mix over anything else any day.
My first pair of designer jeans were Gloria Vanderbilts with bright blue stitching. I sort of wish I still had them.
I prefer extreme temperatures. Give me hot or cold any day. It's the mild temperatures I can't stand.
One of my dreams is to stay at the Ice Hotel in Sweden.
My absolute favorite thing to do at Disney World is drink at Cava del Tequila in Mexico.
–jhf