A Word on Submissions
By: Jessica Faust | Date: Mar 03 2015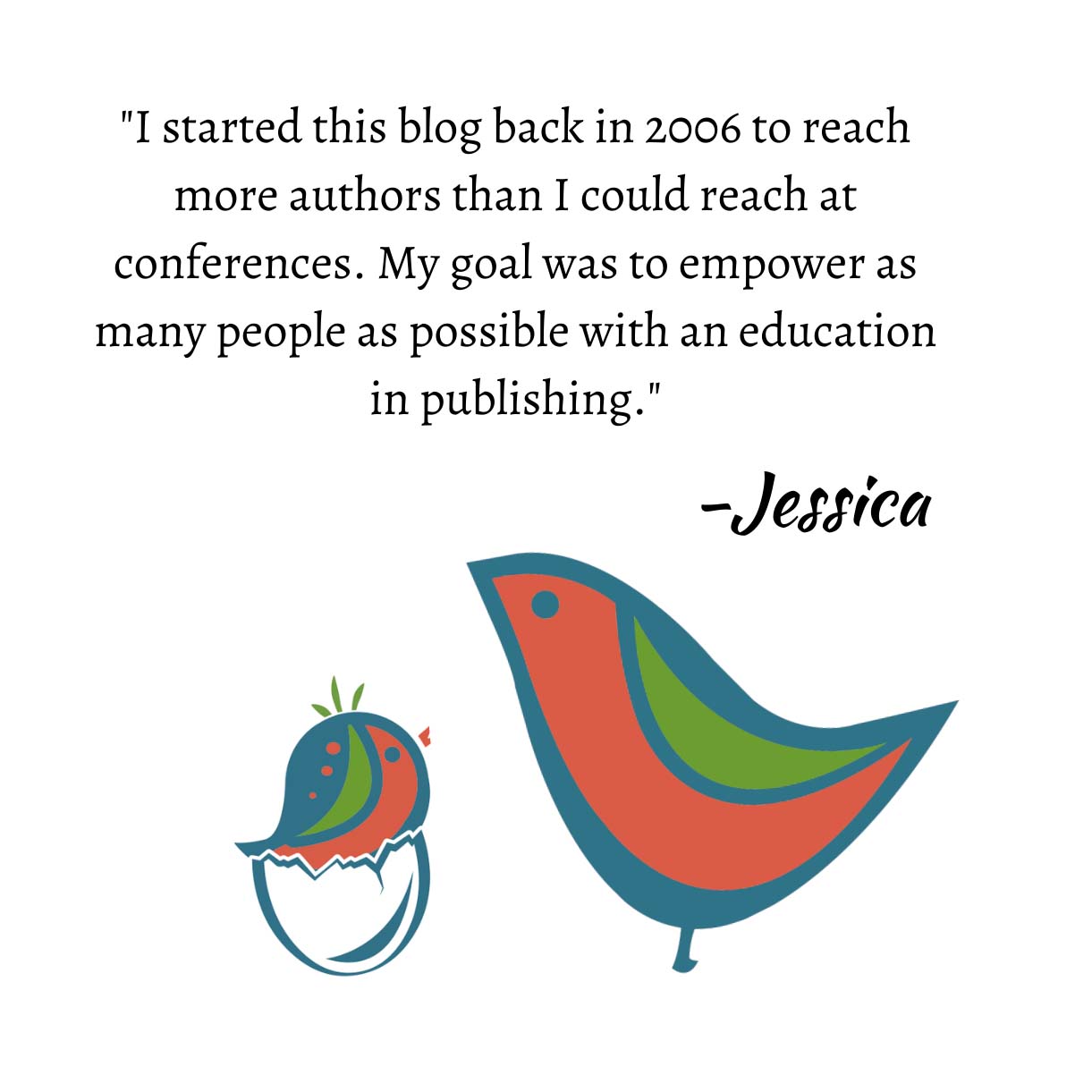 I know not every agent works this way, not even in our office, but I want to put it out there that if I send you a helpful rejection I am alway happy to see the material again should you make dramatic changes based on my suggestions.
In fact, my guess would be that most agents would rather see a query again than hear later how the book sold, with another agent, based on the suggestions she made.
So even if I fail to ask you send the book to me again, the door is open. Because I hate to lose out on something I liked enough to give revision suggestions on.
–jhf