Addressing Your Query
By: Jessica Faust | Date: Nov 08 2010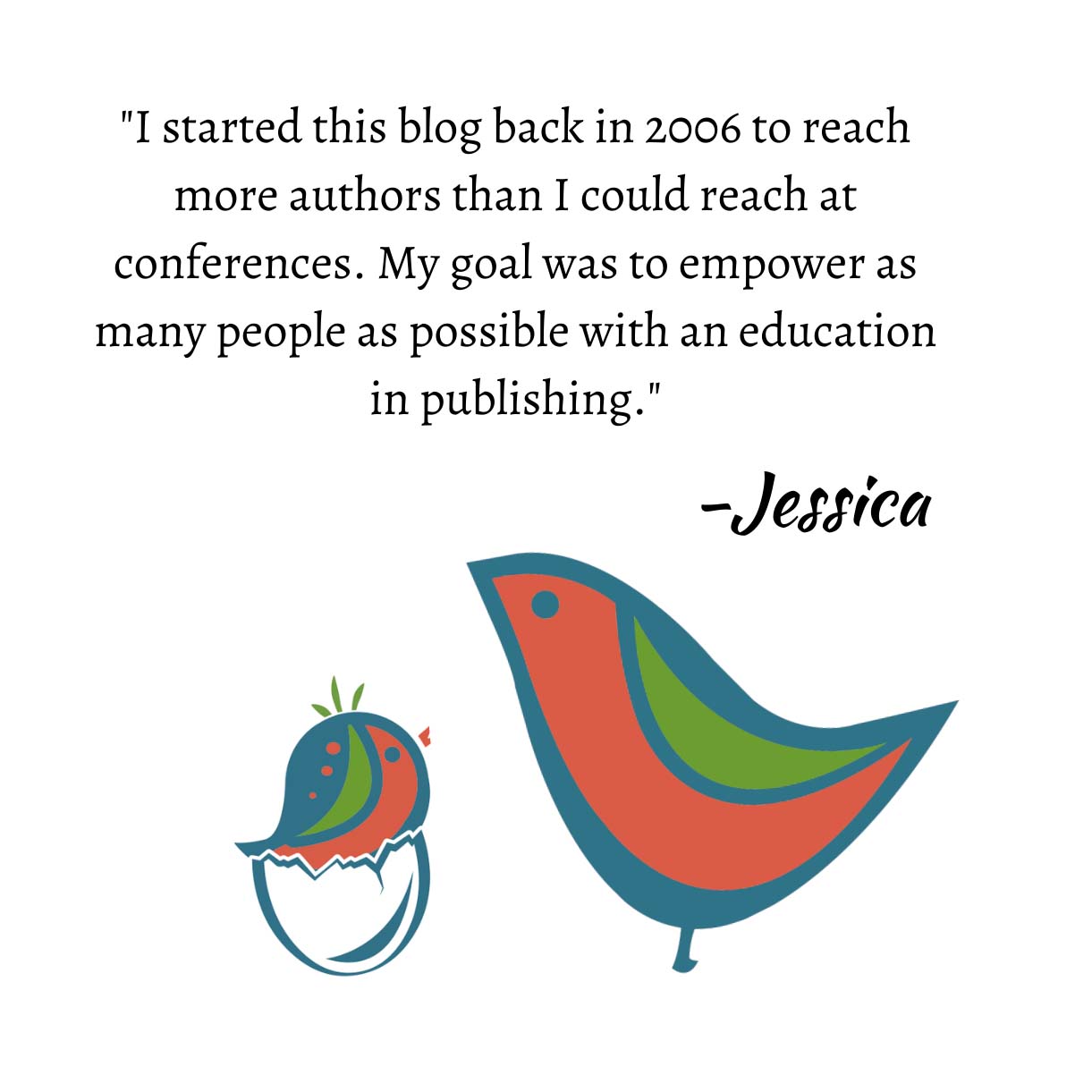 How should I address my cover letter to a partial request? Or queries, etc. for that matter? I am old enough that I feel Ms. Doe is extremely formal. However, at the same time I realize that respect is a necessity and an act of respect.
So I am at a road bump (something extremely annoying and slowing me down):
Is it
Dear Ms. Doe?
Dear Ms. Jane Doe?
Dear Ms. Jane?
Dear Jane?
What is common practice here? I don't want to take allowances, but I also respect myself enough as a writer to feel the agent and I are on somewhat even ground. She addressed me by first name in request for my partial, what do you think?
I actually don't think it matters. I get queries all the time addressed to Ms. Faust, Jessica, Jennifer, and Dear Sirs. I think it depends on the author and what feels right to the author. All that being said, if I get Dear Sirs I immediately feel that the author hasn't bothered to do her homework and question how ready she is to be published. If I get Jennifer I just sigh.
If an author uses Jessica and I don't know the author, I guess I do sometimes feel a bit of a jolt, a little too much familiarity. Although I get that more now that I write the blog, so I guess it doesn't impact me in the same way anymore. For me personally, with business correspondence with someone I don't know, I tend to stick with the more formal Mr. or Ms. (never Mrs., just so you know). I don't think this means that you see the agent as being on higher ground, just that you see the letter as a formal business query.
Over the years I've responded to a million proposals (not an exact figure) and I guess I tend to use Mr. or Ms. That being said, if I feel the relationship is moving in a forward direction (I think we'll have an ongoing relationship of some sort) I tend to switch to the author's first name.
Everybody is different; what I want to stress, though, is that using Mr. or Ms. is not about seeing the agent, or any person, as your better, it's about formal business etiquette. And I do think that while it's obvious the world isn't as formal as it used to be, it can never hurt to use good old-fashion etiquette. You're never likely to offend anyone with a Dear Ms. or a Dear Mr.; you don't know what their feelings might be on a Hey Jess [cringe].
Jessica