Agency Policies
By: Jessica Faust | Date: Oct 16 2009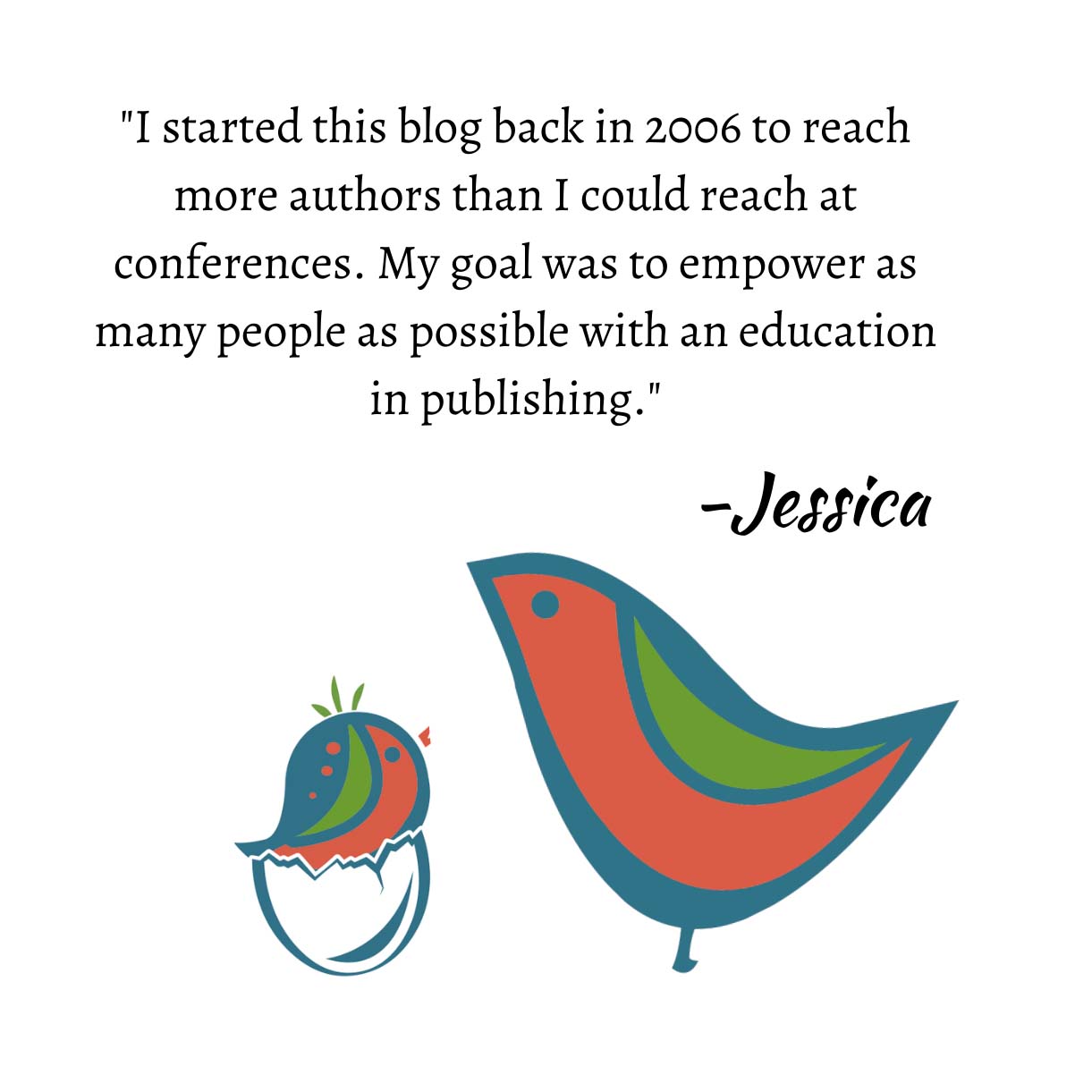 I have a question about why most agents auto-delete queries that are mass mailed or are simply titled, "Dear Agent."
Let me give you a short scenario:
Writer Mary has written her book. Is it any good? Maybe. Mary does all the stuff most agents recommend, she goes to critique groups, polishes her manuscript, researches all the good websites for how to write a compelling query letter, and then decides to query.
Now, we all know that 999 out of 1,000 times, her query is going to be rejected. She may have issues with the query letter, issues with her writing, or the story just isn't currently marketable (or a thousand other things). Fair enough, and I think most writers realize that these ARE the stats. So do agents. You ladies both know how the slush pile works better than I, or any other writer does.
So by agents stating online that they want a personalized letter, they are telling every writer out there to spend hours on EACH agent they choose, knowing they are still going to be rejected by almost every one of them.
So often I hear agents say things like, "It's all about the writing." Okay, fabulous. Well then, why do agents care about the heading of the query so much and not the meat? Does the heading always pre-qualify the story? If Mary has written an extremely well thought out query letter and written prose that could knock the socks off anyone, but she puts "Dear Agent" or mass mails it to multiple agents, they won't even read her query. On first blush, that smacks of hubris. It seems to uphold the fallacy that agents are prima donnas and simply must have a personalized query to stroke their egos.
But most agents I have spoken to/emailed weren't like that. So I am confused why agents want a writer to spend so much time doing something that's going to get them nowhere and why the focus is taken off the actual story and writing and onto something the doesn't really matter anyway. Agents know writers are going to query multiple agents.
I can only think of one good reason, but it doesn't address the issue for the reason.
I'm sure in your history, you've found that people who send out mass mailings do it without concern of which agent gets what story. They'll send their medical mystery to agents who only accept non-fiction or science fiction. The notion would be, "Well, if they don't care enough to personalize, then they probably don't care enough about their writing." But by telling writers not to generalize their query and not mass mail, you're not addressing this particular issue. People who do that, don't read up on the proper way to query anyway and will continue to do the same thing. I suppose that it does give you one more easy out for a query in the slush, but it almost seems a ridiculous rule.
Is this merely a way to try and stave off the ridiculous amounts of query letters you folks get? I can't imagine it would work. That slush pile is like your credit card bills: it just keeps coming at you.
I will continue to spend around 30-60 minutes on each agent I send to, and still garner the 99% rejection rate, but it would be easier to just craft one package and send it out.
I included the author's entire question here because I like the short scenario. I also think that the author was sincere in asking the question and not at all attempting to be snarky.
Sometimes I'm honestly not 100% sure why I do things until called to explain. What I do know is that there is always a reason and in the end it's what works for me. Before answering the actual question, let me fill you in on a little agent secret. We don't actually expect each individual query to be personalized beyond much more than the name. In other words, once you craft a solid query you should be able to simply cut and paste that query into the email and add the agent's name to the top. Yes, I know that still takes longer than writing one general "Dear Agent" query and adding 50+ names in the "to" section of your email, but that's the way it is.
So why are we so demanding? No, it's not about stroking the ego, that's what this blog is for [insert grin here and prepare for angry anti-agent backlash], it's about professionalism and making things a little harder on you. When I started in publishing, email did not exist (in publishing). Authors who wanted to query were required to write (typically type at that point) an individual query letter, place it in an envelope, add a stamp, and mail the old-fashioned way. In other words, it took a little bit of work, which meant that only those who were really serious would make the effort. Now we have email and everyone and their mother is writing a book and haphazardly sending it off to agents. You nailed it when you said that it's a way to stave off the amount of queries; it's also a way to ensure that people actually need to think about the queries they are sending.
It's been a long, long time since I've had to send out resumes (and let's hope it continues to be a long, long time), but I remember back in the day working hard on both my resume and cover letter. I would agonize over every little word and each formatting indentation. Each cover letter was personalized to the person and company I was submitting to. Sometimes I would simply change the name and other times I would add a line or two that gave it a little extra oomph. I think of queries the same way: you are trying to impress someone and in doing that you are hopefully putting your best foot forward. If you send a query to everyone and their mother and I can obviously see that by all the names at the top of the email, it shows that you only want to do the minimum required to get the job. It makes me wonder if you feel the same way when it comes to revisions and the writing of your book in general.
I hope I properly answered the question. What I can tell you, though, is that if Writer Mary really spent that much time crafting a query, she isn't mass mailing to 50+ agents at a time. She's too serious about her writing career to do that. Those who send out the mass queries typically think publishing is easy and haven't bothered to learn otherwise.
Jessica