Agent Shopping
By: Jessica Faust | Date: Mar 28 2012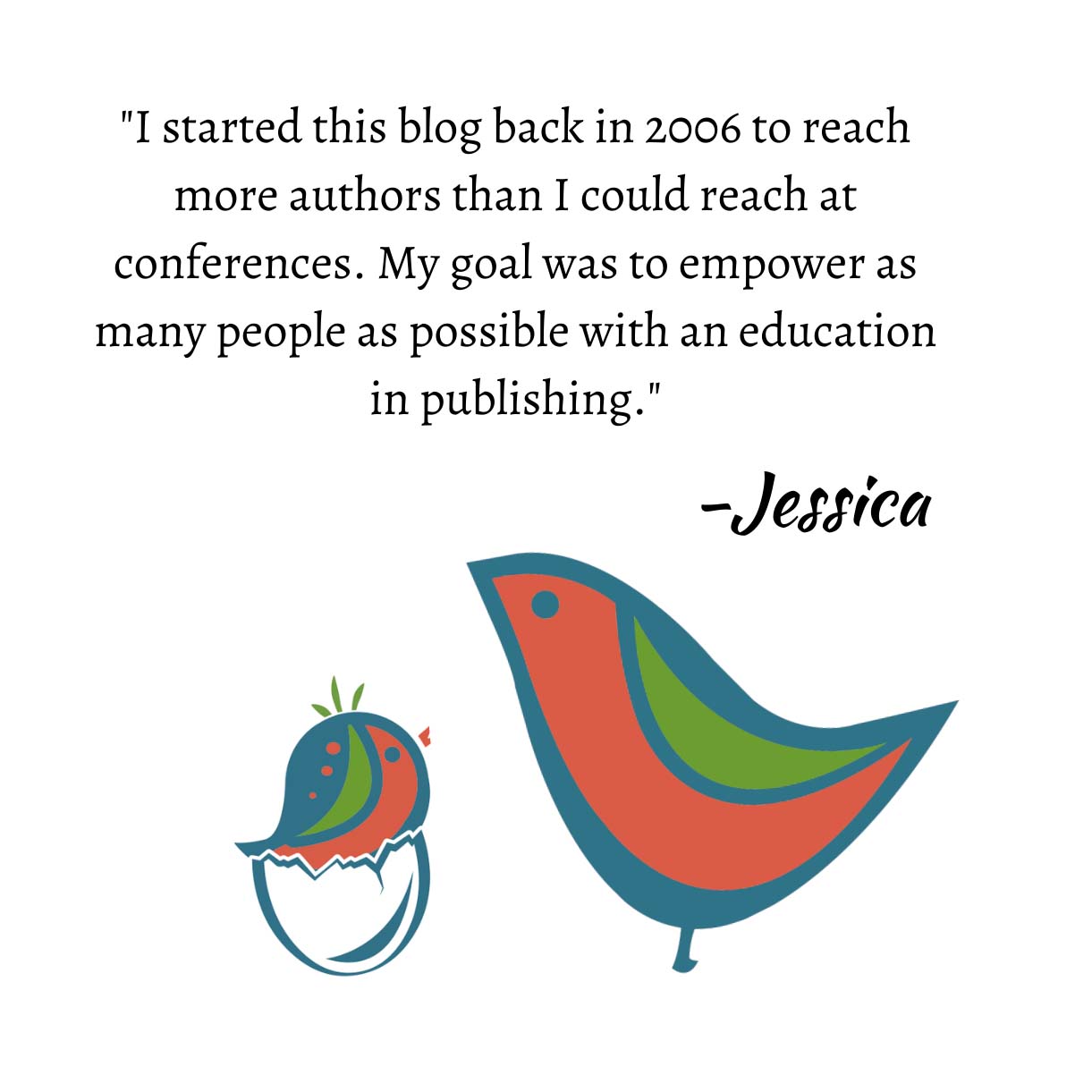 I currently have an agent who has a good reputation and has a decent track record. I have done all the background checks I can and when I signed felt I would be well represented by this person. However, through a series of situations and over a six month period with 0 submissions to publishing houses despite a great deal of talk about multiple submissions, I am beginning to believe that this business relationship is not a good match.
What I would like to know from you is, is it bad protocol to start feeling out the waters with other agents (querying) while still under contract? I don't want to do anything unethical or something that would tarnish my reputation as a new author, however I also would like to have an agent that is doing their job asap. And if it is okay to start querying while under contract, do I mention that I am under contract and looking for a more suitable agent?
First let me congratulate you on making the decision early on that this might not be the right relationship. Too often I see authors flounder with an agent who they don't feel is a good fit, but out of fear they won't find another. Taking control of your career from the beginning is a smart move.
I'm going to assume that you've talked with your agent about your concerns. Often I find that assumptions are made about what others are doing without really knowing the facts. For example, I'm constantly shopping books, talking to editors about the work my clients do, hounding publishers for money and contracts, etc., but I'm not always filling my clients in on every step I'm taking for them. For all you know, the agent could be talking you up to editors.
Okay, on to your question. Yes, it's bad protocol to shop for an agent while you're under contract. Honestly, it's a breach of contract and puts all parties, including the agents you're talking to, in a very uncomfortable position. What if your agent happens to be best friends with one of the other agents you're talking to? How does it make you look to other agents if they know you're the kind of author who might go behind their backs when unhappy? That being said, it does happen all the time. While certainly some agents will feel "protocol be damned," others might tell you to get back in touch after your relationship has been dissolved.
The smart and easy thing to do is quit the relationship and then query. After all, what if you're querying at about the same time your agent decides to start talking to editors about your book? Suddenly you're not going to have much of a project to talk to agents about since by that time it will have been shopped.
Jessica