Agents for Multiple Genres
By: Jessica Faust | Date: Dec 15 2009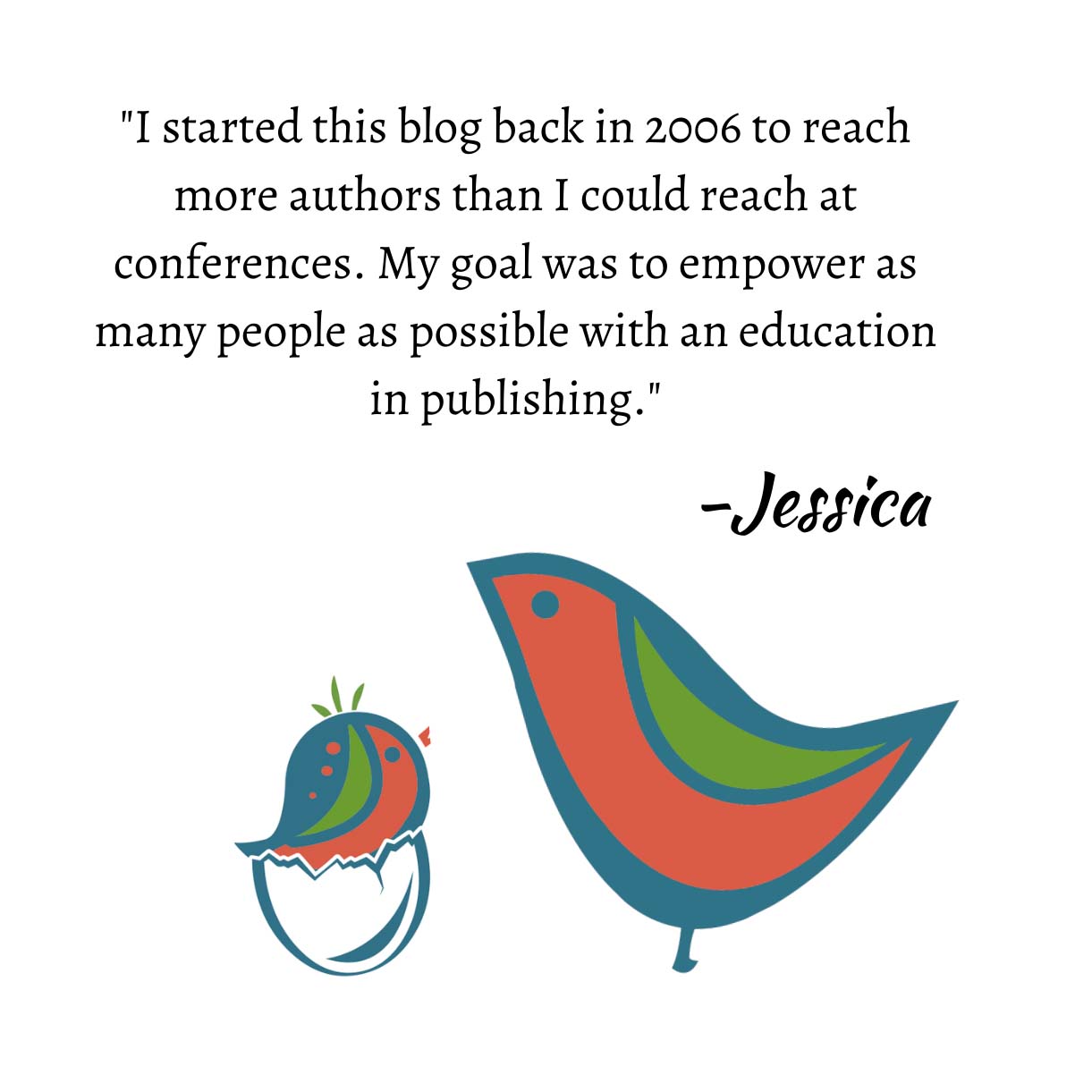 My question is about securing an agent when you write in multiple genres. It can be difficult to find one agent who represents all of them. Is it ever possible to have multiple agents? To locate a single agent who represents all of your particular genres can be challenging. It also limits the number of agents you can query – in a field that is already small. Or is it best to look for an agency that represents multiple genres, and hope that you can be represented by more than one agent within the firm?
I think one of the keys to success in this business is to take things one at a time. Just because you are writing in multiple genres doesn't mean you will be published in multiple genres. What genre are you querying now? Focus on that book and look for agents who would be right for that book. If you're building a career you'll need to focus on one thing at a time anyway. If the agent you find happens to represent all of your dreamed-about genres, that's great. If not, you'll cross that bridge when you come to it.
One of the things I've found is that it's not uncommon for unpublished authors to have dreams of being published in three or four different genres. Once you've sold a book, though, those dreams can change. You might discover that while you thought you were both an inspirational author and an erotic author you really stink at erotic and have found your true calling in inspirational. Or you might simply discover that your inspirational career is keeping you so busy you don't have time to even think about the many other genres you had once imagined for yourself.
While it's important to have dreams of your bigger picture, that picture is likely to change over the years. Heck, my vision and the books I represent has changed over the years. I'm continually adding new genres to the list of books I represent and removing others. Focus on one book at a time and you're likely to have better luck.
Jessica