An Agent's Track Record
By: Jessica Faust | Date: Oct 22 2008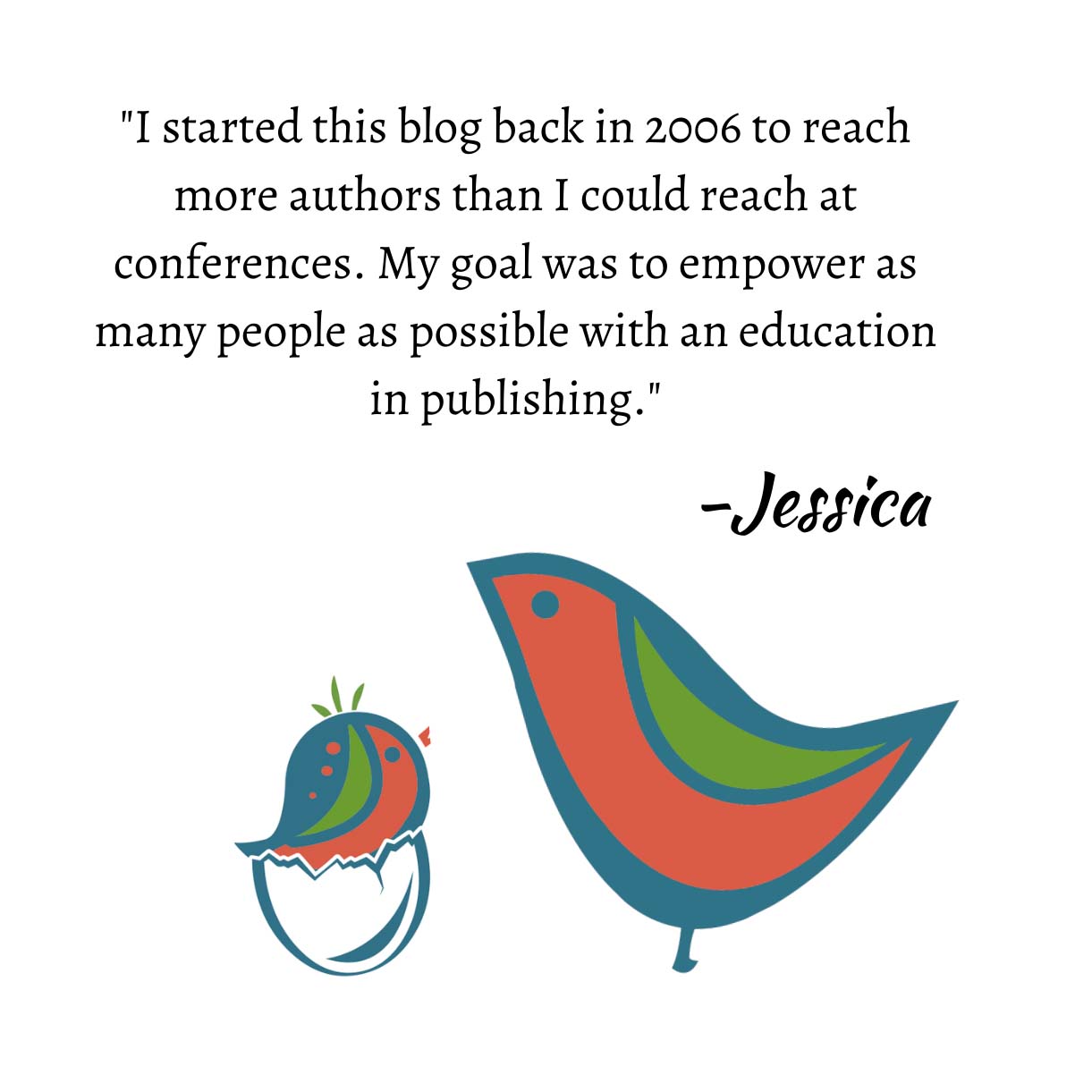 This question is actually part of yesterday's question, but I thought I would break them up for space reasons and because it gives me two days of posts instead of one.
It seems like, at the end of the day, the book has to sell itself, but if that's the case why do some agents have strong sales track records while others do not? Are agents with few sales just picking the wrong books to rep?
I agree that a book should, in many ways, sell itself. Let's look at it this way: Do you want an agent who can "convince" editors to buy your book or an editor who feels passionate enough about your book to fight for it every step of the way? Because editors, unlike agents, don't work on commission and don't get paid based on the success of the books they buy. Therefore passion is what you want from an editor.
Does that mean that agents with strong sales records get that way because they have the remarkable ability to strong-arm editors into buying a book? No, not at all, and hopefully no one is strong-arming anyone into buying books. There are a number of reasons agents can have strong sales records. The first is history. If I've been in the business for 25 years and have developed the reputation for having solid, well-written submissions, then editors are going to look at me with a different eye than they would someone with two years in the business and submissions that so far have only been okay. Because let's face it, when buying anything, who the salesman is can make a difference. An editor looking at my submissions will hopefully go into them with enthusiasm knowing she usually likes the books I send.
Another reason why an agent might have a stronger sales record is because of that agent's eye. I don't think you can easily teach someone how to be an agent. Sure, you can explain a contract and negotiation techniques, but you can't explain what makes a good book or a successful book easily. I truly think that some agents, like some editors, have an eye for books that become successful. I guess you could compare it to an author's voice. Some have it and some don't. So an agent's eye and an agent's ability to work with an author to make a book ready for publication can also help build an agent's track record. So yes, in this case it could be true that there are agents out there who are just not picking the right projects. Of course it could also be true that they aren't necessarily getting the right submissions to pick from.
And my last thought on track record is perception. Publishers Marketplace is a fascinating tool, but can sometimes give authors a warped perception on sales records and an agent's success primarily because not all agents report on Pub Marketplace and not all agents report all deals.
In the end a really great, salable, marketable book is going to find a home. No matter who the agent is.
Jessica