Amanda Jain's Superpower is a Steady Resolve
By: Amanda Jain | Date: Sep 06 2022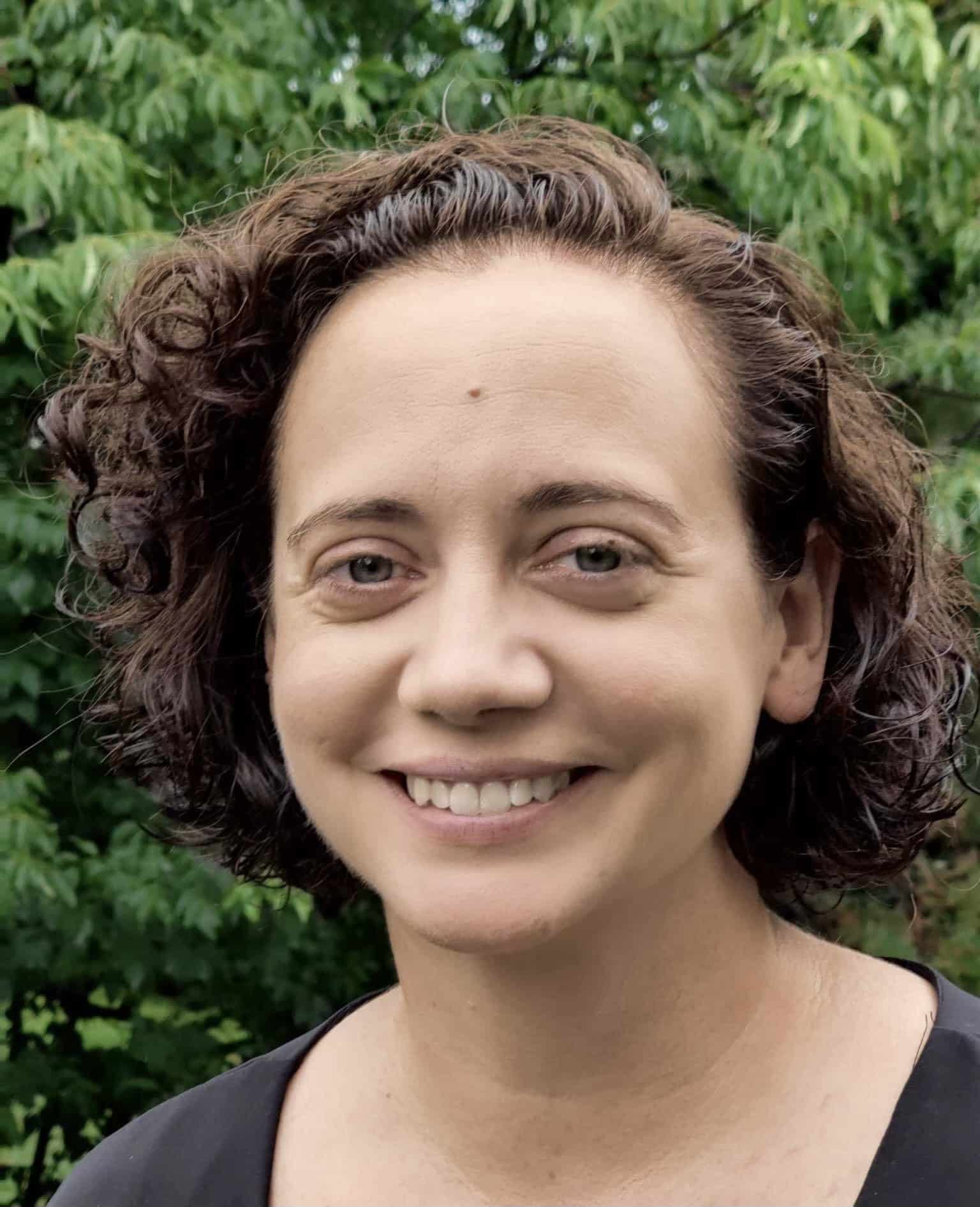 Come get to know literary agent Amanda Jain as we continue to close out our meet-the-agent summer! We hope you've been enjoying getting to know everyone!
What is your agenting superpower?
One of my authors gave a shoutout to my "steady resolve," and I like to think that's my superpower! Don't get me wrong, I am 100% screaming on the inside sometimes, but I definitely try to make it so my authors aren't doing it as well. It's all fixable, or at the very least manageable, so we'll put our heads together and figure it out.  
What do people often get wrong about you/what would they be surprised to know? 
I think those of us that tend to be naturally quiet are often viewed as shy or reserved. I'm neither, really, I just carefully choose when to run my mouth and when to sit back and let others take the lead.
What are 5 songs on your playlist (that represent you, that you always recommend, that you listen to on repeat, etc.)?
Singer / songwriters are my #1 seed. As someone who's spent her entire professional life in books, it's probably no surprise that the musical artists who are able to tell me a story I care about are the ones I gravitate towards. In no particular order:
Patty Griffin's "Long Ride Home"
Chris Stapleton's "Nashville, TN"
The Drive-by Truckers' "Carl Perkins' Cadillac" (really, their entire catalog. every song is a gift to us.)
Kathleen Edwards' "In State"
The Chicks' "Not Ready to Make Nice"
What are 5 books on your reading list (that represent you, that you always recommend, that you would read over and over again, etc.) and why?
Patrick Radden Keefe's SAY NOTHING was a real revelation to me, and it's probably the book I've recommended the most over the last few years. I'd read anything Keefe wrote, I'd probably even read his grocery list if he wanted to publish it, but SAY NOTHING is definitely at the top of the list. It's history + true crime that reads like a thriller, and I absolutely tore through the book. I think framing the story of The Troubles through one family's tragedy was genius. It lends such empathy and connection to this vital piece of history and makes the topic accessible in a way that I think probably drew in readers who might have passed it by otherwise. If you haven't read it yet, you must.
I read Stephen King's THE STAND (actually all of his books) probably a little too early, and I've since read it somewhere in the neighborhood of 20-25 times. It's really a foundational book for me and I think it informs a lot of what I'm looking for in my submissions. The depth of the created world, the particularity of the author's voice, the connection to the characters, and the feeling like I might cry if I have to put the book down and do something else, these are all things I'm looking for when I sit down with a new submission. I've avoided reading it the last couple of years because the subject felt a bit *too* close in these pandemic times, but I think it's time to sit down with it again and see how my connection to the text might have changed after *waves at everything.*
If you've ever read anything about what I'm looking for in submissions, you've probably heard me talk about immersive settings. I am a sucker for books where the setting almost acts like another character in the book, and I don't think anyone does this as well as Attica Locke in the Highway 59 mysteries. BLUEBIRD, BLUEBIRD is an absolute masterclass in creating the world of a novel. You feel as if you're a part of the text as you're reading, like you could step into East Texas through Locke's words. The setting in this book is vital to the story and it informs everything from character to action to the themes. Truly, I think this book should be carefully studied by any author who's looking to up their writing game.
Katherine Neville's THE EIGHT is the book I've probably read the most times, too many times to count at this point. I poached the book from my grandmother's bookshelf when I was 13, and I'm sorry to say she never got it back. I read that copy until it was in tatters, then bought a new one, and then my husband gave me a hardcover first edition as a gift. I can't believe 13-year-old me was so invested in a book about chess and Middle Eastern oil politics in the 1970s, but here we are. I think it's probably the first book I read with a dual timeline, and I'm convinced it's the reason I love those books to this day. THE EIGHT's particular mix of history, adventure, romance, and mystery is just perfect.
And, I'm going to cheat on the last one and recommend the entirety of Tony Horwitz's backlist. I was so sad to hear of his passing and couldn't help but mourn all the books we wouldn't get to read. His particular mix of history and travelogue were always catnip to me, and I loved sitting down with a new book of his. I think what stands out to me the most when reading his work is his connection to the people he meets along the way. That connection provides a real insight into the places he visits and the histories he tells, and adds a rich layer to his books. You feel like you're traveling with a real friend, and learning some important things along the way.
What does your reading list say about you? What does it say about your MSWL? 
I'm reminded of the Ava Max song: "oh she's sweet but a psycho, a little bit psycho…"
All to say, she likes the dark ones.
What would you like querying authors to know about you?
I'm never going to pass on a query because you made some small mistake. You addressed it to the wrong agent, there's a typo somewhere, you forgot one of your comps, etc. We're all human, we all mistakes sometimes, agents included. I'm more interested in what you have to tell me about your book, so focus on that, and if a typo slips through, don't sweat it.
Thanks so much for coming to the blog. Please don't forget to like and share this post. We value feedback and questions from readers, so feel free to leave a comment below! Lastly, subscribe to our YouTube channel for even more publishing insights and advice, and follow us on our socials to see what we're up to.
Twitter | Instagram | Illustrator Instagram | Facebook | TikTok