An Agent's Frustration with Submissions
By: Jessica Faust | Date: Feb 06 2017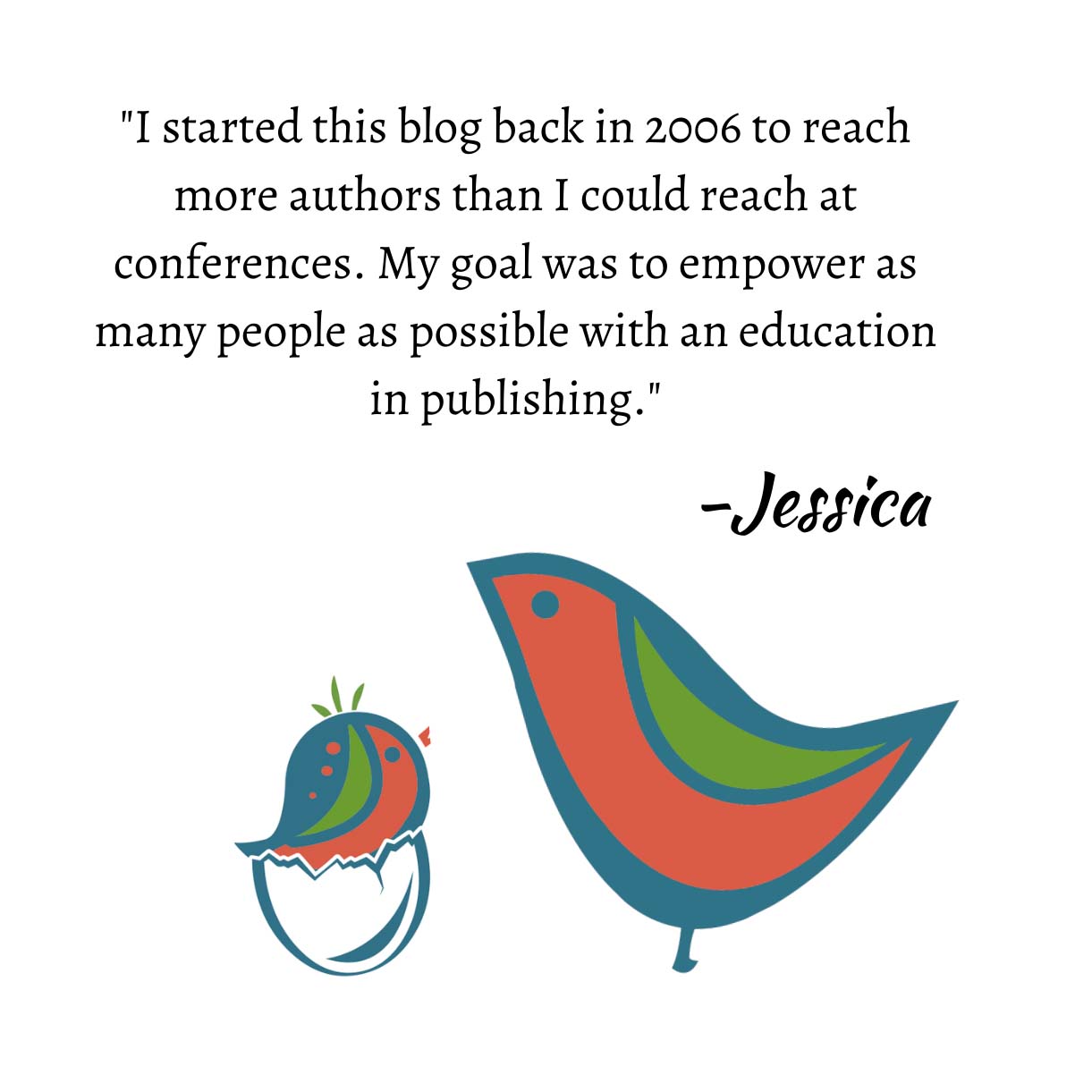 Now that we are accepting submissions through Query Manager instead of email, I have a more concrete way of tracking how many queries I'm getting, how much I request, how much I reject, and how often authors never actually send the material I request.
There are endless frustrations when it comes to submissions, but failing to ever send the submission is one of the worst. Especially now that I see the query sitting there and sitting there for weeks, sometimes months, with no submission attachment. When an agent requests material, either from a query or a conference, she does so because you've piqued her interest and she's excited. I want to read that book and I'm excited to do so. Sooner rather than later. I get that sometimes you've learned something (at a conference for example) and want to make some changes, but there are also times when I think an author goes ahead and pitches something to "test the waters" which is annoying and ridiculous.
Testing the water months before you have anything ready doesn't do anyone any good. In publishing the currents are strong and waters change pretty quickly. You might have five requests today, but in six months, when the material is finally ready, the market will have changed and so will an agent's interests.
It seems like not sending submissions is becoming more of a trend, even after conferences. It's a shame since it makes me not want to take pitches as often as I used to.
Thanks for the rant.