An Obsolete Career
By: Jessica Faust | Date: Oct 30 2014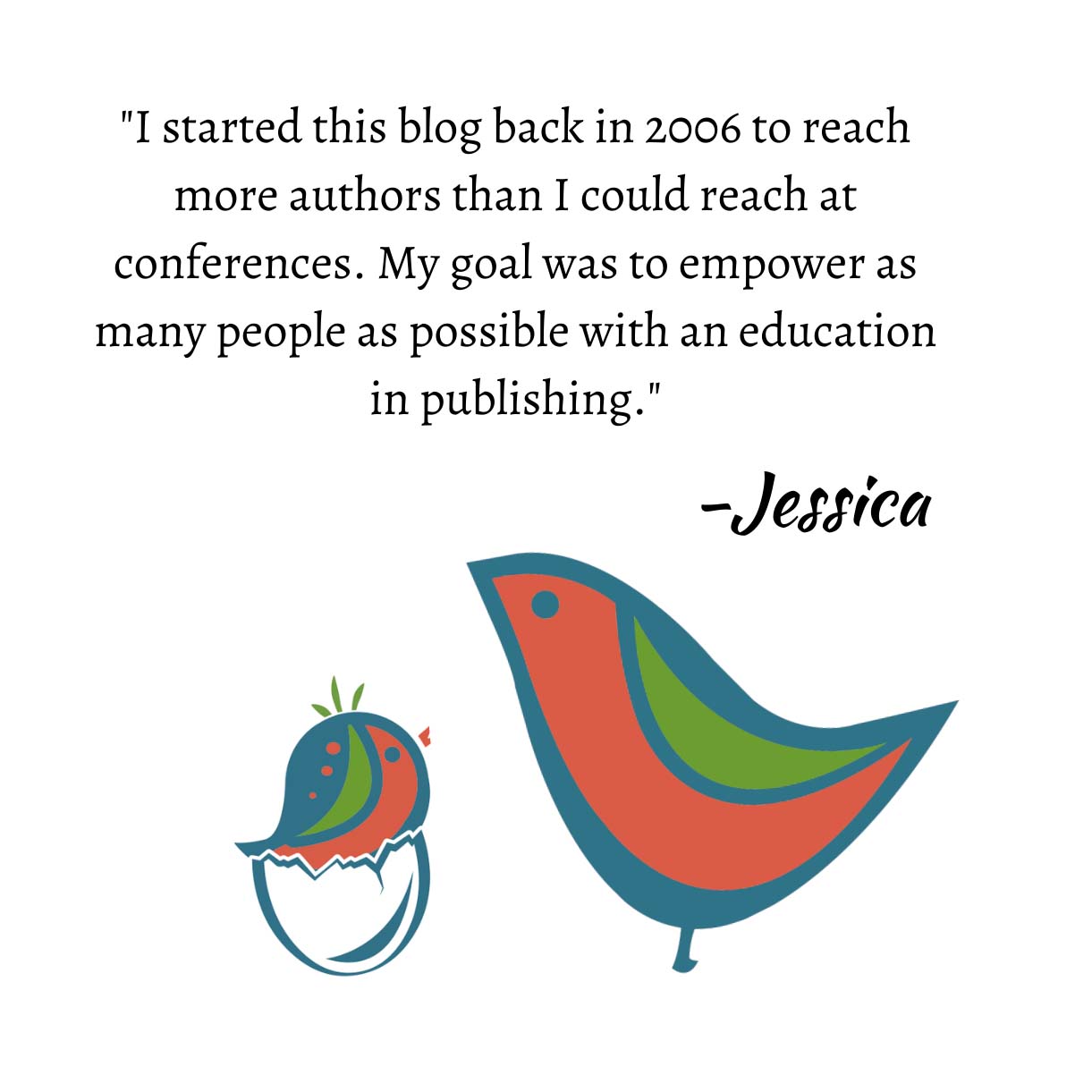 I was recently at an event where I was told, rather snidely, that I'd better be out looking for another job since it won't be long before literary agents are obsolete. This isn't the first time in the past few years I've heard a statement like this. It's also ironic since BookEnds has been growing and growing with each coming year.
I'm not a fan of a black and white world. I feel blessed that I can see the blue in the sky and the green in the leaves. I like to look at the world that way as well. There's a lot more than just do it this way or do it that way. There are a lot of other colors to consider.
There are a lot of authors who are having great success self-publishing. I'm thrilled for them and I commend them for the work they're doing because, who are we kidding, it's a hell of a lot of work to self-publish successfully.
There is no doubt in my mind that agents have and will face challenges brought on by the changing face of publishing. That we'll all experience a moment when an author decides that she no longer needs us. Heck, that happened well before self-publishing anyway. That being said, there are just as many authors out there who really don't want to be business owners. That's also why people outside of publishing continue to go to work for corporations. Not everyone wants to deal with all of the details that owning a business entails. Some people just want to crunch numbers or write the book and let someone else deal with payroll, IRS census forms, hiring, firing, and banking.
I feel pretty confident that I'm going to be around for a long time, at this desk, selling these books. Authors will come and go, agents will come and go, publishers will come and go, but in the end we're all shooting for the same goal. We want great books to be read. So let's stop predicting the end of everyone else's career and instead applaud each other for whichever path we've chosen to take.
–jhf