Approaching Agents with a Publishing Offer
By: Jessica Faust | Date: Jan 17 2012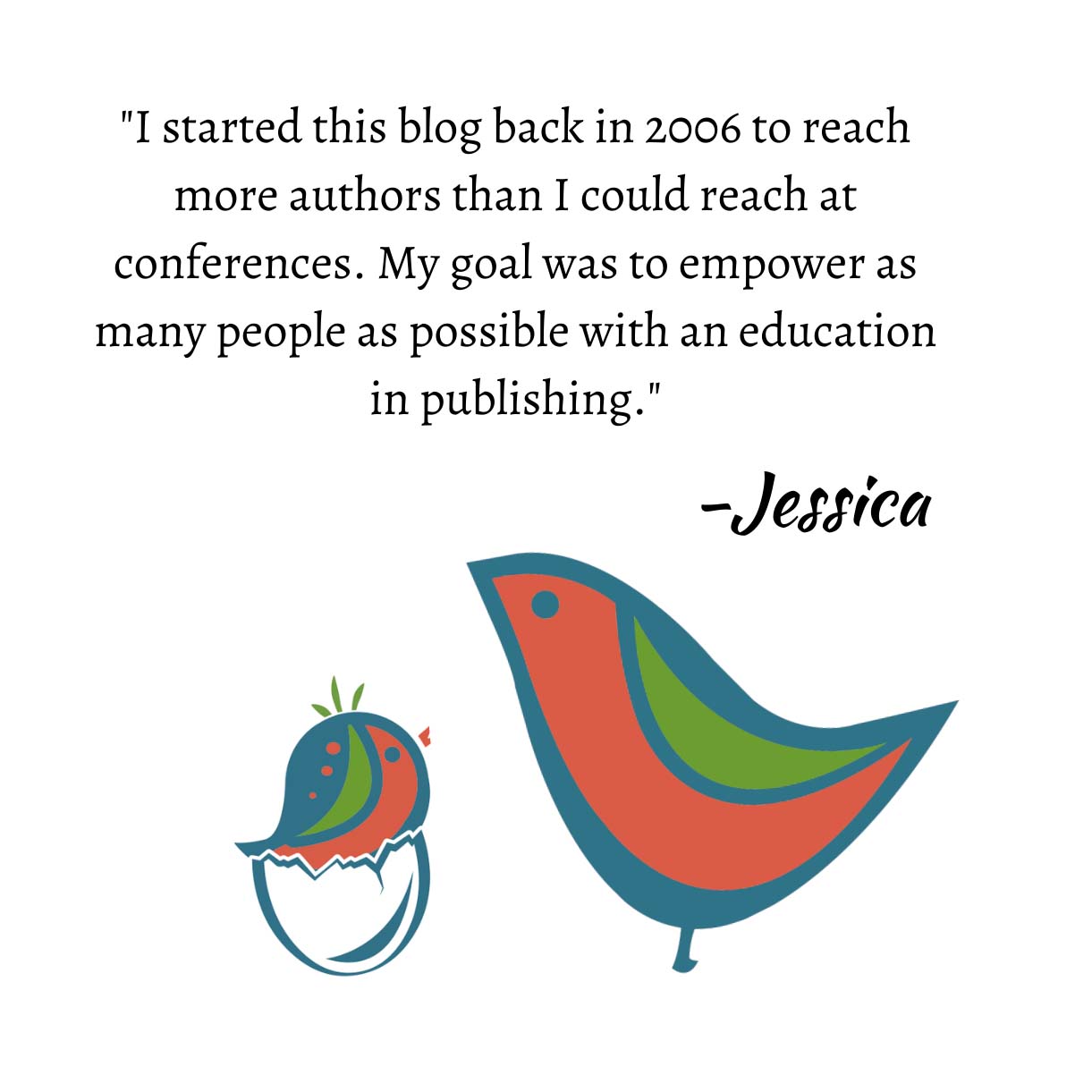 The agency representing me abruptly closed its doors, two months before my debut novel releases (yeah, bad timing huh).
Then a few days ago I got a three book contract offer, and I have no agent. I was wondering how to word a "query" to a handful of agents I want to approach to represent my novels, along with the 3-book deal.
Might I just send a simple email explaining? Or do I send a query of the book that landed the 3-book offer?
I would put something like, "publishing contract offered, need representation" in your subject heading to grab the agents' attention and then I would start a simple email explaining, and finish the email with your query so that agents have all the information they need to know if this is a project that might be right for them.
Good luck and congratulations!
Jessica