The Archaic Query
By: Jessica Faust | Date: Oct 27 2011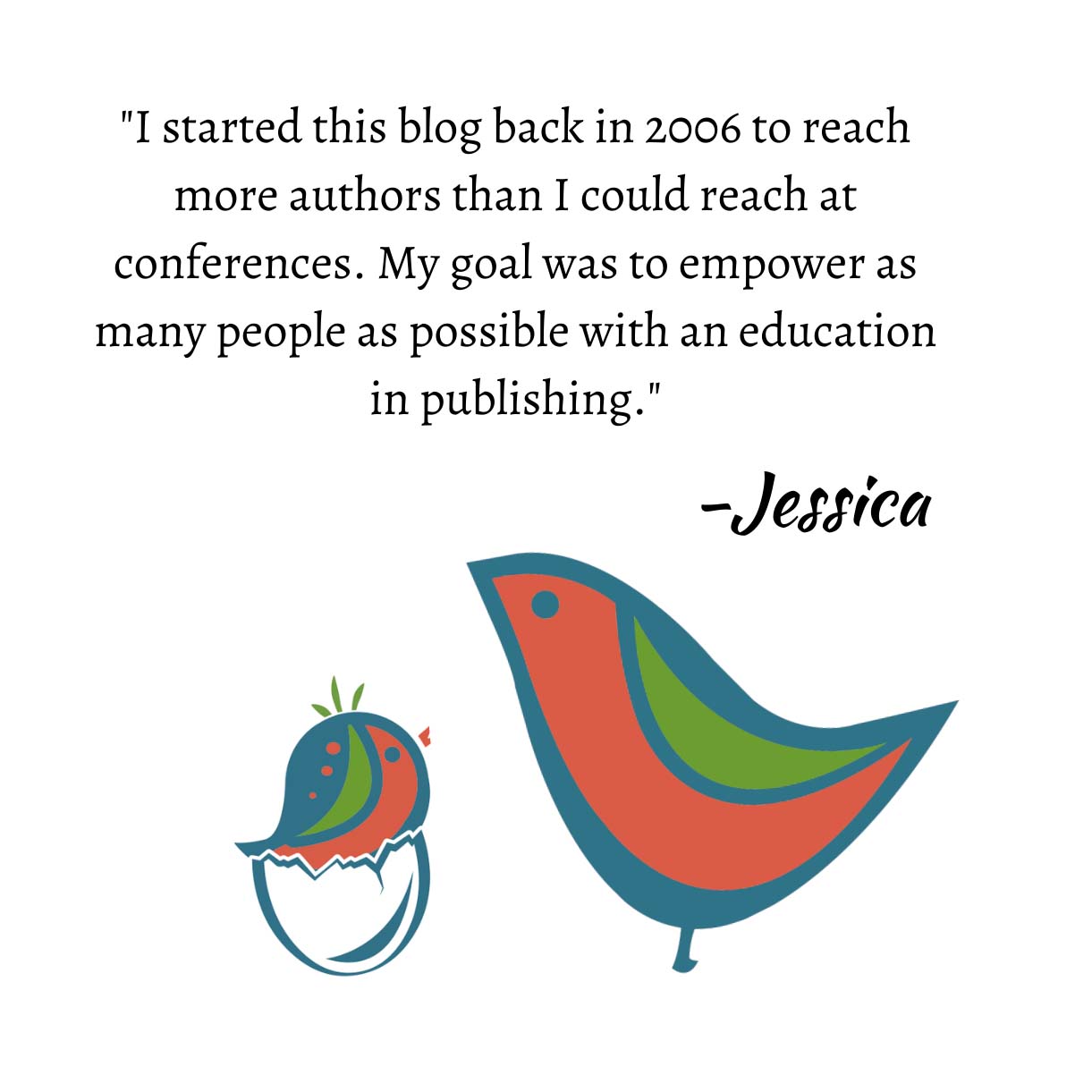 When authors spend time together complaining about query letters, one of the things I frequently hear is how archaic the process is, how queries should be done away with in place of sample chapters. The irony of this statement is that the importance of the query has grown significantly over the past few years, which makes it, in fact, not archaic at all.
As publishing gets "easier" through the use of technology, it's important for agents to come up with more ways to streamline their own processes. When we started BookEnds 12 years ago we accepted unsolicited proposal packages via snail mail. That allowed us to skip the query altogether and read the material. And then we got busier, more successful, and the proposals would come in at a stack that was somewhere between two and three feet tall daily. I'm not kidding. I had a wall of bookshelves dedicated to holding proposals and manuscripts. As time went on technology took over and things changed. I found that even if a proposal came in, half the time I wasn't reading it. I was basing my decision on the query anyway. So why was I asking people to submit the entire package?
I know many of you hate the query and feel that it's unfair because it's a different skill set. That might be true. I have to use many different skill sets for my job. Writing queries (ha! I write them too) is different than writing this blog, or the blurbs for the website, or the blurbs for my foreign agents, etc. It's what we do to become successful. We take time to learn what we need to do.
Jessica