#AskAgent – "Is it okay to make your YA protagonist 14 years old?"
By: admin | Date: Jun 27 2018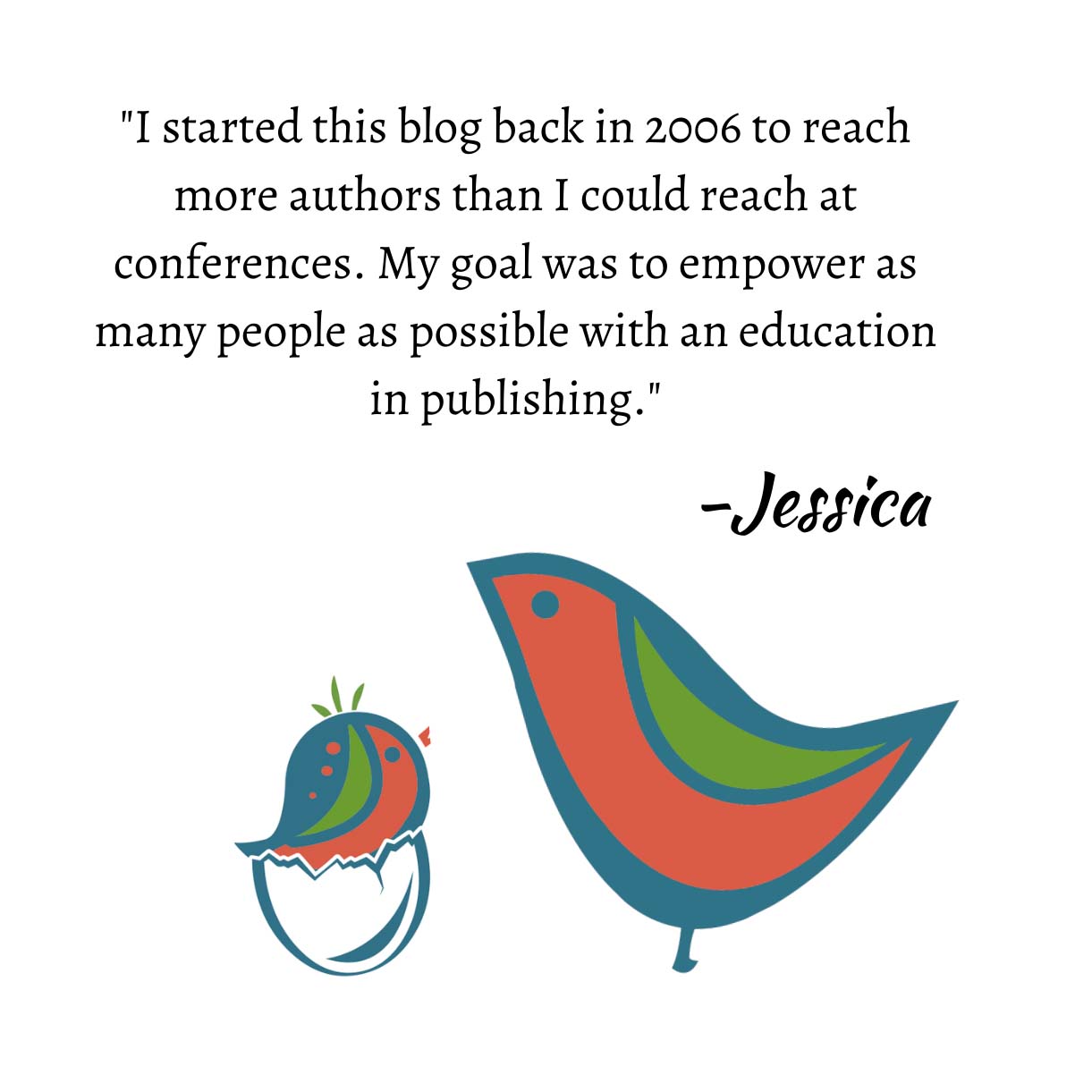 "I have a question for you! Is it okay to make your YA protagonist 14 years old? I've been given conflicting answers to this question. One agent said I should age my protagonist up to 15 because it's really hard to sell a 14 y.o. YA protag. Another agent told me that I should write what I want to write and not listen to the first agent! I'd love some guidance here. Thank you!"
Naomi Davis here!
This topic is always one of my favorites to discuss. Should your YA character be 14 or 16? 18? 13?
Just like actually being a teenager, it's messy, twisty, and complicated! Striking the perfect balance of voice and plot in Young Adult literature is a particular challenge because teenagers (and their use of language) change so rapidly it's hard for any industry to keep up. Most industry people are, after all, adults, and ask any teenager or parent you know and you'll likely be told that adults do not understand teenagers. But there are methods of writing that make a book accessible to teenagers, that allow them to forget about the adult behind the keyboard and just enjoy the teen storyline. A big (but not the only) part of this is character age.
Most readers like to read "up" in age. A 6-year-old who has just learned they can read more strongly than their peers may tackle chapter books somewhat beyond their comprehension, just to prove they can do it, and grow as a reader in the process. A 12-year-old likely wants to read adventures from the point of view of a 15-year-old, partially in preparation for the social situations they'll encounter at that age and the relationships they hope they'll have. And once that child feels they are closer to an adult than a child, they likely want to read stories that show characters who behave more as adults than children, often with fewer restrictions on them than they have in real life – again, in preparation for experiencing the independence they crave.
So a 14-year-old protagonist can be a YA protagonist, yes, but because they appeal to a younger teen (or pre-teen) reader, they could also be the star of a Middle Grade book. 14 is a borderline age – on the younger end of Teen and on the older end of Child. It's important to ask yourself: at what age will this character be best received by it's target audience?
Whether your book fits into Young Adult or Middle Grade largely depends on how the story is executed and what kind of reader will relate to this story more. We can narrow this down a little bit by relying on what we do know about teenagers that seems to remain a constant while other factors in this market shift so rapidly.
Does the main character take a lot of advice from teachers, parents, or other mentor figures? Do they rely on "home" more than friends for comfort at the end of a challenging day? Do they accept and engage with the "impossible" things that occur in their world, rather than questioning the possibility of them and searching for proof? Are they more excited about these things than skeptical? Do they have a strong group of friends who are not yet experiencing the divisive nature of hormones and their role in shaking the foundation of those friendships? Are they still afraid of the consequences adults will impose upon them for getting into trouble? Are they awkward in their puberty, rather than proud of the adult body they are beginning to wield?
If that sounds like your 14-year-old character, then they are probably the star of a Middle Grade book.
If, instead, this character rejects advice from adult authority figures, relies on their friends more than home for support, is skeptical and demanding of proof in the face of "impossible" events, and is exploring the way friendships shake and morph as their body tells them they are more an adult than a child, and makes their decisions without fear of consequences imposed by adults… then they are probably the star of a Young Adult book, instead. And perhaps you should think about whether their story would be most dynamically told if they were 15/16, fully rooted in teenage drama, rather than teetering on that 13/14-year-old cusp.
Some publishers will ask this character to be aged up due to a variety of factors, such as who they know is already reading similar books in their lineup and what readership they hope to aim the book toward. Others will feel differently. An age is something really easy to address in revisions, if the rest of the story puzzle pieces line up just right. And children are all different, living different lives at their own unique stages of development/independence, so this isn't set in stone. There are many other factors in shaping a story more to one age bracket than the other, such as language, plot, romance focus (middle grade readers still somewhat think love interest is eeewwwwy, or at least say they do and wouldn't be caught dead reading it even if they secretly adore a good romance, so it sometimes works better nestled subtly into the story, rather than a front-and-center feature of it), and existing market trends.
What if your character is not clearly one or the other of these?
I'm not the firm authority on these blurry lines between age brackets of YA and MG. I'm an agent who loves to read YA, a writer who tinkers with writing it, and the mom of some creative and unruly pre-teens who prove me wrong on everything I ever thought I knew about raising kids on a daily basis. I also once was a Young Adult myself, just as you were, and I try to remember what reading was like for me, back then.
But in general, if your character and his story seem to relate more to one of these groups than the other, perhaps that's the better direction to shape your story to make it appeal more widely to readers of that age range. The last thing you want is a YA reader picking up your YA book and thinking it's too babyish (sometimes age alone is indeed enough to trigger this response), or a MG reader picking up your MG book and being unable to relate to the character who is "too adult" for their experience. So think about what your reader is actually experiencing and hoping to experience in real life, and make sure that your protagonist – whatever her age – is someone who can hang out with that preteen/teen and relate to their life, too, helping them navigate the mucky, complicated amazingness that is growing up.