Author Beware: Do Your Homework
By: Jessica Faust | Date: Oct 09 2006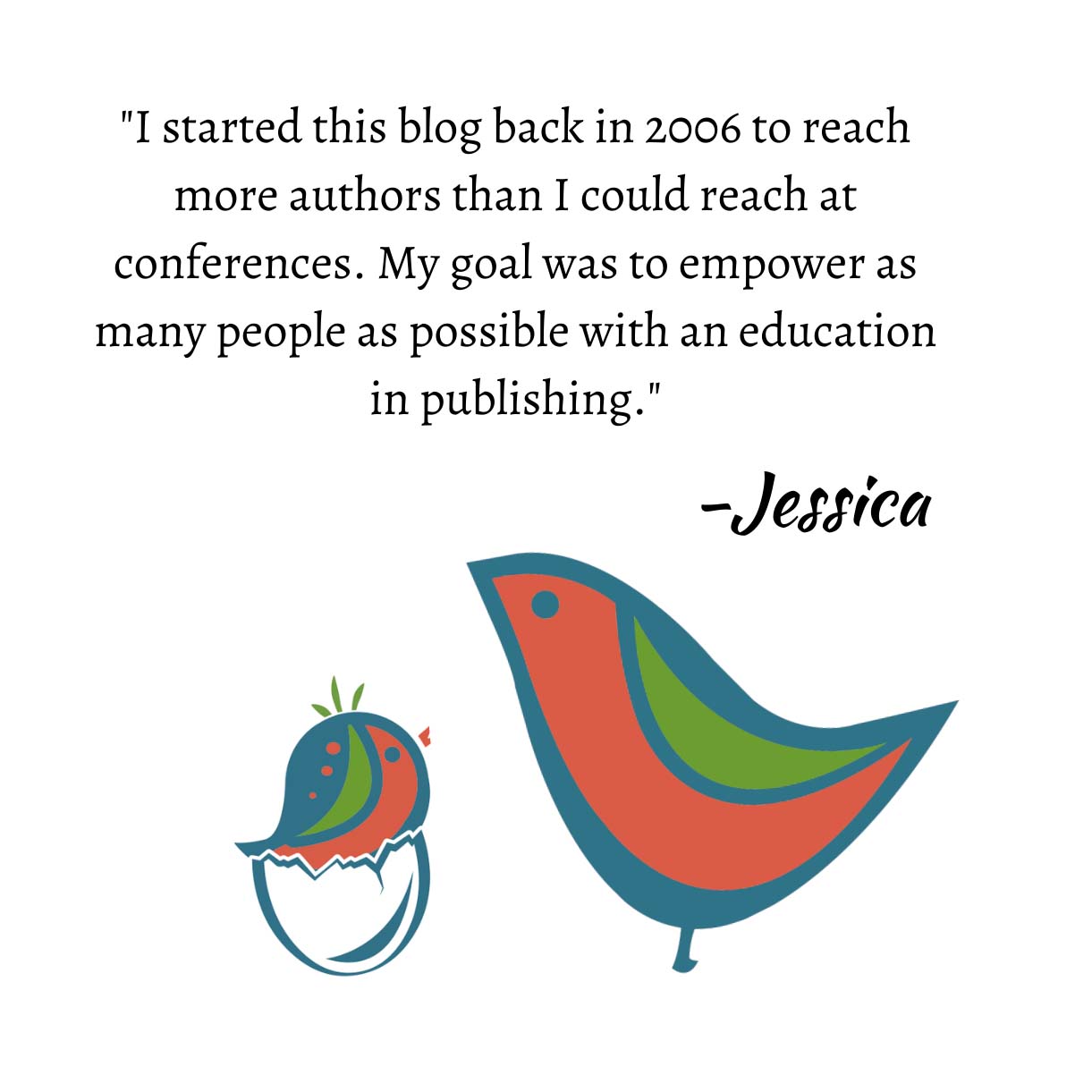 Over the years, as an editor and agent, I have built a pretty good-sized author beware file. This file is made up of interesting and usually angry letters and emails from authors. Often they are in response to rejections or other correspondence we've had. No matter what the situation, the letters always give me insight into the personality and professionalism of the author, letting me know that this is not someone I want to work with. From time to time I'm going to dig out one of those letters and post some of what was said. And, of course, I'm going to comment.
There are few comments for this letter because, to be honest, there just isn't much to say. . . .
Hey, Kim. I'm running to the post office with hard copy requested by Jessica Faust and Jacky Sach, who both requested the proposal and sample chapters. With your "editor" title, I'm assuming you're da boss of dem and I should just save the postage. Am I right?
Seriously?! There are so many things wrong with this letter that I don't even know where to start. The first is that this author clearly emailed Jacky, at the general BookEnds account (editor@bookends-inc.com), which Kim got to answer that day, and me. So did she really plan to send a proposal to all three of us? An obvious example of why you only target one agent and do your homework first. I'm pretty sure that this particular author was automatically rejected.
—Jessica