Author Beware: Submission Quality
By: Jessica Faust | Date: Oct 16 2006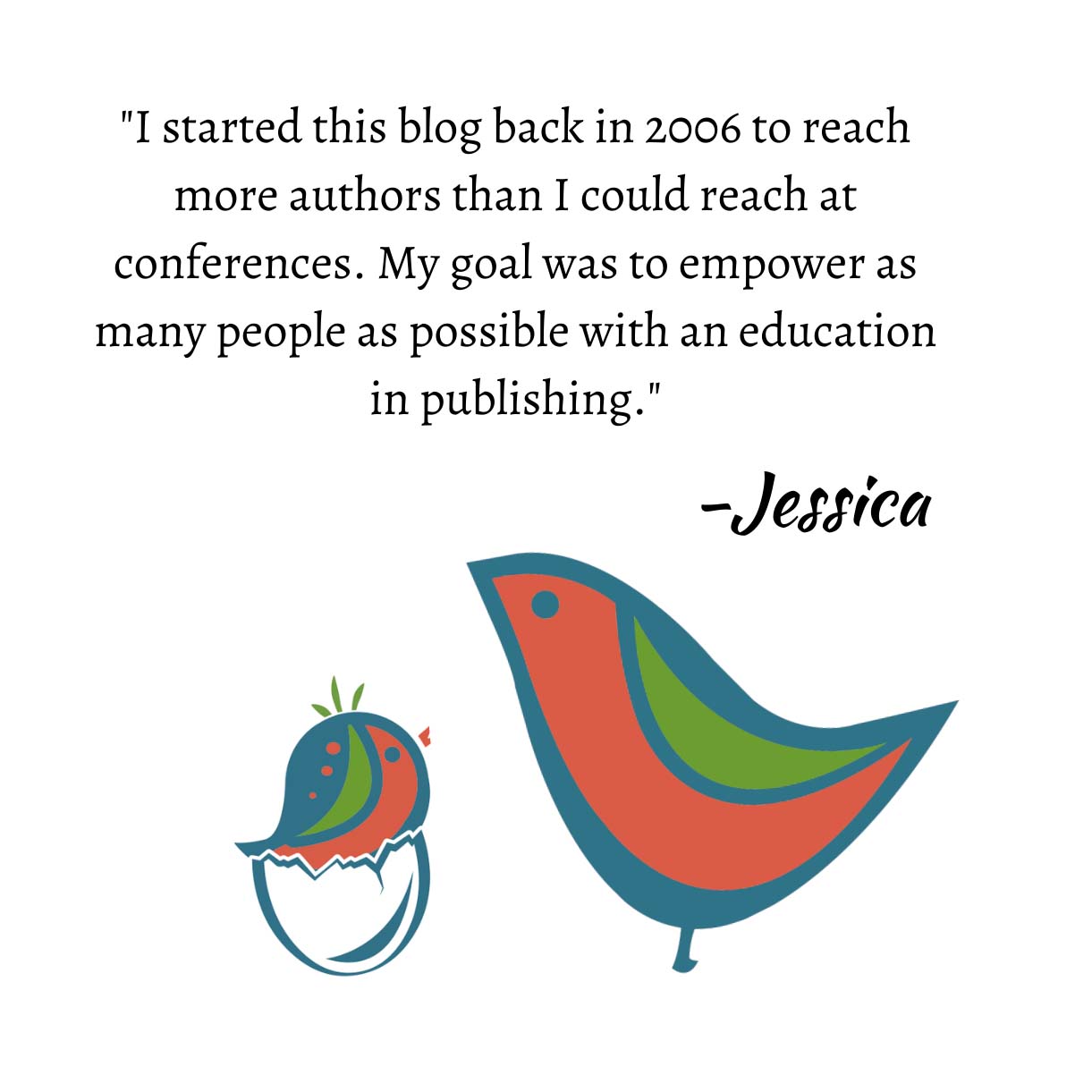 Over the years, as an editor and agent, I have built a pretty good-sized author beware file. This file is made up of the letters and e-mails I've received from authors that I know I want to avoid. From time to time I'm going to dig out one of those letters and post some of what was said. And, of course, I'm going to comment.
Quoted exactly, including typos. . . .
It is always a pleasure for a writer when an agent or editor summarily dismmisses a submission with a form letter, having no consideration for the time, effort and money in the effort.

Particularly when Writer's Digest, which in a way sponsored you with their listing, offers proof of the submission's quality and appeal.

Congratulations. You have the talent and mind to go far in this business.
First of all, thank you. I do think I have the talent and mind to go far in this business, and I guess what you are saying is that rejecting you was the right thing to do.
As for form letters, see the post on Form Rejections. What I would like to focus on here is Writer's Digest. Because you went to the bookstore and paid $5 or so for a magazine, that alone is proof that your book is publishable? So, because I'm a subscriber to Cooking Light I have the abilities to become a top chef, or my husband, a fan of This Old House Magazine, should begin a second career renovating old homes (ironic, since he doesn't know how to use my drill)?
The only thing that offers proof of your submission's quality and appeal is the submission itself, and clearly this didn't have either.
Oh, and one last thing: I can't believe I don't get credit for the time, money, and effort that went into printing, signing, folding, and mailing my form letter.
—Jessica