Author Branding through Pinterest
By: Jessica Faust | Date: Apr 29 2015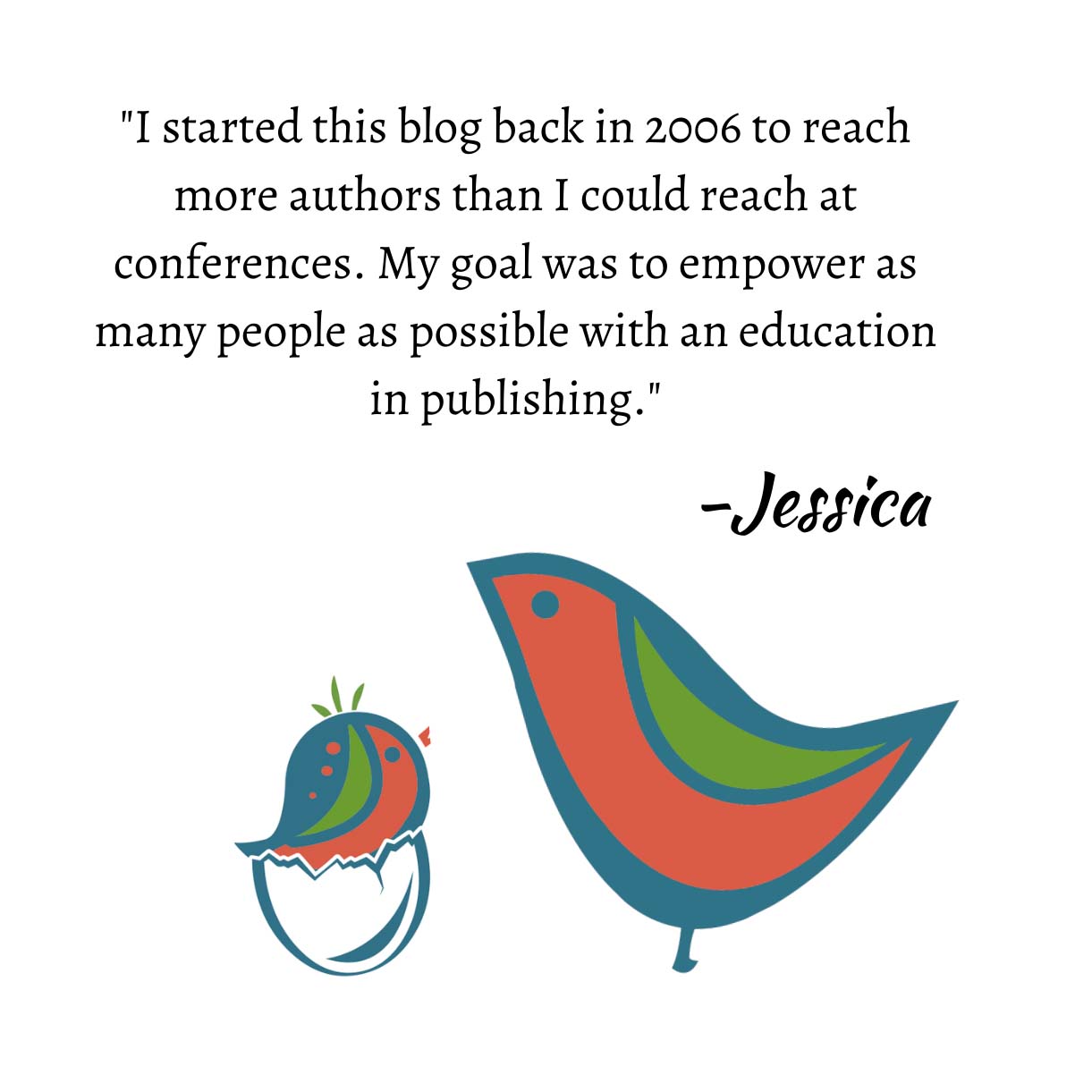 Authors, like all other business owners, are constantly looking for new ways to use social media, find readers and, eventually, sell books.
I was recently reading a
Fast Company article
in which they discussed branding through Pinterest and it made me think of authors and some of the things you could be doing to build your brand through a social networking site like Pinterest.
A number of my own clients have helped expand their brand not by talking about their books, but by talking about the things their books have that make them stand out. A group of mystery writers, for example, got together and formed the
Mystery Lovers' Kitchen blog
where they share recipes and cooking tips. Another group of mystery writers formed
The Nose for Trouble Facebook group
for fans of pet related mysteries. Both of these are unique ways to take your book's hook and sell the book based on interests your readers might have, beyond the book's genre.
I'm on
Pinterest
primarily as a way to store all of the great things I see online. My latest pins have been motivational sayings, logo designs and shoes, because everyone loves shoes. If you're an active Pinner is there something you could do with your pins to help build a brand for yourself? What about design tips from your interior designing character? Food tips from the chef in your book or a wedding board from the character who dreams of some day finding Mr. Right?
I guess what I'm trying to say is that when building a brand on social media the trick is to find a way to go viral. I don't think you're going to do that simply by talking about your book. You might however go viral by creating something that links to your book and help potential readers find you in a completely different way.
–jhf