Author-Illustrator Sally Deng named a Forbes 30 Under 30!
By: admin | Date: Jan 22 2020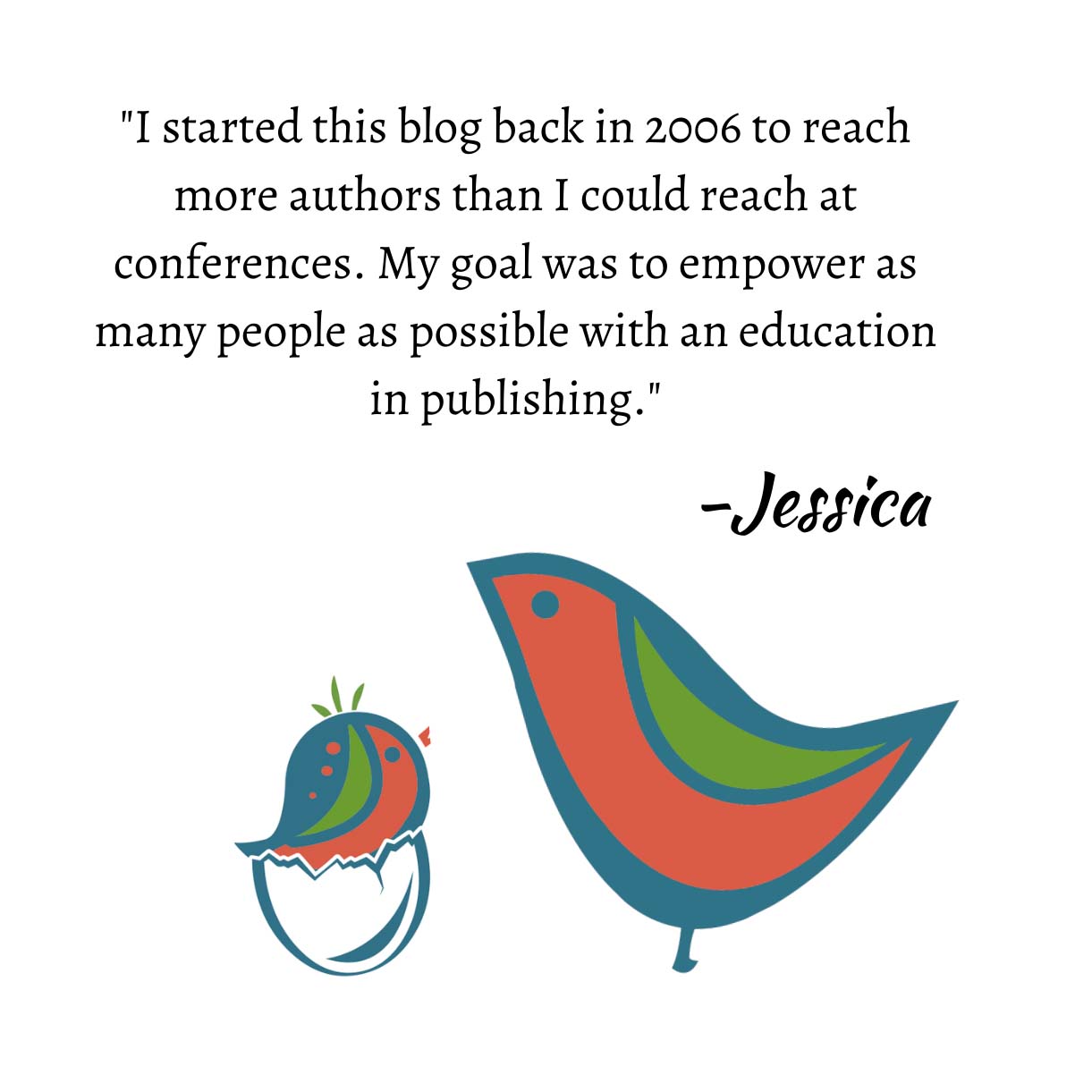 Congratulations to the talented Sally Deng for being named on the Forbes 30 Under 30 list!
A remarkable achievement. Support Sally's work by getting her children's book SKYWARD, and the upcoming YUSRA SWIMS. (February 25, 2020)
More about Sally can be found on her website.
or see more work on her Instagram!
Agent: Tracy Marchini