Details for Your Author Bio
By: Jessica Faust | Date: Jan 23 2020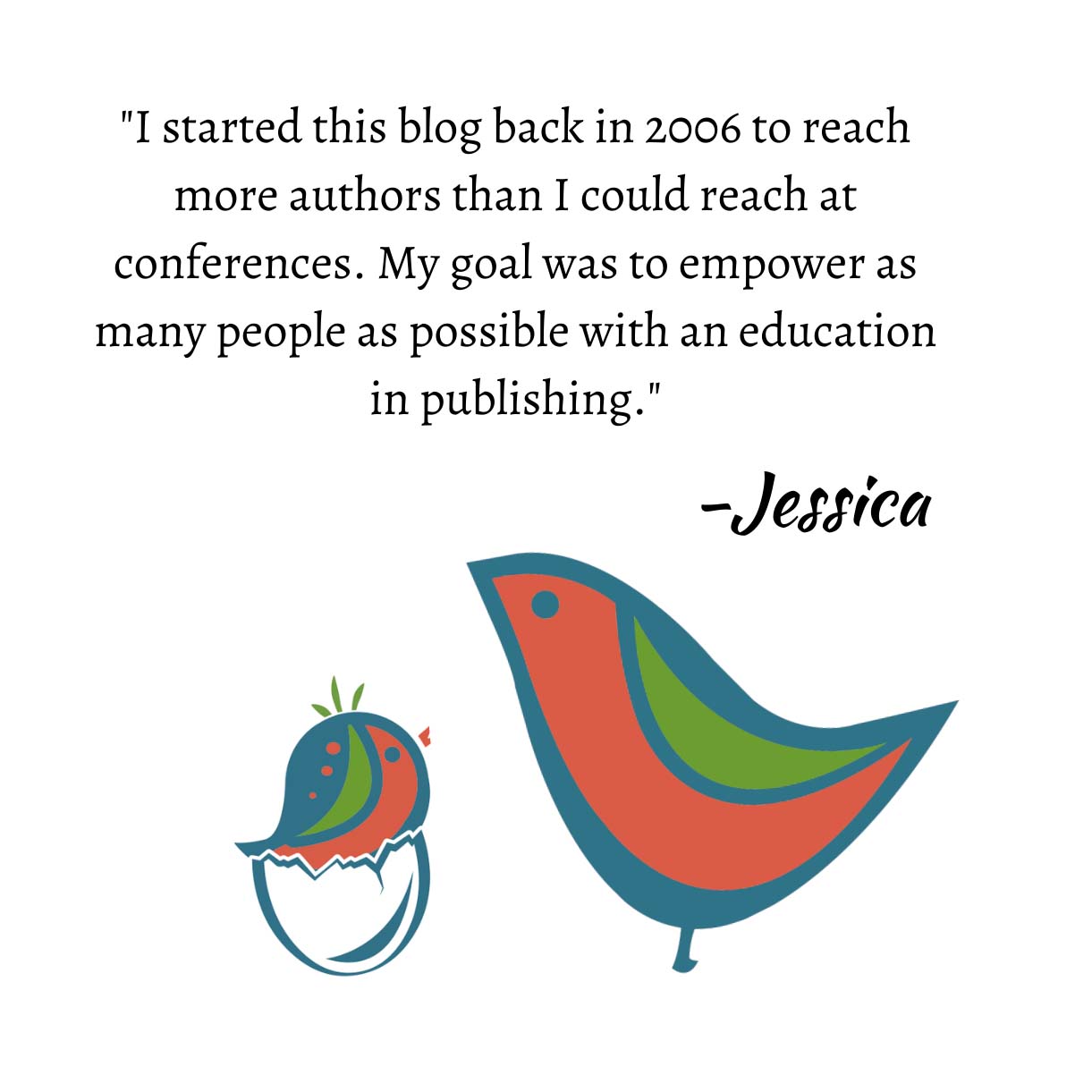 There is no question that every query letter includes an author bio. The question is what should the author bio say.
Obviously your bio has any detailed writing experience, including professional writing groups you belong to and classes you have taken. But, there are a lot of other details related to your book that a bio can include.
From an agent's perspective, as someone who hasn't yet published a book, is it okay for me to mention my education in the section of my query letter that details my writing background? (example: food plays a big role in my current manuscript and I hold a cooking degree as well as a creative writing degree) Or is it better to just leave that part blank and not say anything at all? 

–From Questions for an Agent
If your book is heavily centered around food, absolutely include your background in food. The same goes for dentists writing about a forensic dental expert or literary agents writing about publishing.
A strong author bio doesn't just show your writing experience, it also highlights your connection to the book and the protagonist.
For more information, check out this video on our YouTube channel: