Questions for the Blog?
By: Jessica Faust | Date: Dec 05 2019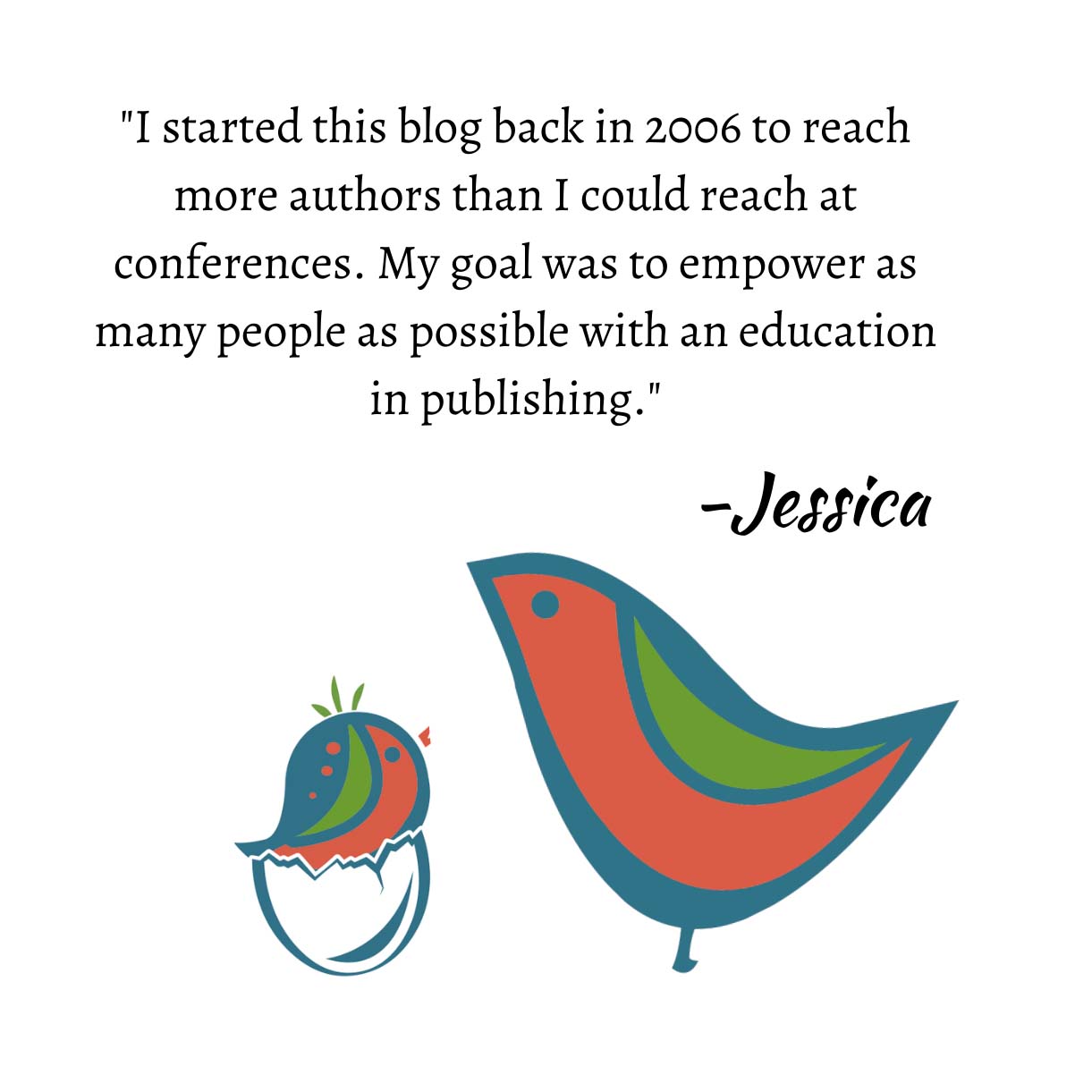 My goal with this blog has always been to teach writers everything they need to know about publishing. In doing that, I've always found that the best resource for blog posts are always the readers themselves.
So many of my blog posts and our YouTube videos are based on questions that came from you, both here and on our YouTube channel. If you have a question you'd like to have answered or just something you'd like us to talk more about, do not hesitate to leave a comment here or email us at bookends@199.250.201.124
And to ensure that you don't miss our answer, I encourage you to subscribe to BookEnds on all of our platforms.
the blog (in the sidebar): https://bookendsliterary.com/category/blog/
YouTube: https://www.youtube.com/c/BookEndsLiteraryAgency?sub_confirmation=1
Twitter: https://twitter.com/bookendslit
Instagram: https://www.instagram.com/bookends_literary/
Thank you for reading. I look forward to hearing from you.