New Client Alert – KC Jones
By: admin | Date: Dec 06 2019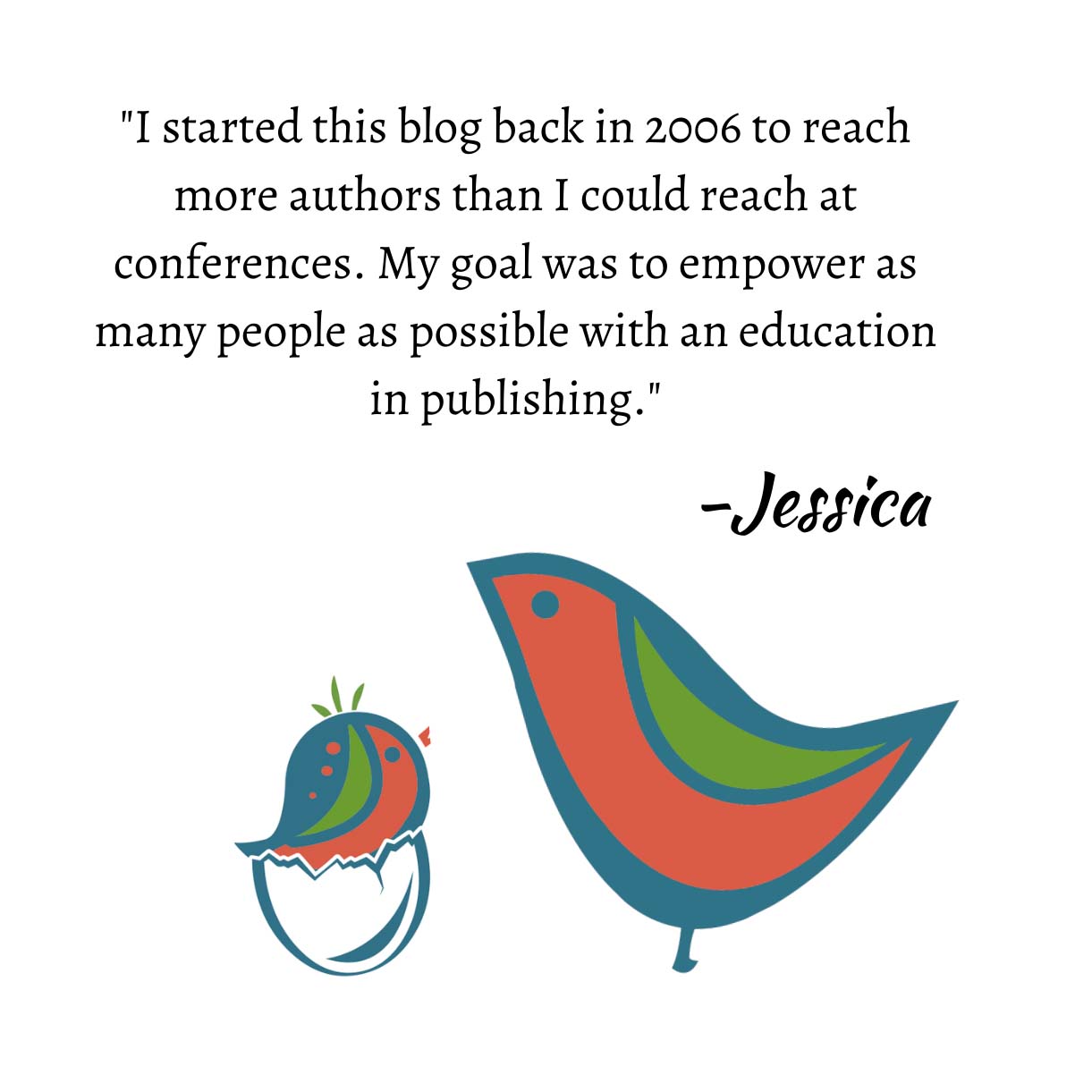 Name: KC Jones
What you Write: Horror-adjacent speculative fiction
Agent: Amanda Jain
Why BookEnds? Everything! The friendly vibe, the helpful blog, the great agents, the projects you represent. I fell in love the first time I landed on the website.
Tell us a bit about your writing process. Where do you write, and how often?
I'm definitely a morning writer, though I've been pulled from bed for a midnight sprint when inspiration struck. Even though I write for several hours a day, I'm usually juggling so many projects at once it still takes me forever to finish anything. I work on a 1998 Dell QuietKey keyboard, in an out-of-the-way nook I share with a cat tree and a dog, with music blasting and a piping-hot cup of coffee usually at hand.
Do you have any writing rituals? (e.g. burning a candle if you're having trouble getting started at the computer or writing longhand first if you're feeling uninspired.)
I always swipe the little notepads from hotel rooms, and most of my stories begin their lives on them. There really is something special about freehand scribbling, isn't there? My desk is covered in these things, filled with everything from abstract nonsense I barely remember jotting down to full outlines. I also have a green-shaded lamp we used as a prop in a short film once, and it absolutely must be turned on when working.
What do you love about writing speculative fiction?
The magic. I got my start writing grounded, crime-thriller screenplays, and that was fine, I like dark and gritty stories too, but I'm never truly satisfied until I throw something genuinely supernatural into the mix and see how these characters deal with it.
Why did you choose the genre you've chosen?
When I was a kid, I learned that my dad read The Shining and it terrified him. I had no idea what sort of dark wizardry could possibly scare somebody like my dad into having sleepless nights, but I knew I wanted it, and started reading, playing, and watching all the scary, magic things.
What is the hardest part about writing speculative fiction?
The world-building. It's also one of the most fun parts, but I really do agonize over the details. Like I tell my friends when they accuse me of overthinking things, it's not just about making up worlds, monsters, and magic systems, there has to be internal logic to it all. There's a very good reason that rock formation – referenced in passing in exactly one sentence – is there, right? (Right???)
Do you get inspiration from any TV shows or movies? If so, which ones?
I actually tend to play video games when I need a bit of inspiration or check-out time. Lately I've been getting lost in the Borderlands, the continent of The Witcher, or the worlds of Destiny when trying to crack new ideas.
If money were no object, what would be your dream writing location?
A cozy little house somewhere along the Oregon coast, or a cabin up in the Central Washington woods.