A Bad Time to Query
By: Jessica Faust | Date: Jan 16 2020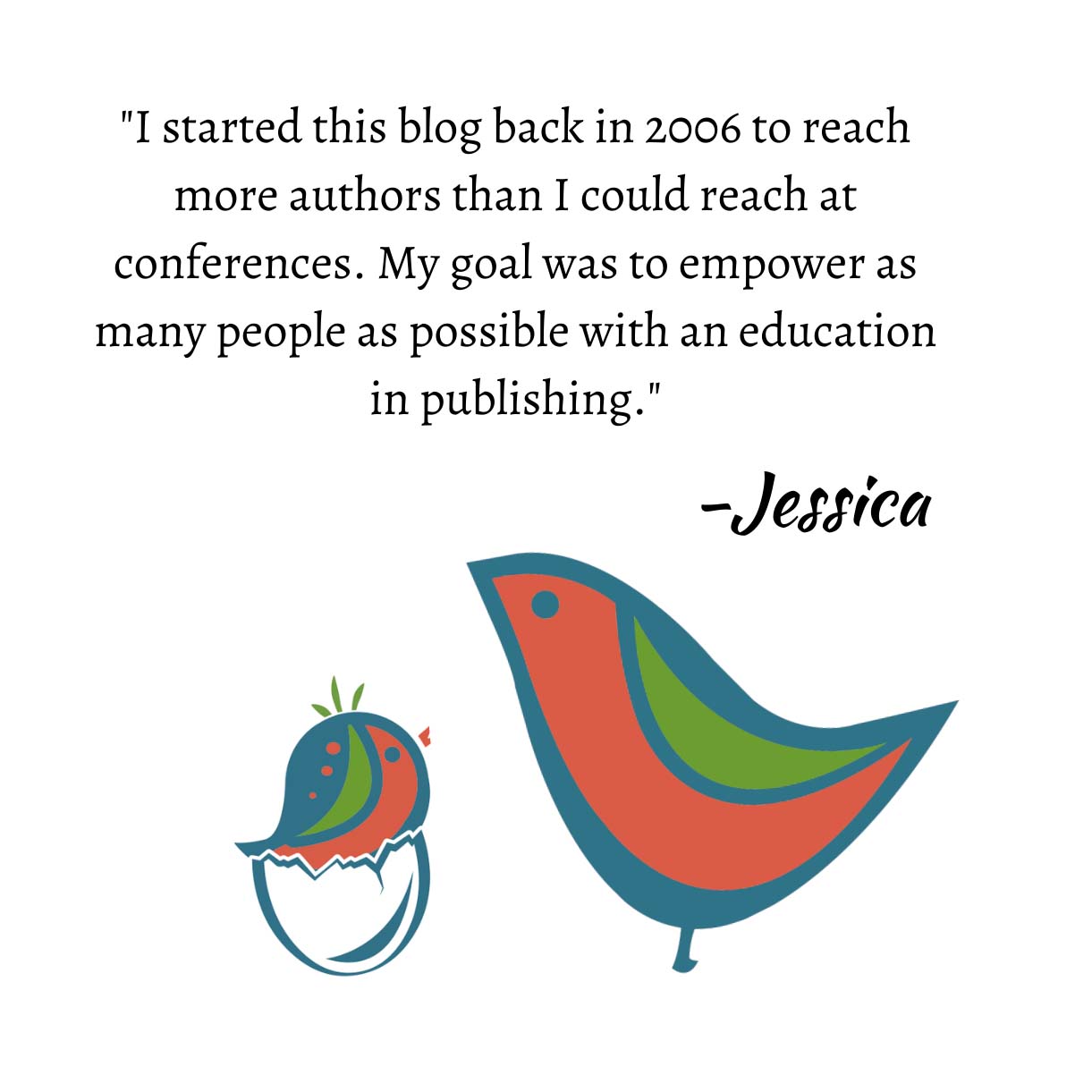 Authors ask all the time whether there's a bad time to query, a time that might hurt instead of help their chances of being considered.
What is a bad period to send queries? With bad period I mean a period when an agent is really busy and my chances of getting my query through to her are lower than usual.

–From Questions for the Blog
Personally, I don't think there is a bad period. You might notice that a lot of agents close during the summer or the end of the year, but just as many don't. I know that BookEnds has made offers of representation right up until we close for the year.
In my opinion, the worst that can happen is your query sits a little longer than usual, but if it's good, it's good, no matter the time of year.
For more information, check out this video on our YouTube channel: