BookEnds on Most Anticipated!
By: admin | Date: Jan 17 2020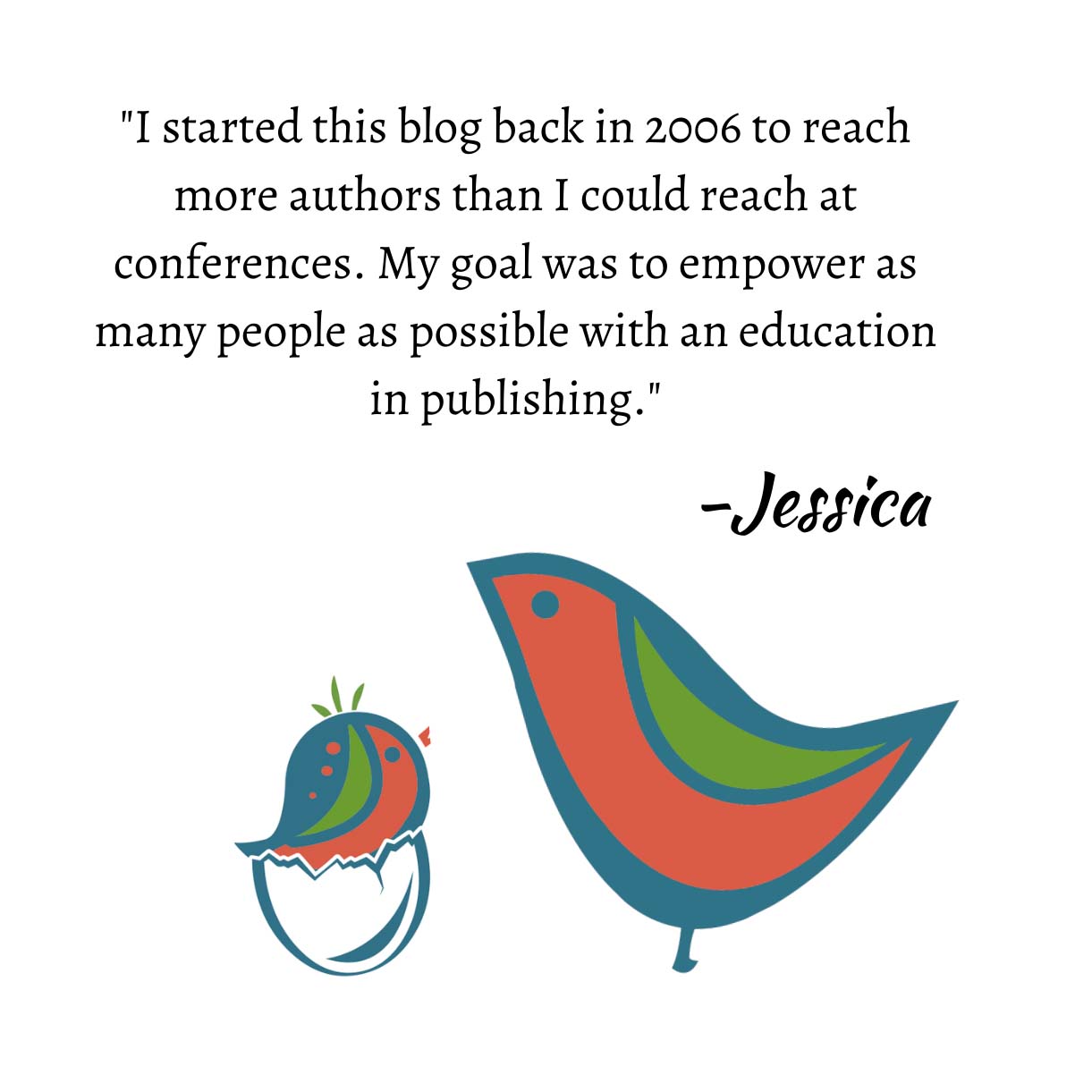 Team BookEnds kicked off 2020 in the best way we know how… in anticipation of all the great books publishing this year. Luckily, some friends helped us by including them in their lists! Thanks,
Book Riot for including EVERY OTHER WEEKEND by Abigail Johnson, ONLY MOSTLY DEVASTATED by Sophie Gonzales, BELLE REVOLTE by Linsey Miller, and THE SHADOWS BETWEEN US by Tricia Levenseller.
Thanks, also, to The Nerd Daily and PopSugar for including some of these titles, too! 
Special shout-out to Buzzfeed, for including ONLY MOSTLY DEVASTATED on their 28 most anticipated YA list!
---
Crime Reads, for including A DEADLY INSIDE SCOOP by Abby Collette, and MIMI LEE GETS A CLUE by Jennifer J. Chow! 
---
These were just to name a few books, and are by no means an exhaustive look at our 2020 list.  To anyone who has included a BookEnds book in your lists, thank you! We'd be happy to add here.
Readers, do you know of another BookEnds book you can't wait to read? Let us know in the comments!We're gearing up for an incredible year of new releases and new sales to share with you. We hope you'll keep checking back. You might find your next favorite book!