Querying in the Time of Covid-19
By: Jessica Faust | Date: Mar 20 2020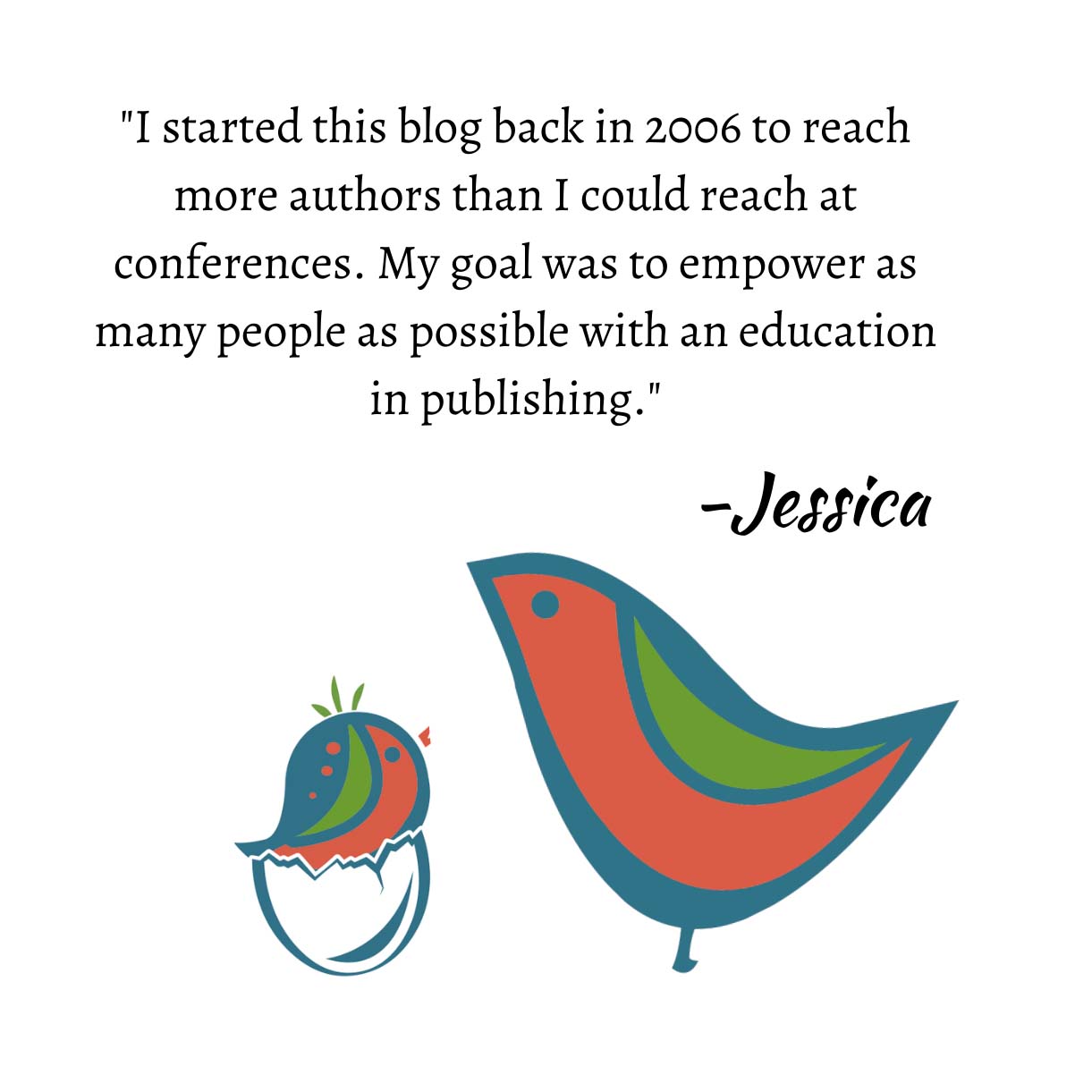 Since we've gone into isolation the most common question I get from authors is whether they should be querying now, during the time of Covid-19. Are agents really reading?
The answer is yes. Absolutely! Agents and editors are working in isolation at home, but it's otherwise business as usual. I know for a fact editors are reading faster and hungry for something to lose themselves in. Agents feel the same.
Now more than ever we need books and agents want to give them to you.
I know I've been raiding my Query Manager in search of the next great thing. If I added five clients during this time I would be thrilled. I need a great book to lose myself in. I need to dig in and work on revisions with an author and I need to get something into the hands of editors who are also hungry.
So yes, query us, please.
To learn more about what the Agents of BookEnds, and to find the links to query us, review our submissions guidelines.
For more information, check out this video on our YouTube channel:
The BookEnds MSWL
A few of us recently did blog posts on our MSWL–manuscript wishlists. If you missed them, I'll include the links below. I also suggest you subscribe to the BookEnds Literary Agency YouTube channel. There will be an MSWL video posting soon.
I did two posts recently. One for my fiction wishlist and one for my nonfiction wishlist.
And James posted his wishlist as well.
Stay safe and stay well. I'll watch for your query.