Jessica Faust's Nonfiction Wishlist
By: Jessica Faust | Date: Feb 26 2020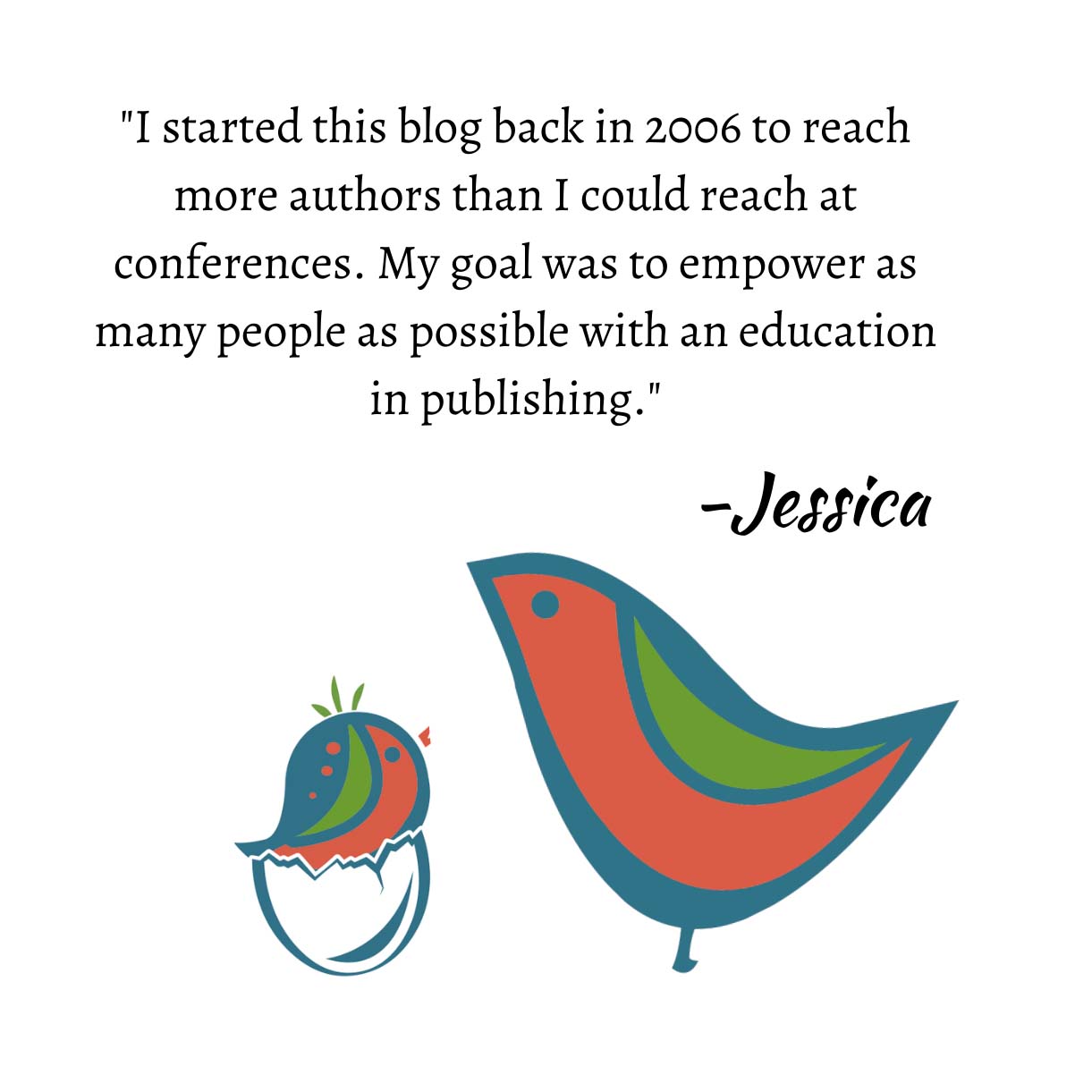 One of my favorite things about being an agent is that I can work on anything that excites me–fiction and nonfiction. As with fiction, I have a nonfiction wishlist (#MSWL) for subjects and specific ideas I would like to see in my inbox.
Bigger, bolder, and braver is my motto for 2020 in everything I'm doing, including the books I want to represent. This means authors with big ideas and big platforms.
In nonfiction, I represent business, career, personal development, leadership, self-help, mind, body, spirit, and cultural and social issues. In all areas, I would like to see more representation. This means more #ownvoices, more women, more AOC, more LGBTQ authors.
More Representation Please
My goal not just for 2020, but for my career is to represent more broad-based business books by women and business leaders of color. I also want books that offer fresh perspectives on both race and feminism.
#Ownvoices isn't just needed in fiction. It's needed in nonfiction too. I want books like START WITH WHY, THE ONE THING, and PURPLE COW — powerful and inspiring books for all leaders written by women and authors of color.
Changemakers
Whether it's changing yourself or changing the world, I want books that make us think and take action. Books like SO YOU WANT TO TALK ABOUT RACE, EVERYTHING IS FIGUROUTABLE, YOU ARE A BADASS, and WHITE FRAGILITY.
In the past few years, I've been devouring nonfiction and adding more and more to my list. I'm excited to learn and explore the world, especially if it is through the authors I represent. More about my submissions can be found here. Queries should be sent through Query Manager: https://querymanager.com/query/Jessica_Faust