A Teaching Guide for ALA Award Winner QUEEN OF PHYSICS!
By: BookEnds | Date: Feb 26 2020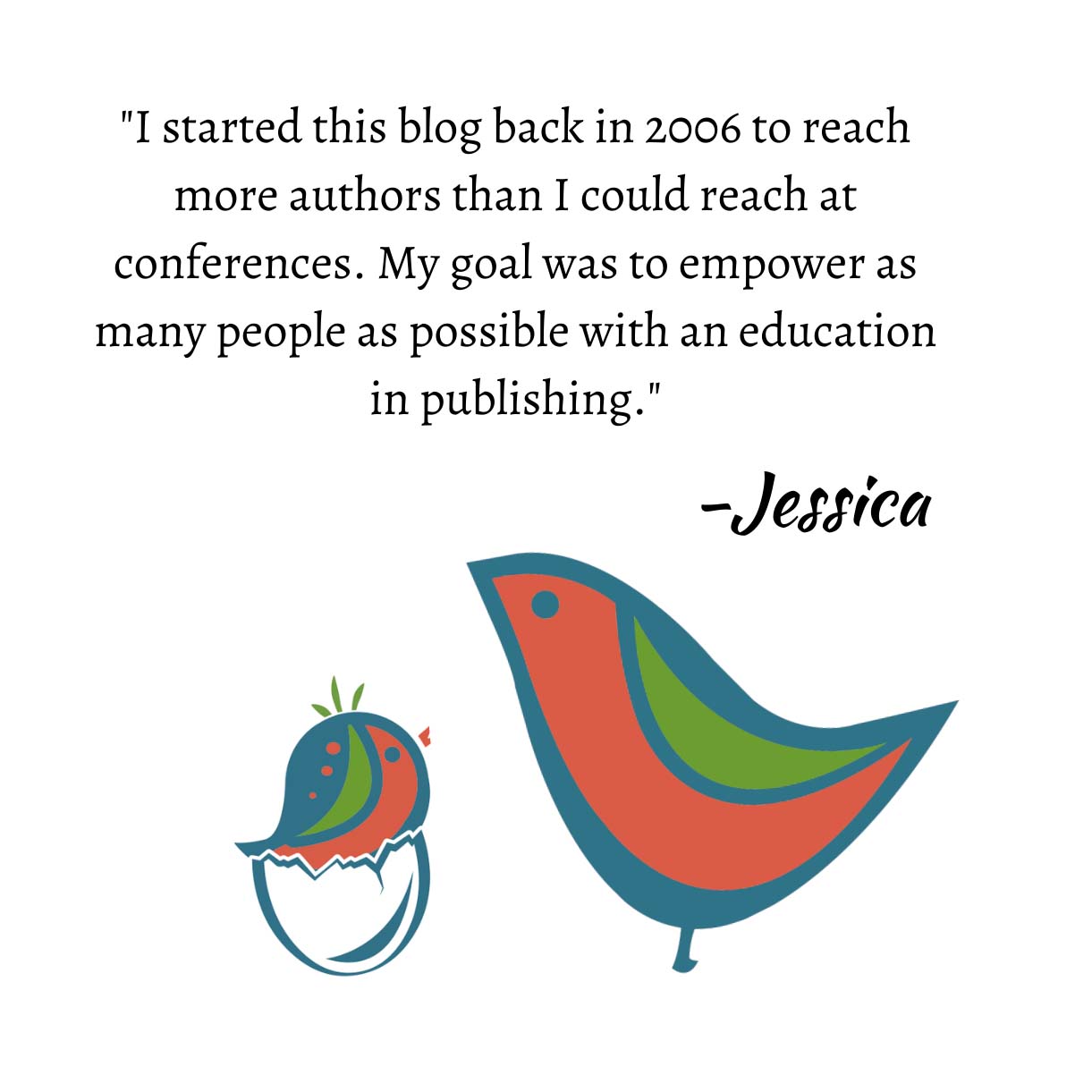 If you haven't heard, Teresa Robeson's Queen of Physics recently won the American Library Associations Award for Best Asian/Pacific American Picture Book!
Now, The Classroom Bookshelf has created a guide for all of our teacher friends out there to use Queen of Physics in their classrooms! You can find that here.
You can get your copy of this award-winning picture book at Bookshop now!