Rejections in Tough Times
By: Jessica Faust | Date: Apr 01 2020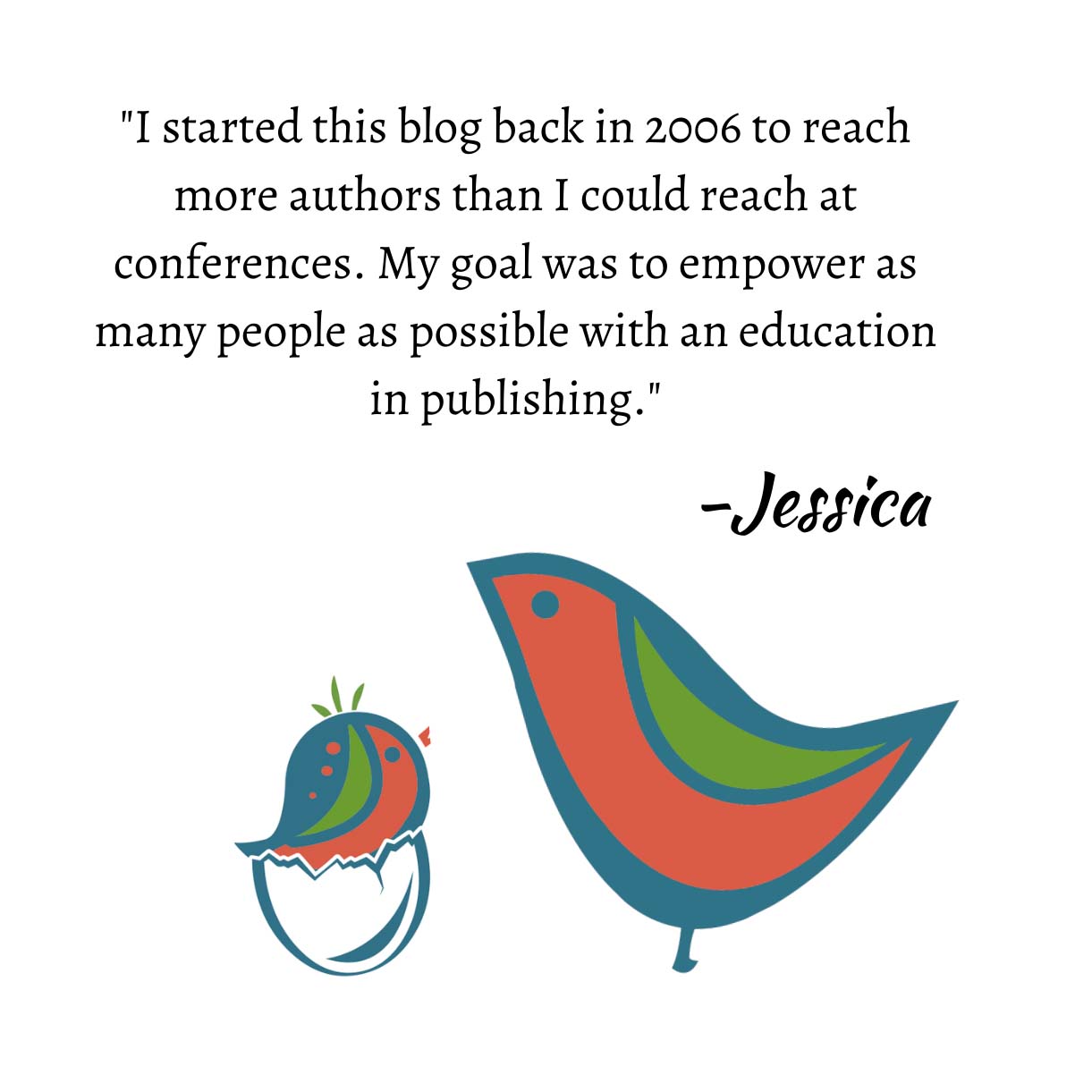 Rejection isn't easy. It's not easy to receive and it's not easy to send, especially during tough times.
I've encouraged authors to continue submitting and querying during the time of Covid-19. We are doing it as agents and we are selling books. We are also receiving and sending rejections, which feels especially harsh during these times.
It's especially important now to remind ourselves that a rejection is not personal, at least not personal to the author. A rejection letter is about an agent's interest in reading the book and that is probably one of the most subjective decisions in publishing. Well that, and whether or not an editor likes a book.
Rejections aren't as easy for agents to send as authors think. This was proven by a recent BookEnds discussion about how bad we feel sending them at this time. But it's also normal. It's a normal part of the process and right now one of the things we're trying is to be as normal as possible. Most importantly, we aren't looking to reject books and queries. We're looking to take on new clients. And, happily, we've been doing just that.
For more information, check out this video on our YouTube channel: