Welcome to Bookends, Shay Rivera!
By: admin | Date: Jan 15 2020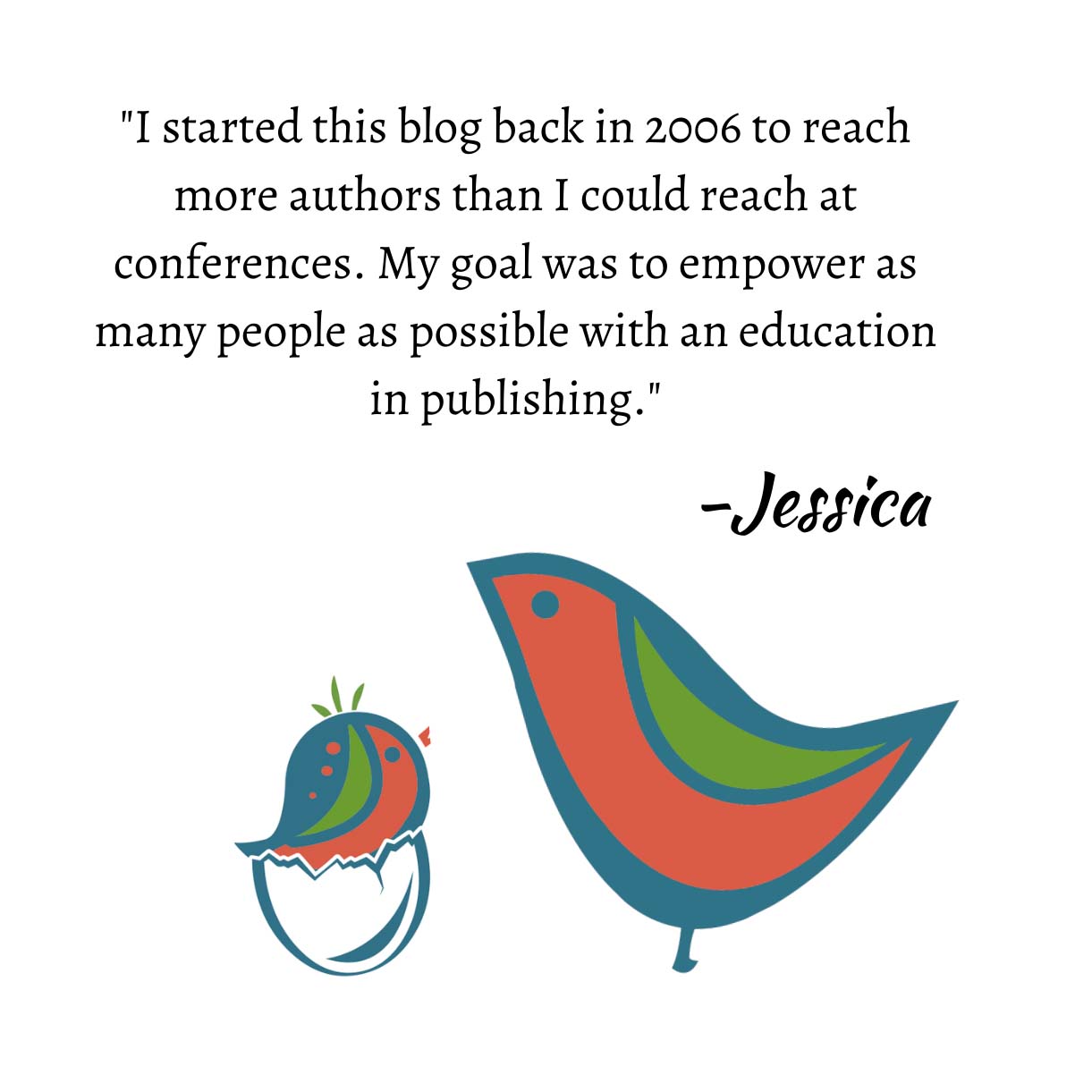 Name: Erika Cruz (writing adult romance as Shay Rivera)
What you write: I write adult contemporary romance, YA across all genres except thriller/horror, and I'm also delving into MG fantasy, both contemporary and historical.
Agent: Naomi Davis (YAY!!!)
Why BookEnds?
I chose Bookends because I respected their client list and work ethic. I got the impression that they are a reputable agency capable of making great sales to stellar publishers. Naomi was actually one of my "dream" agents because she represents all the genres I write in, and she has a great online presence. I also admire that the agents are actively looking for diverse writers. One of the things that makes this agency stand out is their YouTube channel. Jessica and James are an absolute delight to watch, and they give great advice for writers in all stages.
Describe your experience with "the call."
First of all, I would like to say that I am honored and absolutely THRILLED to be a part of Bookends. I am still pinching myself hoping I never wake up from this incredible dream.
I started making serious writing efforts in 2015, and queried my first book in 2016. I must have gotten almost 200 form rejections over the 3 years I queried. The most painful rejections were the ones given to me after full requests, and my R and R. I cried A LOT. Even though time can't erase the memory of painful rejections, I don't regret emerging on the other side a stronger person with better writing and storytelling skills.
Naomi and I first corresponded via e-mail, and she scheduled a call. I was really excited, but I didn't want to jump to any conclusions. I already had one offer of rep on the table, and I was hoping Naomi would be my second. My heart was about to race off into outer space when she called me. Naomi was so incredibly nice and warm, but professional and friendly at the same time. One of the very first things she told me was that she was offering representation. She made her intentions very clear, which I appreciated. Of course I couldn't believe it. I had a lot of trouble focusing after she told me that, but I forced myself back down to earth.
There was a specific moment when I knew Naomi was the one. She told me that she loved my voice, and that she had already developed plans for my next projects. I was so impressed. Her confidence and conviction really resonated with me. She also informed me that she would be happy to help me develop my career and she would do her best to support me and guide me in the right direction.
Needless to say, I ended up signing with Naomi. I must stress again: I understand that this is only the start of my writing career. Just because I have an agent now doesn't mean I can just take everything for granted. If anything, I have to work even harder to prove myself because the stakes are higher. I'm one step closer to becoming a professional writer. Now that I have gotten myself to this point, I am determined to be successful not only for myself, but for all the stakeholders in my life who have given so much of themselves to support, educate, and uplift me. One of the most exciting parts of advancing as a writer is that I'm in a position to become a mentor and pay it forward to the writing community that has given so much to me.
My plan is to continue to learn and grow, continue being thankful for the ability to strive towards my goals, and to never stop learning about craft and the writing industry.