Middle Grade in Verse
By: Jessica Faust | Date: Jan 14 2020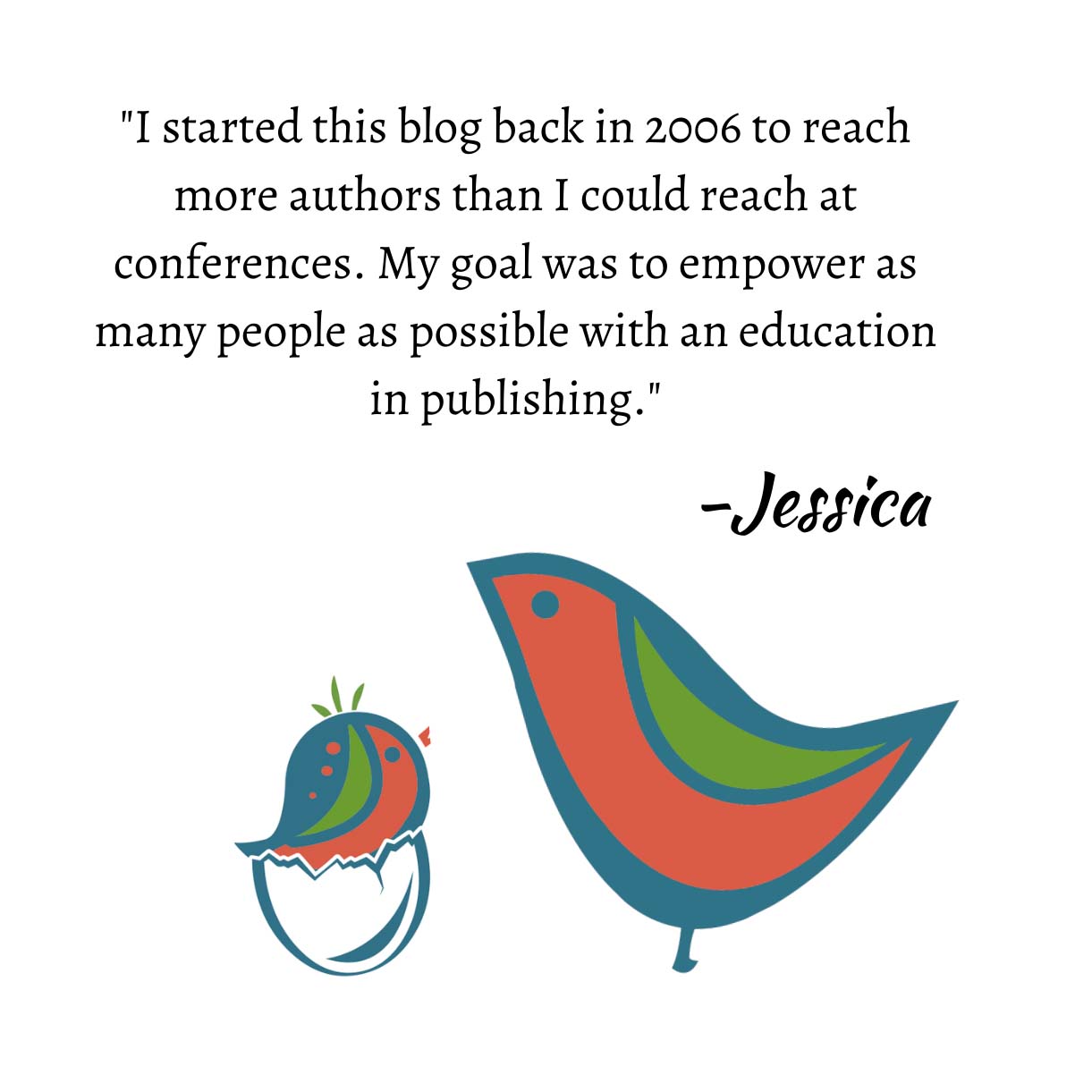 I have been reading a lot of MG contemporary novels in free verse. Kwame Alexander comes to mind.  Tell  us your take on this genre, please and thanks.

–A question posted on our Call for Questions.
Since I don't represent children's books, I don't have a personal MSWL on middle grade in verse or even YA in verse. Well, for that matter I don't have a personal opinion on MG or YA at all. That being said, I do have a take on market trends and genres in general.
If you want to write in verse, write in verse. If you think you should write in verse because it feels like a hot trend, don't do it.
Genres and trends within genres shift and change and can do so at a rapid pace. It's why publishing professionals will always advise against writing to the market just because you think it's an easy deal.
Books you see published today were sold to publishers one to two years ago which means publishers might already have a full list. If you love a genre, like verse, go for it, but only if that's what you want to write.
If you are writing middle grade, in verse or otherwise, there are plenty of fabulous agents at BookEnds looking for just that. Good luck!