Teresa Robeson wins ALA Award!
By: BookEnds | Date: Jan 27 2020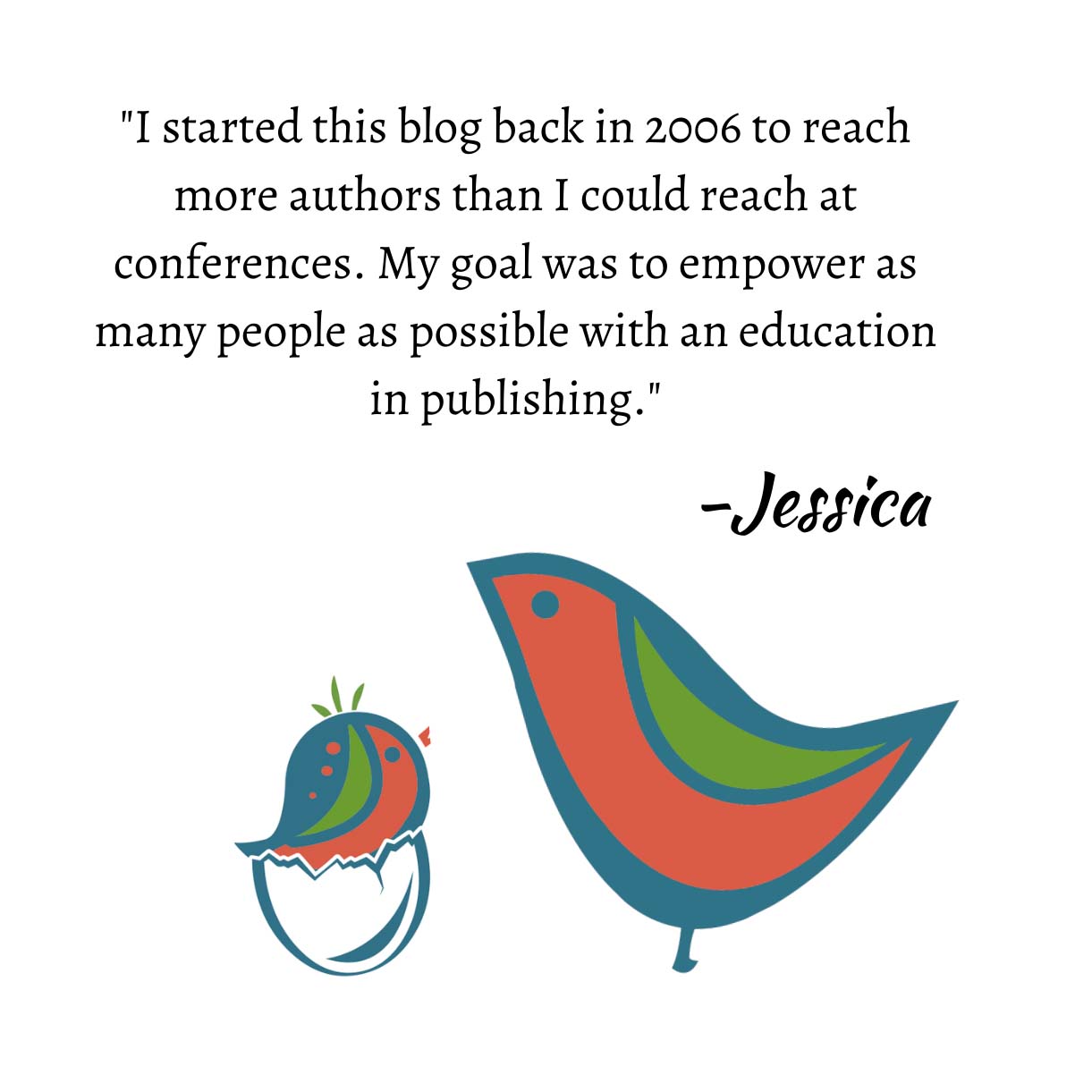 We are so delighted to share that Teresa Robeson has won the ALA Asian/Pacific American Award for Best Picture Book! She and her words are so deserving of this. Congratulations, Teresa!
You can get your copy of Queen of Physics: How Wu Chien Shiung Helped Unlock the Secrets of the Atom now!
Special congratulations, also, to agent Natascha Morris, illustrator Rebecca Huang, and publisher Sterling Children's Books! We hope everyone is celebrating, today.