Authors as Publicists
By: Jessica Faust | Date: Jun 12 2006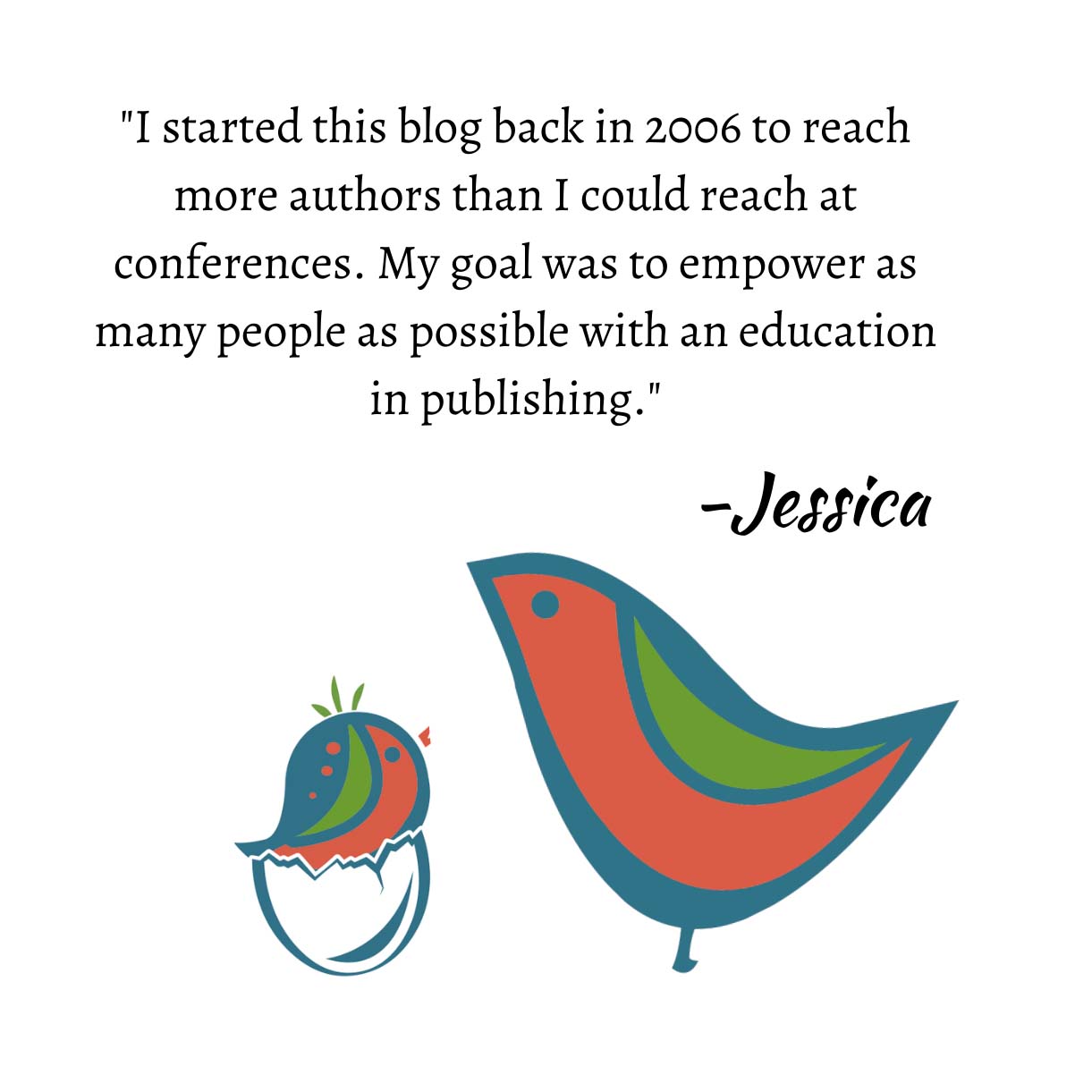 As agents we feel very lucky to have so many great authors on our list, but even luckier that most of them really understand what it means to be published. That you can't just sit back and enjoy the attention. Once your book is published you need to get out there and sell it. You need to let the world know that it exists and get everyone you meet to buy at least one copy.
Just last Tuesday marked the beginning of an amazing sweepstakes put together by Michele Scott, the author of Murder by the Glass, the second book in the Wine Lover's Mystery Series. Michele blew me away with her hustle when she put together a sweepstakes package that includes not one but two vacation getaways in Napa Valley .
While I am in awe of the work all of my authors do, Michele takes the cake with this one. After getting all of the prizes together she got in touch with her publisher, who, not surprisingly, was more than happy to jump on board and do the promotion necessary to get the word out.
All it takes is a little hustle, a little charm, and lots of hard work and you too can do some amazing promotion on your own. One of my mantras is, It never hurts to ask, and Michele proves that point.
For those of you not yet ready to market your books, get out there and check the Web sites of all your favorite authors. Many of them run regular giveaways, and you never know when you might win that sneak peak of your favorite author's next book.
—Jessica