Before You Get an Agent, Believe in Yourself
By: Jessica Faust | Date: Dec 06 2016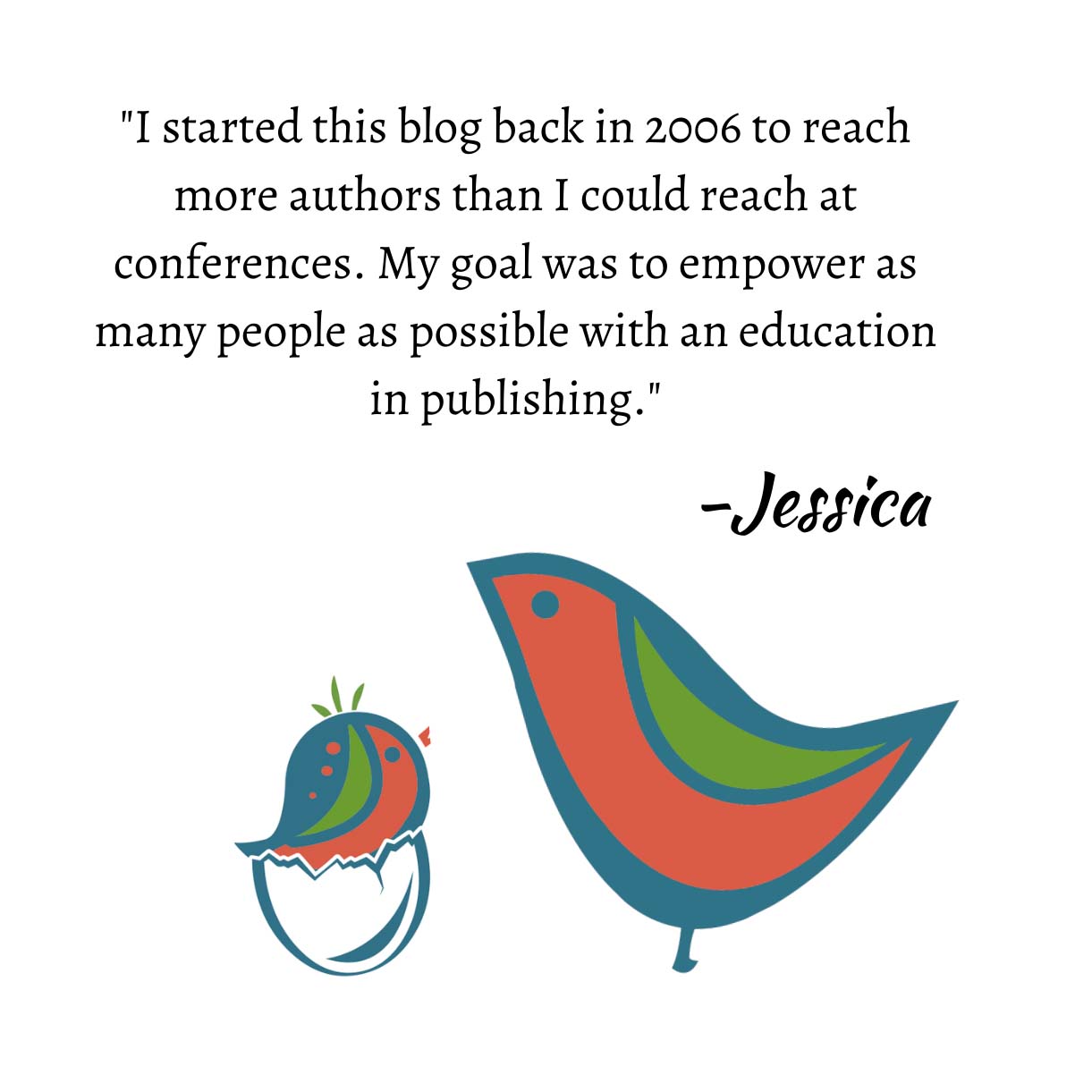 Life is fraught with uncertainty. Writing and publishing is definitely uncertain. One review thinks you are a genius, another thinks you're a hack. I'm not sure it gets easier, I think authors just get stronger (or build harder shells).
Before you jump into these publishing waters its critical that you believe in yourself. That doesn't mean you can't have moments of self-doubt, we all have them, it just means that you truly need to believe that you're ready to be published, that your book is ready and that you're in it for the long haul.
An agent is a lot of things. She's a salesperson, she's a therapist, she's an editor, a brainstormer, a copywriter, a cover analyst, a marketer, a planner, and even sometimes, a friend. An agent can build you up when you're down, remind you that you're great, and give you the support you need when you're not feeling it. What an agent can't do is convince you to believe in yourself, not if you aren't already there. Only you can do that.
An agent is there to be your partner in reaching your goals. She can guide you and put your book in all the right hands, but she can't do anything about your own internal objections. She can't make you believe that you can do it and if you really want to do it, if you want to hit the New York Times list, if you want to be a best-selling author, if you want to sell 4 million copies, you need to believe in yourself first. Believe it, make your agent believe it, and together you can make it happen.
Believe in yourself, believe in your agent and together make the dreams come true.