Being a Good Mentor
By: Jessica Faust | Date: Dec 09 2021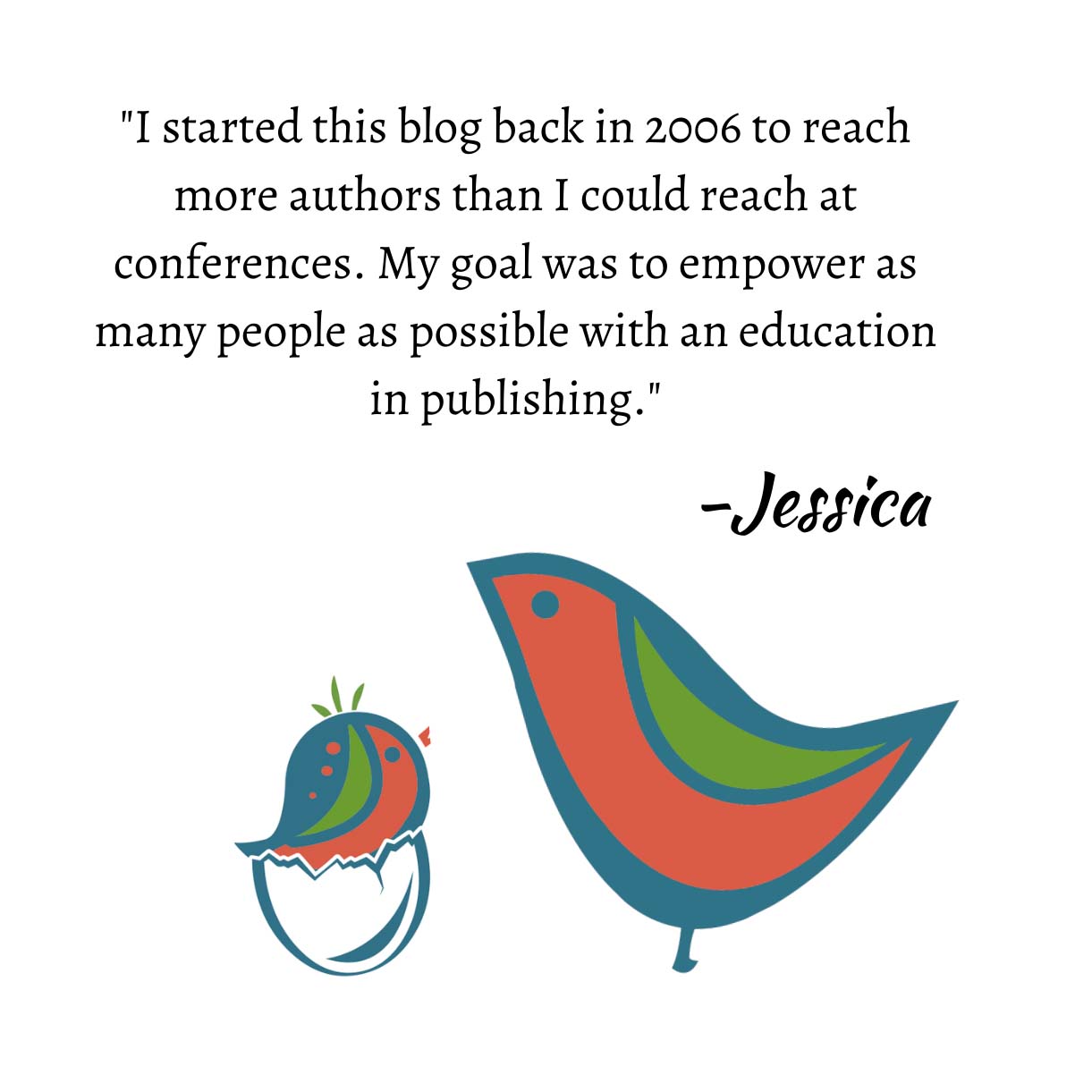 There is a wonderful movement in publishing toward mentorship. More and more agents and editors are demanding it of the companies they work for, and for good reason. Mentorship matters. A good mentor makes a huge difference in the success of others, and the company as a whole. But being a good mentor isn't something that just happens. Like anything else, it takes practice and learning. If you want to be a good mentor, you need to learn what makes a good mentor.
I have been mentoring the team at BookEnds for a number of years now. We have regular coaching calls and mentor sessions. As often as I do this, I'm still constantly striving to do it better.
Being a coach (I consider myself more of a coach than a mentor), has taken true learning and work. And while I'm still doing both, there are some critical things I've learned that will help kick off your own journey as a mentor.
Ask, Don't Answer
One of the hardest things for me to learn, and something I'm still working on, is to ask the questions, without giving the answers.
A good mentor isn't there to give advice or, more importantly, tell anyone what to do. A really good mentor guides their mentee to make their own decisions and work in their own way.
This is probably the trickiest thing about being a good mentor. In short, it means keeping your mouth shut.
It's instinctual for many to want to help. To want to give the answers and solve the problems. A good mentor works to help their mentee find the answers themselves because there is rarely just one answer and the journey to find yours is a huge part of the process.
There's no right or wrong way to agent. Everyone does it differently and has a different style. Even here at BookEnds. My job is not to tell everyone else how to do their job, it's to guide them into figuring out what their style is.
Listen
I have a daily reminder on my phone that says, "Awkward, Intentional, Listening." I believe this is the key not just to mentorship, but to leadership, parenting, and even friendship.
The biggest answers don't come because someone gives them, they come in those awkward moments when we're forced to just listen and think. This also means being present.
A good mentor listens attentively and is not processing what to say while their mentee is talking. They are instead focusing on not just the words their mentee is saying, but how the words are being said. They are also allowing the silences to speak. In good mentorship, it's in those awkward moments when you learn and discover the most. When you allow yourself to be quiet so others can be heard.
Preparation
I have a worksheet I use with my mentees. Not everyone uses them, but I find those who do have the most productive coaching sessions. Why? We both come prepared.
This worksheet allows the mentee to take the time to plan out what they want to discuss, to process their thoughts before bringing them to the table. It allows me to prepare for the discussion. But even for those who don't submit the worksheet, I spend time each morning planning for that day's mentorship call. I review my notes on our last discussion and prepare myself to both ask, and listen.
Support without Judgement and with Vulnerability
One of the hardest things about being a mentee is sharing. It's being vulnerable to someone who might be a superior or, at the very least, have some sort of seniority, whether it's at the company or in the field overall.
To truly allow your mentee the freedom to talk and share, it's critical to lend your support without judgment. It's not our jobs as mentors to judge what the other is going through or what they may or may not know. It's our job to give a safe space for those conversations.
In my own experience, one of the best ways to make that space is by being vulnerable myself to share my experiences and failures. Sharing our imperfections and experiences allows others to feel comfortable with their own. It makes us all real.
Keep Learning
I could go on for pages on all the things I've learned about being a mentor. It's something I love and enjoy and something I'm constantly working to better myself in. A good mentor is doing the same. They are reading books, listening to podcasts, and searching the Internet for more information on how to be better and how to do better.