A Bittersweet Email
By: Jessica Faust | Date: Oct 09 2008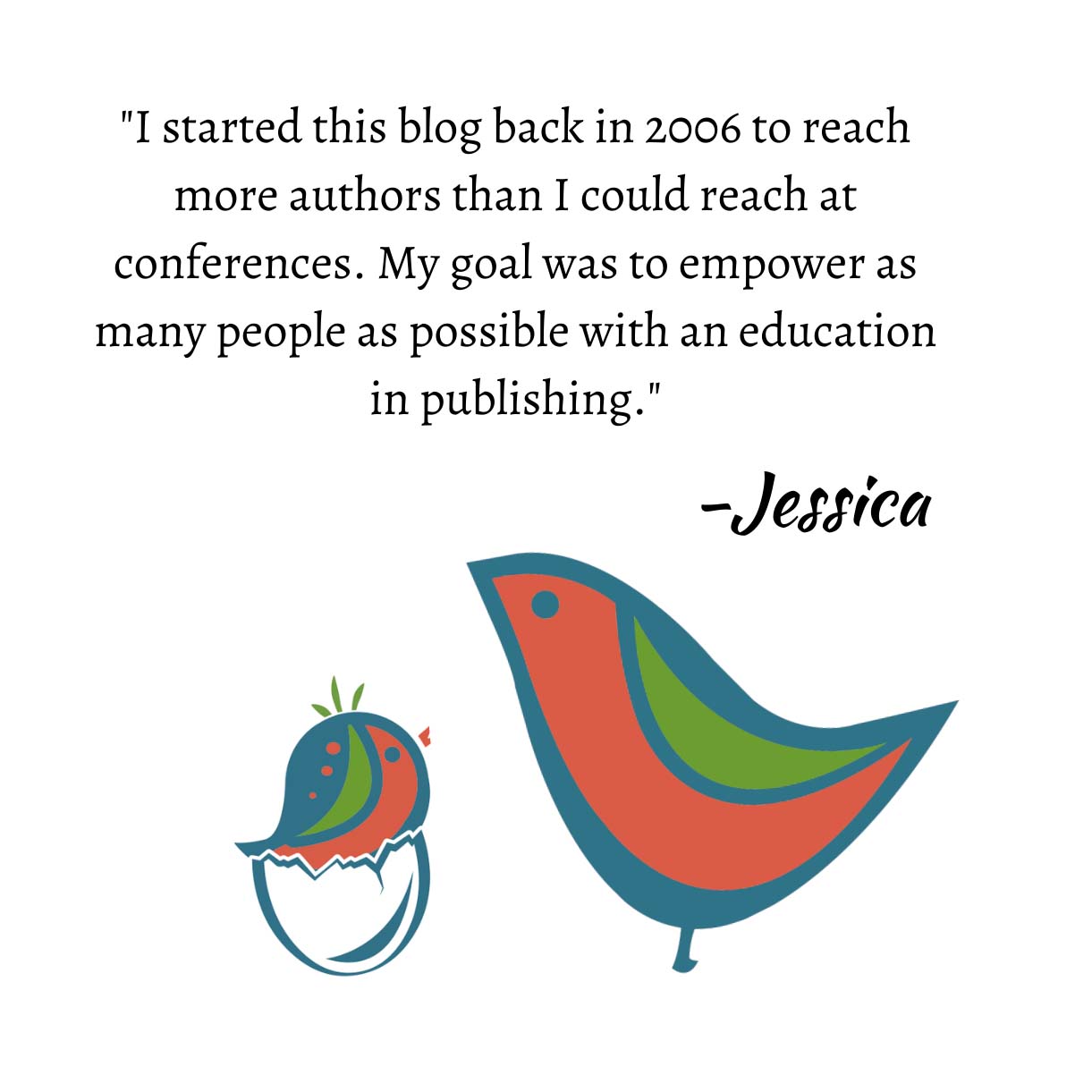 I received an email the other day that can best be described as bittersweet. The author took the time out of a busy day to simply thank me; thank me for a rejection letter/email I had sent one year earlier. Apparently, according to this writer, not all agents are as kind in their rejections, and the author was feeling disheartened and discouraged.
I so appreciated the thank-you. Who doesn't? Any time you've been able to give people a smile or a note of kindness it's so nice to hear back. I think like all people I don't always know if I'm helping or if I'm coming across as kindly as I would like to. I was honored and impressed that this author was willing to take the time to drop a note a year later. However, I was also saddened. Saddened that rejection letters can come off so harshly and mostly saddened that they can start to eat away at a writer's self-esteem. I know a lot of agents, and most of those I know are sincerely nice people. They try to be as kind as possible in a form rejection and will sometimes even give personal advice, again as kindly as possible. I'm aware that sometimes perception is different from reality. I can try to be kind, but the letter doesn't always come off that way, or doesn't read that way at the time. However, the flip side is that there are agents, like there are people in every profession, who don't see a need to be kind to an author's feelings. That's fine. That's their way of doing things and it doesn't mean they aren't fabulous to their clients as well as warm and caring. They just don't have time or feel the inclination to be a warm and fuzzy agent to all writers. It's just sad if anyone is beyond cold and downright mean. That's not right.
I'm not sure that I can give any real advice here. What I can say, and what this author is attempting to do, is ignore it the best you can. But this is also where a writer's support group can come in beautifully. Don't forget to celebrate every success—a finished chapter, a finished book, a nice rejection letter. I think it's so much easier to focus on the negative than the positive and it's hard, really hard. But focus on the positive and keep at it. I strongly believe that 90% of success is persistence in all things.
Jessica