Book Tours and Signings
By: Jessica Faust | Date: Oct 03 2006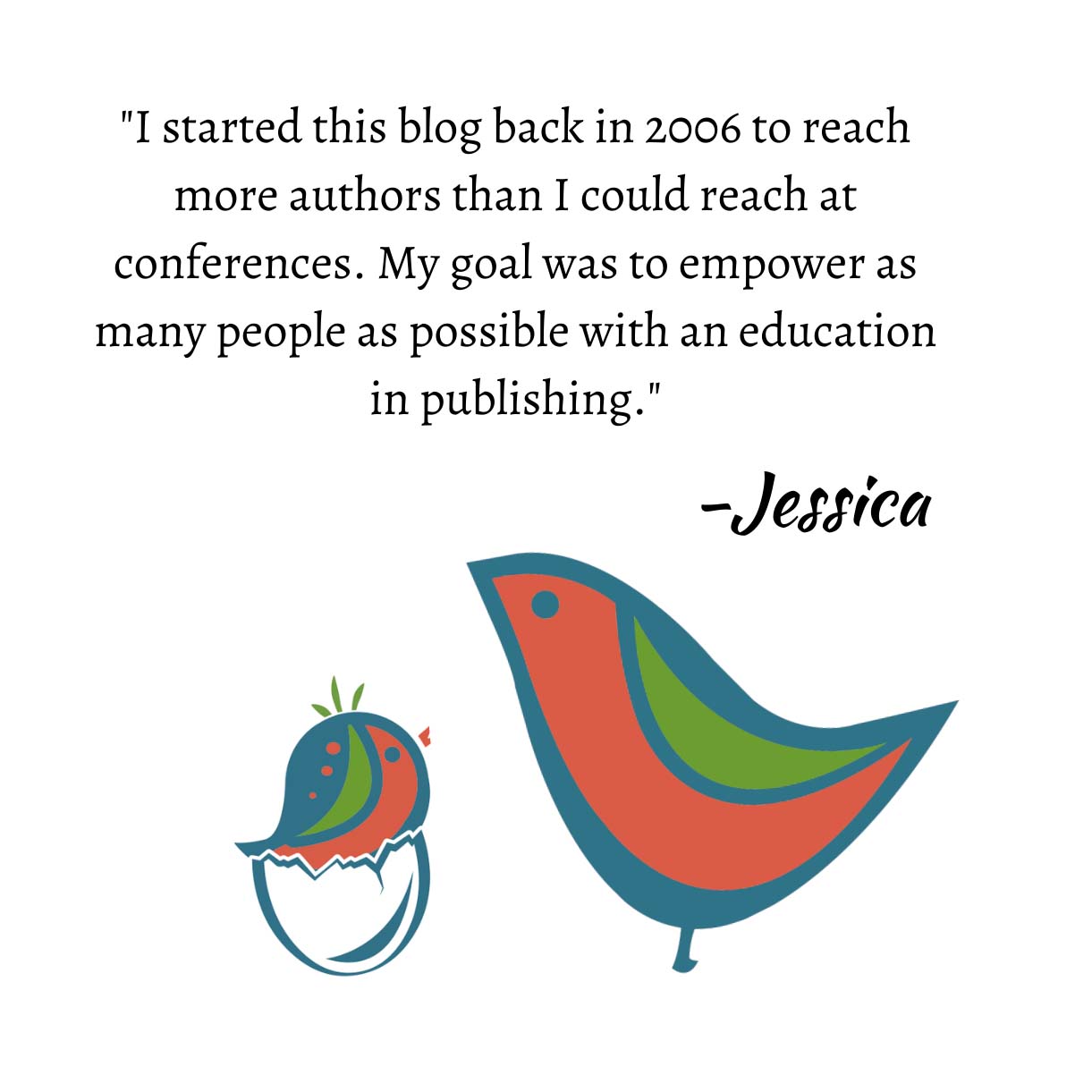 A client of mine recently let me know that the MWA (Mystery Writers of America) listserve has been having an active discussion about the value of book tours and signings, and she thought my opinion might make an interesting blog post. I'll let you decide whether or not she's right.
The legendary book tour. It's what most writers aspire to, right? Being flown around by your publisher, staying in posh hotels, being wined and dined by publicists, reporters, and booksellers, all while meeting with hundreds of adoring fans. Well, in truth, most book tours are usually done from behind the wheel of your own car, staying with friends and family (even if it means on the couch), wining and dining on caffeine and Big Macs, and meeting and greeting sometimes no more than eight fans.
So what is the benefit of a book tour? Truthfully, sometimes there isn't one. Unless you do it right. While authors often look to a book tour to meet and greet fans, in truth the real success of a book tour is meeting and greeting booksellers—those people who are going to handsell your book to hundreds of future fans. Is this worth setting up a tour for? Not necessarily, but it is worth making the effort to do. Whenever you pass by a new bookstore, whether it's in your neighborhood or one across the country, take a few minutes to go in and introduce yourself to the manager, clerk, and whoever else might be around. Offer to autograph any books they might have on their shelves and, if you find you have a fan, buy a book for her and autograph it. These are the people who are asked recommendations for new authors and these are the people who can get your books into the hands of readers everywhere.
Book tours can be incredibly costly for little reward, and while there are authors who will tell you that it worked wonders for them, I bet there are twice as many with tales of sitting for hours in a dark corner of the bookstore only to sell one book . . . to their mothers.
—Jessica