BookEnds #BucketList — Kim
By: admin | Date: Oct 25 2016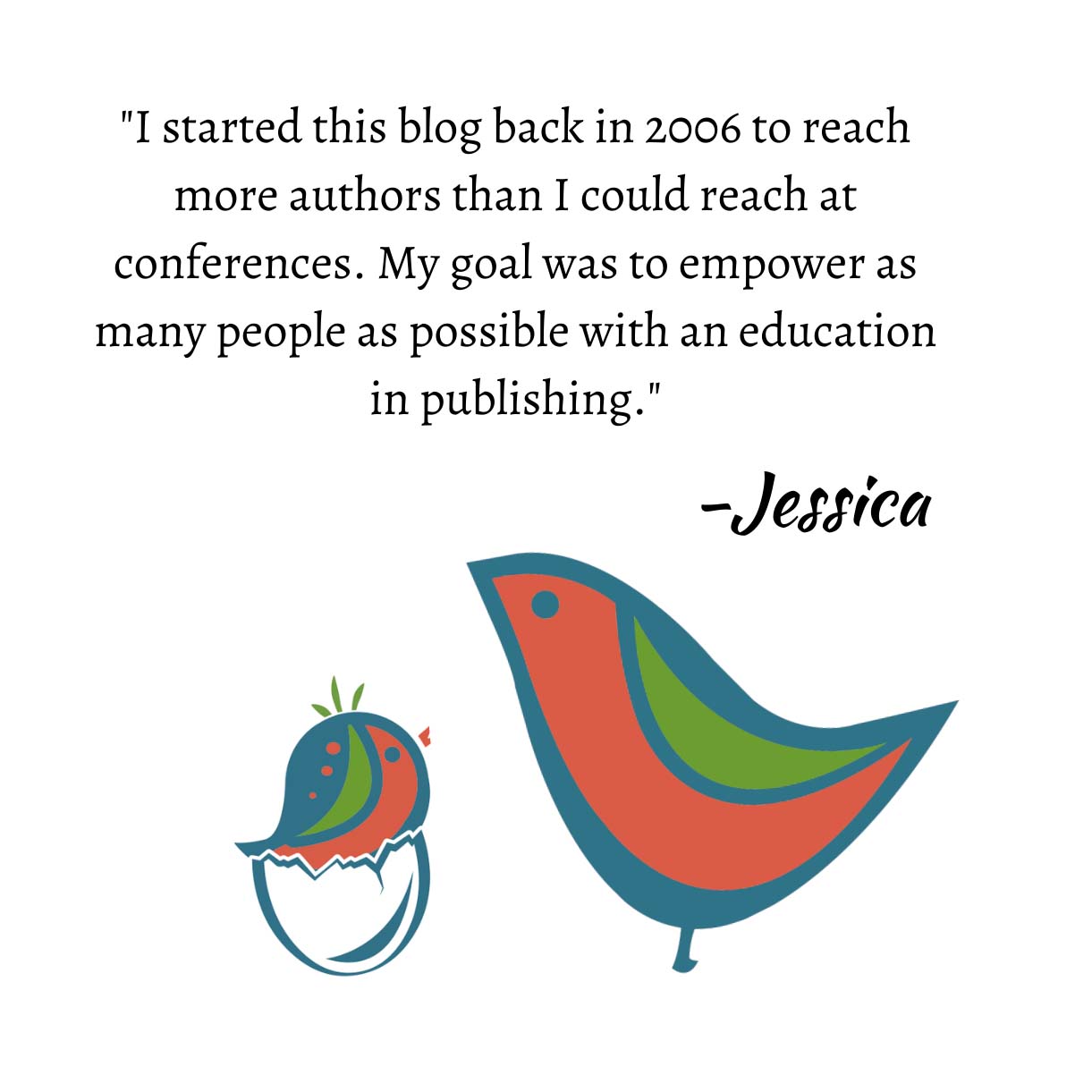 I was reading an article recently that gave me the idea for this BookEnds blog series. It got me to thinking about what would be on my bucket list and made me very curious as to what all of the other BookEnds agents would put on theirs. So for the next couple of days and part of next week, we're each going to share our bucket lists, both professional and personal.
1) Read all of the Harry Potter books to my kids – So brace yourselves for this…. I've never read the Harry Potter books. Honestly, they first came out when I was just starting my publishing career and so a) I had very little time to read for pleasure, b) I didn't care for fantasy and c) I was a young, stubborn know-it-all who avoided the books everybody told me I should read. By the time I wanted to read them I had kids and I decided to wait so that we could make it a magical first-time experience together. So we're right in the middle of the illustrated Harry Potter and the Sorcerer's Stone now and I can't wait to continue the series with them.
2) Learn to knit — I actually taught myself some of the basics about ten years ago, but I never got any good at it and I've completely forgotten everything I knew. I'm still not sure I have the patience for it, but it's a skill I'd love to have and I covet the finished products.
3) See a client's work on the big screen – I've had a few projects optioned by Hollywood, but a book I've represented hasn't been made into a feature film…yet! That's something I'm determined to see someday.
4) Represent a book that affects people's perception of individuals with special needs —   The first example that comes to mind is Wonder. That book is life-changing and has had such an impact on kids and adults alike. As an Autism mom, I not only want a book that tackles the subject matter, but one that also reaches the masses in the way that Wonder has.
5) Experience the live music scene in Austin — I've been to Texas A LOT. And I think almost half of my clients live in Texas. But I've never, ever been to Austin and I've been dying to go for years. Mostly because I love live music and I know I'd have a blast on Sixth Street. My total dream come true would be to see Lyle Lovett play there. I've seen him in concert, but I need to see him in TX.
6) Represent a book club staple – I'm going to try and not be too obvious and say I want Oprah to pick one of my books, but DUH! I would really just love to find a women's fiction novel that makes the rounds to all of the book clubs around the country and have one of my college girlfriends say to me "Hey, did you read that book!" and be able to say "Read it! I represented it!"
7) Travel to Greece – I've been yearning for a trip to Greece since I was in high school. I've been to a lot of amazing and beautiful places, but I still hope that one day I'll make it to Mykonos.
I think that about sums it up for me.  Check out Jessica Faust's bucket list tomorrow and please share some of your bucket list items in the comments!