BookEnds' Favorite Things
By: Jessica Faust | Date: Dec 18 2006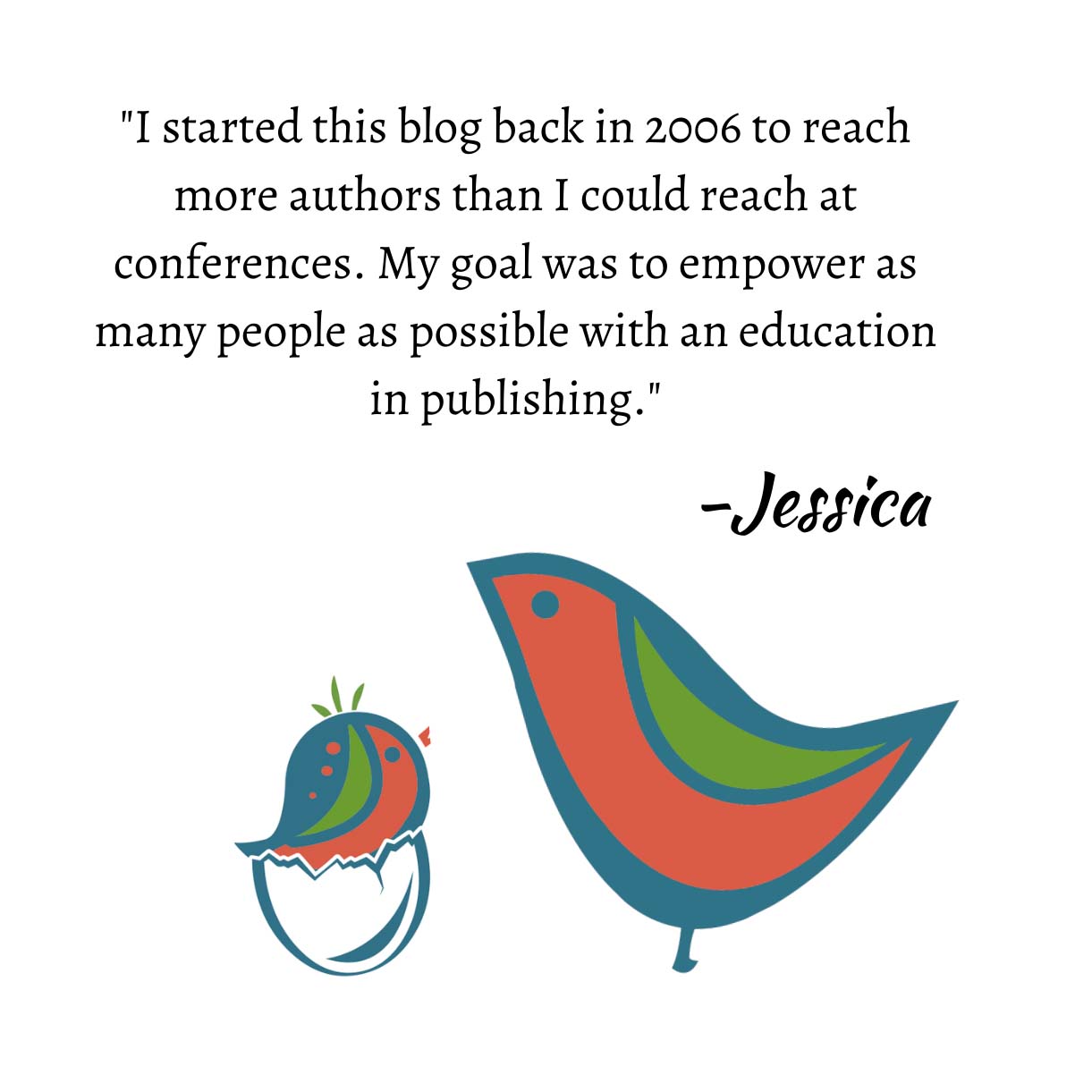 Well, who says Oprah's the only one that can list her favorite things! (No giveaways here. Sorry.) I guess it's no mystery that books are at the top of our list, but each of us has varied tastes and preferences. In October my client Jolie Mathis wrote an entry on the Berkley Babes blog that got me to thinking . . . What are my top five favorite books, and why are they so special to me? Obviously we couldn't possibly pick favorite clients. They're all our favorites. That's no way to narrow it down! So excluding BookEnds authors, all of us came up with our top five books and we've created a blog series.
I get to go first!
PRIDE AND PREJUDICE by Jane Austen—I could read this book over and over again. Probably because I was the girl who always had a crush on the snooty boy that wouldn't pay any attention to me. Darcy proved that all of those boys were just secretly in love with me! And reading the book only got better after I could picture Colin Firth as Mr. Darcy. (Drooling.)
RED DRAGON by Thomas Harris—No book has scared me so much in my entire life. I remember finishing this book in bed one night, too frightened to get up and turn off the light before I went to sleep. All serial killer books will forever be held up to this one. Genius.
INTENSITY by Dean Koontz—Well, Dean Koontz is probably my favorite author of all time. I could write an ode to him. I think what I love most is that he continues to grow as a writer, even after he's already become so incredibly successful. So often it seems as if a writer's just going through the motions once they've hit a certain level of success. Not so with Dean. He just keeps getting better. At any rate, it's tough to pick just one of his books, but I chose INTENSITY because I read it in one sitting and it has the most amazing pacing of any book I've ever read. Anybody who wants to write suspense should read this book.
ENVY by Sandra Brown—I'll admit it. I didn't think it could be done. But somehow Sandra Brown wrote a book with a tremendously sexy hero in a wheelchair. And oh, yeah . . . I was totally into him. That's some amazing characterization.
WHAT'S EATING GILBERT GRAPE? by Peter Hedges—If you've just seen the movie, you're cheating yourself. This may very well be my favorite book of all time. I love the characters and the quirkiness. If only Peter Hedges would write more books! I hear one is coming. . . .
Sorry . . . I couldn't narrow it down to five! My list wouldn't be complete without including:
THE WISHBONES by Tom Perrotta—Not only is Tom one of my favorite writers of all time, he's also a really nice guy. I had the great fortune to work with him for a while, and I'm so thrilled that I can see his name on the New York Times bestseller list now. LITTLE CHILDREN is a great book, and I hear a great movie (I'm dying to see it), but I think THE WISHBONES will always be my favorite. It's hysterically funny, and it's set in a Jersey town just a couple of miles from where I live.
It's truly impossible to narrow them all down. I have a new favorite book every month! What would you put on your own list?
—Kim