BookEnds is Now on Clubhouse
By: Jessica Faust | Date: Mar 22 2021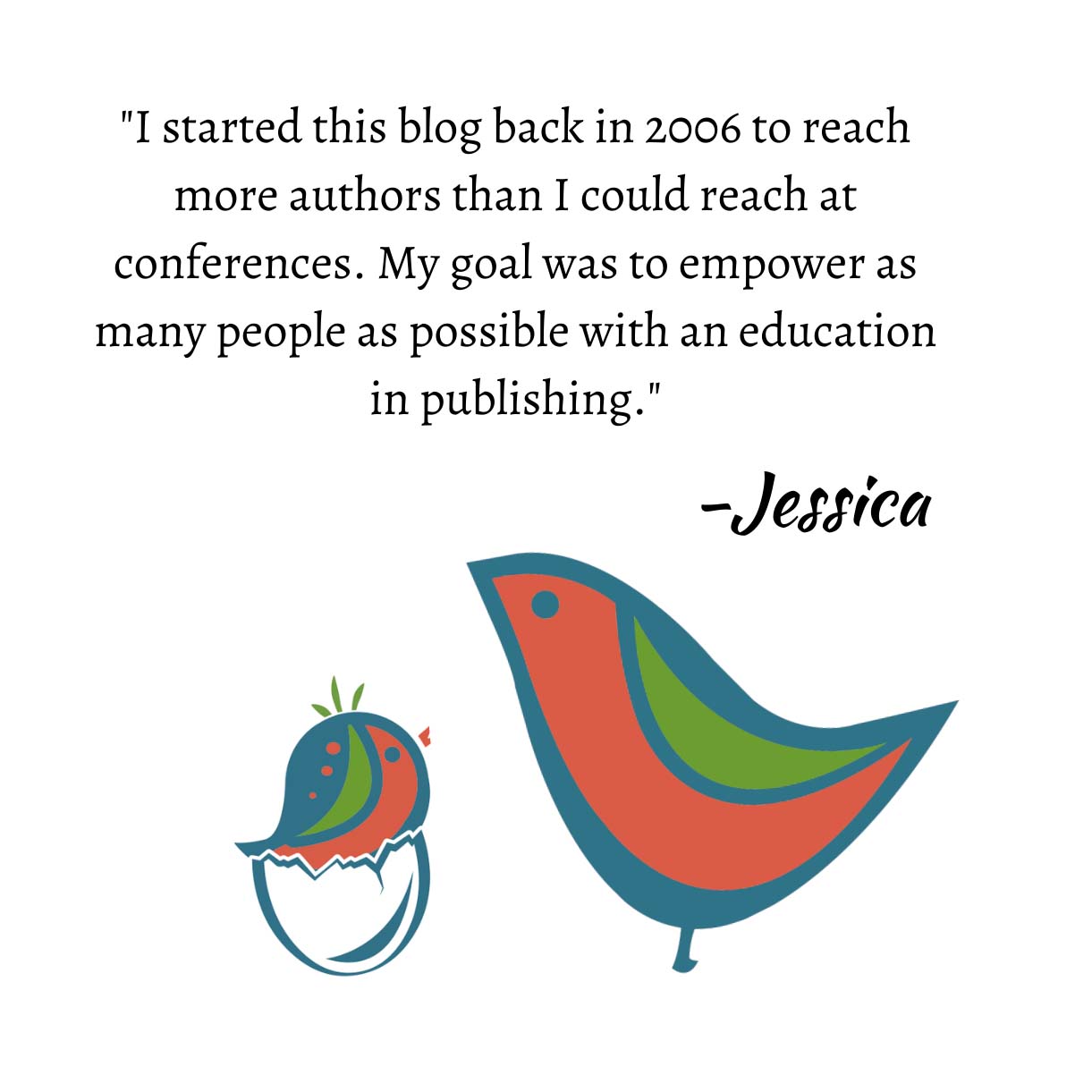 As social media evolves and changes so does BookEnds. That means backing away from some platforms while embracing others. It also means, always, keeping our website current and active because no matter how much changes, the website is the one constant we'll always have.
Most recently, BookEnds agents are now on Clubhouse. Specifically Jessica Faust (that's me), Emily Forney, and James McGowan. We've been enjoying it so much that we're diving in for our first event. On Thursday, March 25 at 2 pm EST Clubhouse members can tap in to listen to us talk about all things publishing and ask questions.
We really hope that if you're on Clubhouse you'll be able to attend. I'm sure there will be gaffs and moments of pure laughter as we test out something we've never done before.
Where Else to Find BookEnds
In addition to our newly minted Clubhouse accounts of course you can find BookEnds in all sorts of other places.
YouTube! Before Clubhouse this was our newest social media venture. If you prefer your learning on audio this is the place. Come here James and I discuss everything you'll find on this blog and more. You can also meet all the agents of BookEnds here. Don't forget to subscribe when you're there. That way you won't miss a thing.

Where we post inspirational quotes, updates on our latest books, and insights into the world of publishing.
Wherever you choose to spend your time socially, we hope to see you there.