BookEnds Pet Peeves
By: Jessica Faust | Date: Jul 08 2010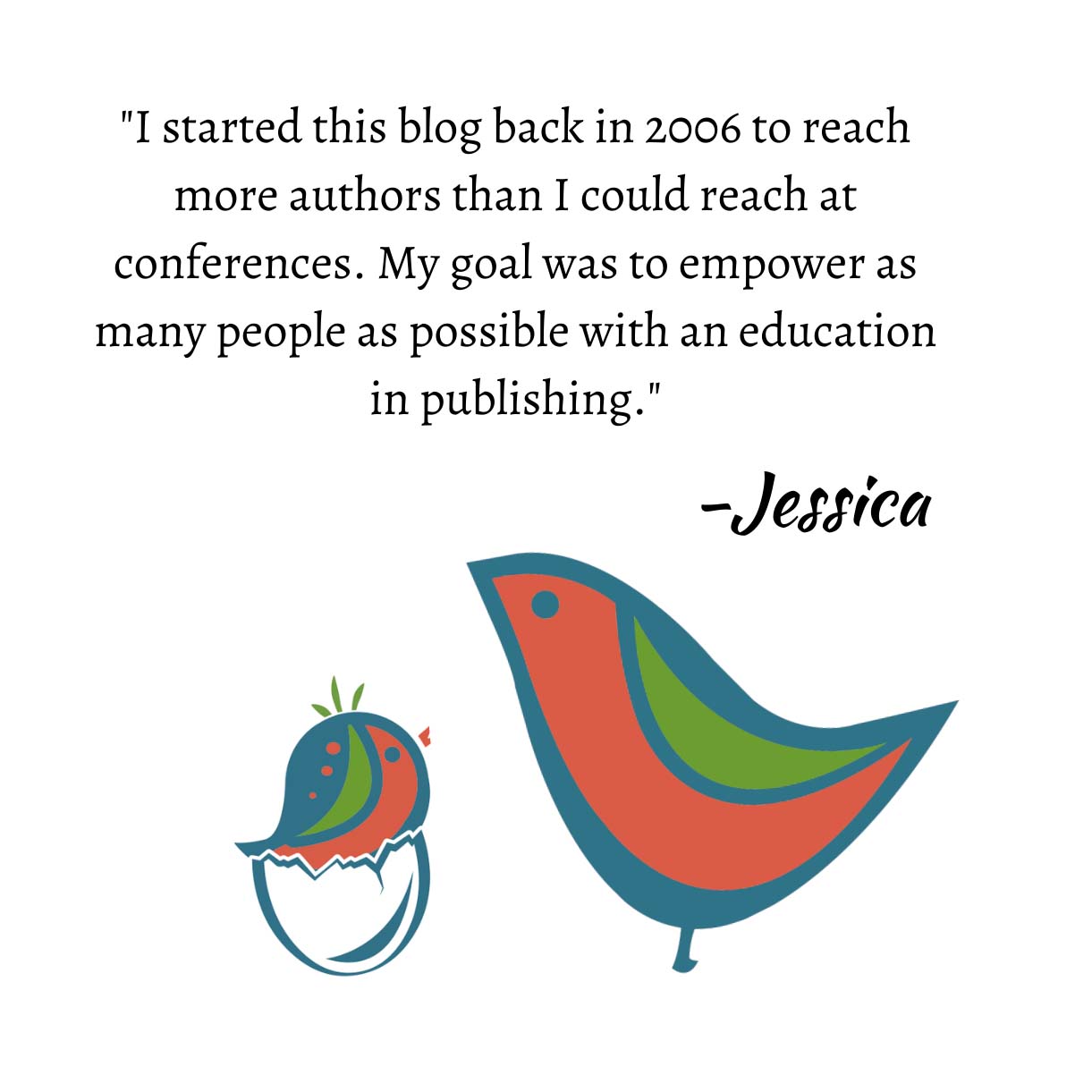 We've done a lot on pet peeves on queries and everyday agent life, but I don't think we've done anything yet that focuses solely on the blog, and I'm sure that some of these will hit home for our regular readers as well. So, as usual with pet peeves, in the grand scheme of life none of these are really that big of a deal, but they drive us crazy nonetheless . . .
Blog comments that exist solely to promote the commenter's book — for example, "Great post. My new book blah blah blah is just out, and I wish I'd had this info before I sold it/published it/whatever."
Similarly, the ones who post a comment saying something like, "Great post. Check out my blog on a similar subject."
Comments that seem to exist solely for the purpose of criticizing agents and the entire publishing process. Usually the author in these cases picks out one sentence of the original post to harp on.
Authors who read all the comments and then harp on something someone said as if it came from the original post.
Jessica