BookEnds Reading Bingo!
By: admin | Date: Jul 20 2018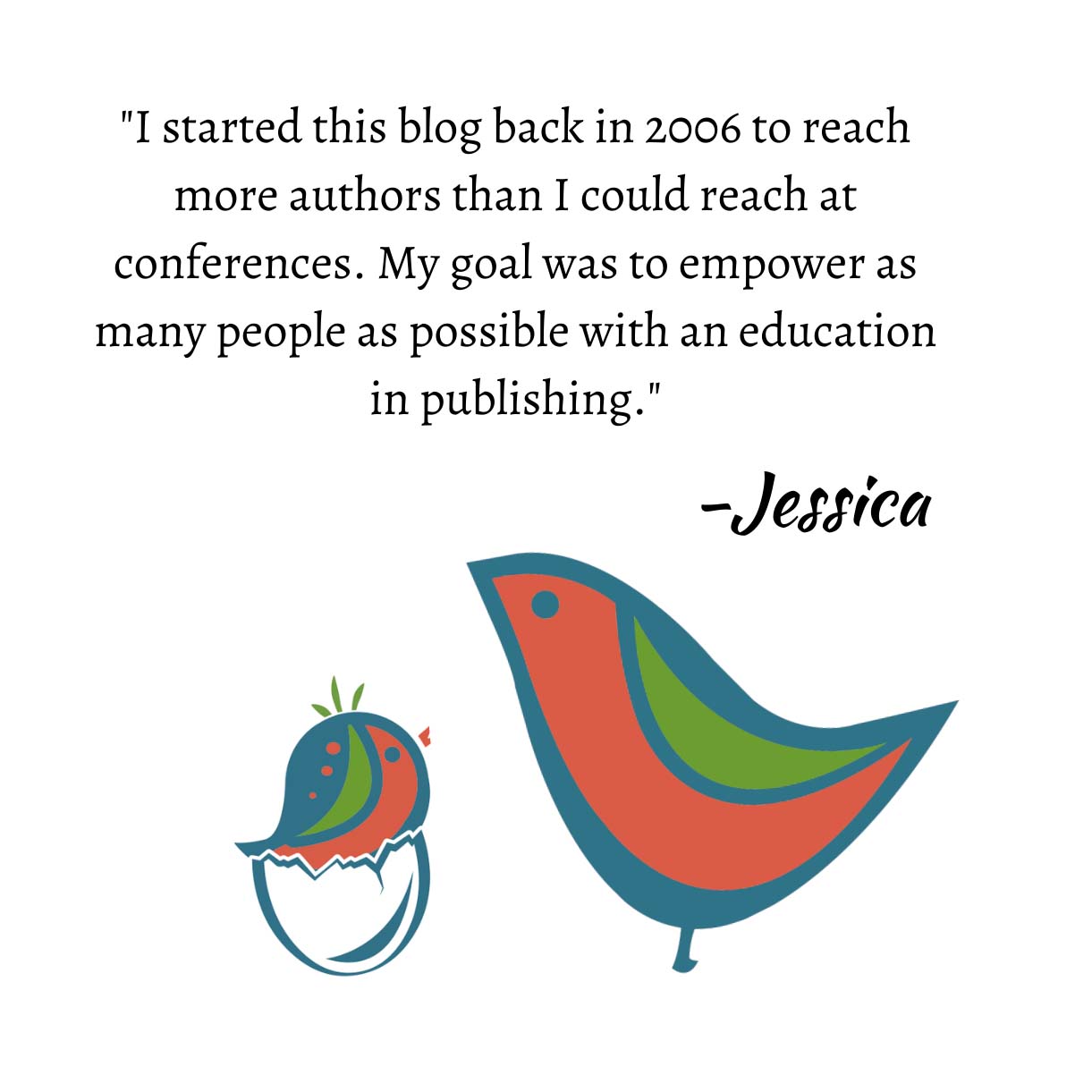 First and foremost, we at BookEnds are readers. And if there is a way to make reading MORE fun, then we're in! Jessica Faust came up with the idea to do our own rendition of Reading Bingo, and we couldn't keep this all to ourselves. Join us! Shout Bingo when you've finished a column.
Click Here –> BookEnds Bingo! download a PDF!