#BookEndsSpotlight- Kim Lionetti
By: admin | Date: Jul 12 2017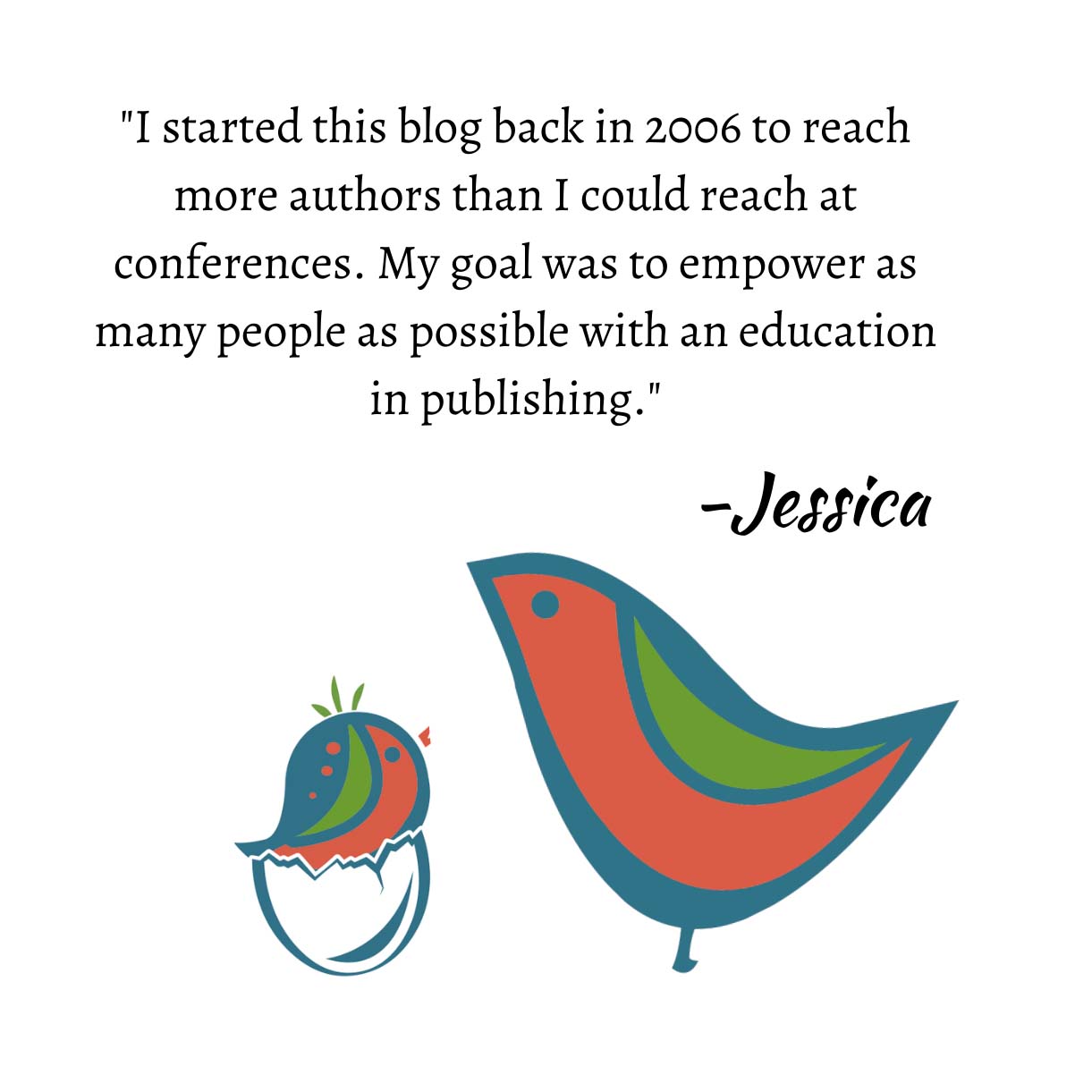 If you could be any animal, what would you be and why?
I think I'd be a sea lion.  I could lie on my belly in the water or the sun all day long.  Plus, with the other sea lions flapping and barking around me, it's like I'm always telling a great joke.
Which of your five full albums (not just a song here and there) get the most repeat play?
Hamilton soundtrack
Throwing Copper, Live
Johnny Cash Greatest Hits
Ten, Pearl Jam
Back to Black, Amy Winehouse
Bonus:  Step Inside This House, Lyle Lovett
If you could sum up your life philosophy in under ten words, what would it be (and how did you get there?)
"Happiness comes from within."
When I was a teenager I was plagued with insecurity (as most teenagers are) and worried incessantly about what other people thought of me.  As I grew older and realized more what's truly important in life, I cared less and less about any of those things.  It's such a waste of time and energy to compare ourselves to other people, or to feel sorry for ourselves and our circumstances.  I try to live one day at a time, and make the most of all of the things I'm so blessed to have, instead of focusing on what I don't.
What is your favorite reality tv show?
"Fixer Upper" – I need Chip and Joanna to come renovate my house!
If you lead another life, not in publishing, what would you be doing instead?
This one's really hard for me, because I can't imagine doing anything else.  And this is my dream job, so I wouldn't WANT to do anything else.  The only other thing I can even imagine is something on the creative side of advertising.  Because I like to use my imagination, but also tend to have an analytical mind that enjoys strategizing.
What would surprise us about you?
Over the years I've learned to play five different instruments, but only a couple of them reasonably well.  I tried violin and clarinet briefly when I was a kid.  Took eleven years of piano and about four years of pipe organ.  And now I'm learning to play the drums with my son Nicky, who's in a special music program for students with developmental disabilities.
If you could turn any activity into an Olympic sport, what would you have a good chance at winning a gold medal for?
I'd for sure win the gold for my ability to marathon British period dramas.
If you could invite any three people (literary or not) to your dinner table who would it be and what would you serve (food and drink)?
Lin Manuel Miranda, because I think he's like the Beethoven and Shakespeare of our time all wrapped into one.
So then Alexander Hamilton and Angelica Schuyler would have to join us, because I'd love to hear what they have to say about the current political climate and I'd want to sit and figure out what's really going on between them.
The three of them would make for a very animated dinner.
I feel like we'd have to go for hamburgers and wash them down with two pints of Sam Adams, but I'd be workin' on three.
If you could travel back in time to any single year or event then back again only once, what would you choose and why?
I'd travel back to my senior year of college at Penn State.  I'd love to be back together with all of my friends again, staying up talking into the late hours, bar hopping, seeing our favorite band play, and just knowing we have our whole lives ahead of us, full of possibilities.