Happy #PubDay to Robin Lovett!
By: admin | Date: Jul 11 2017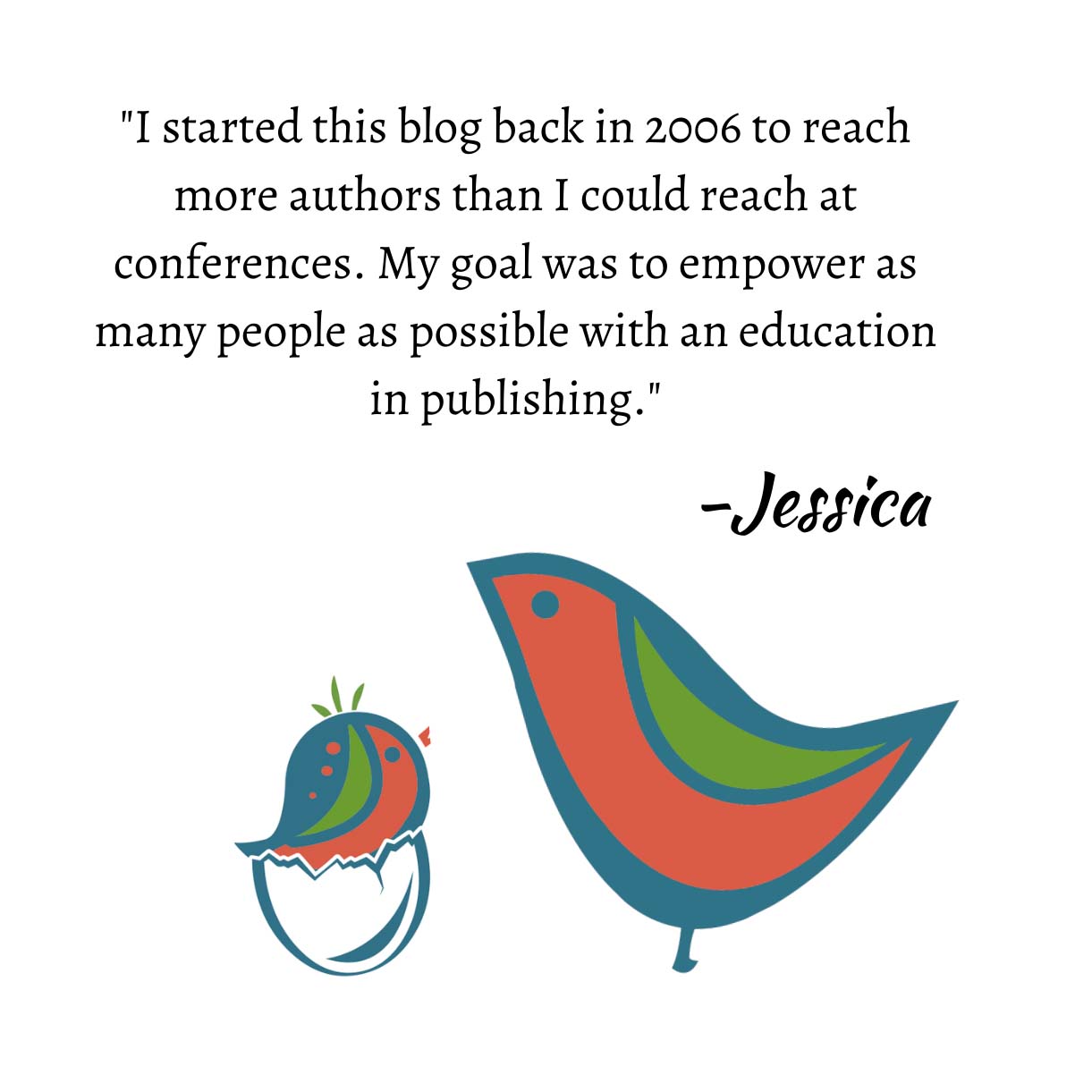 Congrats to Robin Lovett on the release of DECEIVER, the second of her three standalone dark romances publishing this summer!
The plan was to ruin a man's life. Not seduce the man's daughter. But sometimes, the unlikeliest of people becomes the target. And sometimes revenge can make a man vulnerable in ways he didn't know existed…
I'm bored. Tired of my meaningless life. The garden parties, the white sundresses, and politely saying "no" to the sliver of cake—it's the life my mother and father wanted for me, worked tirelessly for me to have. And the monotony makes me reckless.
But when I go to Blake Vandershall's party, his dark, menacing eyes and his hard, unyielding stare make me want things that have never been offered to me before. He's the type who would ravish you in your father's law office. The kind who would lie without blinking an eye in order to get what he wants.
And the repressed bad girl in me wants to give him what he needs.
**
Daisy Nowell is nothing to me.
I don't care that underneath that blue-blood lifestyle, she's burning to be unleashed. My victim is her father—the one man who had the chance to save my mother from a brutal fate. The coward did nothing, and it's my turn to make his life a living hell.
He's about to lose his precious daughter to me, a man whose sole mission is to destroy him. I'll do anything, say anything, in order to tear this woman from her safe life as I hurtle down my path towards destruction. But I didn't count on her seeing through me. I didn't count on her tapping into my weaknesses, pushing my dark heart in ways I don't want. Ways I hate.
I need to find a way to exact my vengeance and leave this all behind. Before this woman ruins me for good.
This is a series of standalones that can be read separately or in this order:
Book 1: Stranger, a dark stalker romance
Book 2: Deceiver, a dark revenge romance
Book 3: Keeper, a dark captive romance (coming 8/15)
Grab your copy today at Amazon, iTunes, Barnes and Noble, Kobo, and more!