BookEnds Year in Review
By: Jessica Faust | Date: Dec 16 2021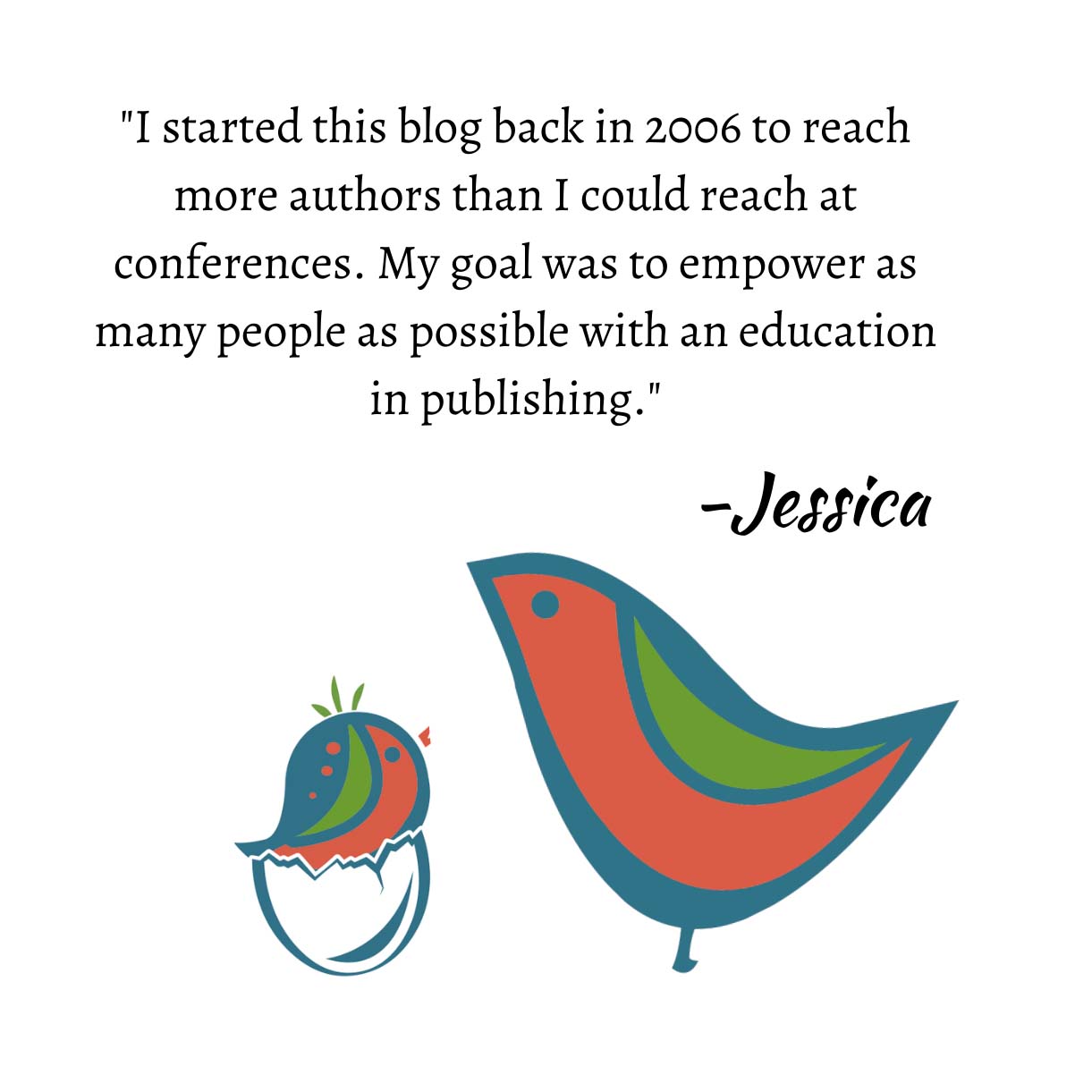 For the past five years or so I start each day by writing in my gratitude journal. Some things are as simple as a good cup of coffee, other more complicated like the ability to manage anxiety. And some present themselves over and over like my gratitude for working at BookEnds and with the team of BookEnds.
I could pinch myself sometimes for how truly grateful I am that I'm here and that these people allow me to be part of their lives every day. I can honestly say I LOVE my job in all its iterations.
As each year comes to an end I like to reflect on our accomplishments. Sure I look at the numbers and the successes, but there are also the hidden things that we don't always see or remember.
Subtle Celebrations
In publishing we look at the big successes all the time. The bestseller lists, the huge advances, and the accolades. But what we miss, what we don't celebrate enough, are the careers.
This is not an easy business. It's full of ups-and-downs, market changes and reader trends. Careers come and go, as do authors. So when I look at my list and those authors who have continued to publish year after year or those who spent an entire career with me, I celebrate that big. It's a huge deal to keep going in this business and to look back and say you published 20, 30 or more books is an accomplishment many do not reach.
So in looking back at my year in review I'm also looking at all of those option deals I made, those authors who keep going and those who are publishing the books of their hearts and their dreams, even if that's not where they ever thought their careers would go.
Behind the Scenes
Behind the scenes at BookEnds we've seen a ton of changes this year. Always looking to better what we offer clients and what I can offer agents we've been hard at work updating our accounting system. It's been six months in the making and I so appreciate all those people who dug in and have done the work.
As we grow the business grows and changes. We add more incredible people and rethink the best way to work as an agency and for our clients. Most of these things will never be noticable to the outside world. They make a big difference to us.
By the Numbers
I think the favorite part of any year in review is the numbers. So I'll stop making you wait and get to it. Here's the BookEnds data for 2021:
Approximate Number of Queries Received: 30,000 (even with a number of our agents closed periodically throughout the year!)
Submission request rate: 3%
Number of Books Put on Submission: 221
Books Sold: 252
New Clients: 50
Number of Bestsellers: 13
Number of Weeks on Bestseller Lists: 27
New BookEnds Team Members: 4
BookEnds Promotions: 3
Honestly, this blows my mind. I look at these numbers and I am amazed at what this group does every day for their clients and what they've accomplished in their careers. And I'm so incredibly excited to see what 2022 will bring.
What's Ahead
As 2021 comes to an end we are already looking at and making plans for 2022. Just a sneak peek, we are definitely hiring again (check out Work with Us) and continuing to build more internal systems to make us even better at what we do.
We're also continuing our mission to build a more diverse and inclusive publishing. This includes internally and externally through mentorship and coaching. And of course, we can't wait to see who else we sign and what new and exciting books we sell.